CQI for Public Health: Tool Time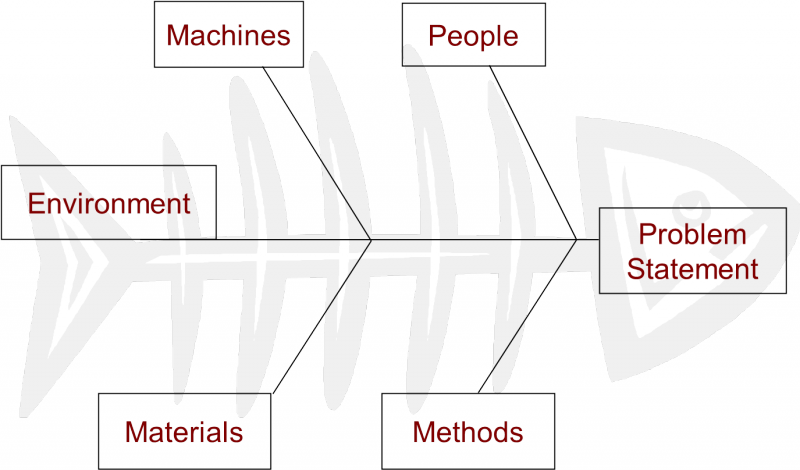 This on-line self-study course provides the most commonly used tools for continuous quality improvement (CQI) and is designed to accompany the CQI for Public Health: The Fundamentals course. This course was developed for public health agencies and their partners, although the principles, process and tools have been used in all kinds of organizations and can be used anywhere – even at home. 
The course consists of five modules that are designed as self-paced, interactive, independent learning. Modules include activities and opportunities to apply the learning to the participant's own work.
Upon completion of this course, participants will be able to:
Module 4: Analysis Tools
describe the four types of flow charts
discuss the use of a fishbone diagram to analyze a problem
recognize the five whys technique to determine the root cause of a problem
Module 5: Data Tools
describe six data tools than can be used in the Plan-Do-Study-Act cycle for problem solving
Module 6: Decision Making Tools
describe three tools for decision making in the Plan-Do-Study-Act cycle
Module 7: Planning Tools
describe three tools for planning, planning improvements, and monitoring
Module 8: QI Storyboards
describe a storyboard as a CQI tool
Target Audience
The target audience for this course is anyone interested in quality improvement in public health.
Date, time, and location
This five-module course is designed as a self-study, self-paced course. It will be available online through August 2015.
Cost
There is no cost to take this course.
Registration
To register for this course, go to https://www.cphplearn.org, the Center for Public Health Practice (CPHP) Learning Content Management System (LCMS). Enter your username and password, or if you are a first-time user, select Create Account and enter your profile information. TRAIN users may want to use the same username and password for both TRAIN and the LCMS. 
Click on Course Catalog, click on View beside CQI: Tool Time. Scroll to the bottom of the page and click on LCMS Registration. Once the registration process is complete, you will receive a confirmation email containing additional instructions.
To have your registration also appear in your TRAIN transcript, you will need to stay logged into the CPHP LCMS, click on My Training, click on view beside CQI:Tool Time scroll to the bottom of the page, and click on TRAIN Registration.

Contact

Please direct course inquiries and technology issues to CPH-Practice@osu.edu
For complete course details view the course announcement.