Message from the Director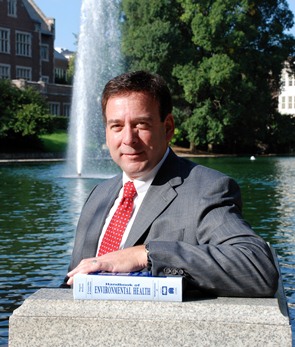 Thank you for your interest in the Summer Program in Population Health (formerly the Summer Program in Epidemiology, Biostatistics and Applied Public Health Practice).  The change in program title reflects our desire to adapt to the changing needs of the workforce and to expand reach to those who are important contributors to keeping our population healthy.
The Summer Program is one example by which we hope to provide accessible, high quality applied education and training for population health professionals and students. The wide variety of courses offered is intended to meet the unique professional development needs of a broad public health workforce.
We welcome all who have an interest in using population health education to further their professional development.
Michael S. Bisesi, PhD
Senior Associate Dean, Academic Affairs
Director, Center for Public Health Practice