Message from the Director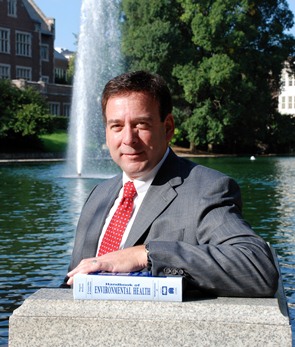 Thank you for your interest in the 2015 Summer Program in Population Health.  We are excited to bring you 15 courses aligned with current health-related topics and classic public health science skills. 
New for this year, we have created a track for those interested in obtaining skills in Continuous Quality Improvement and Performance Management. These skills are designed to assist those working toward Public Health Accreditation. Returning in 2015 is the Pre-Conference methods-based workshop featuring a course in Applied Logistic Regression. The wide variety of courses offered is intended to meet the unique professional development needs of a broad public health workforce.
We welcome all who have an interest in using population health education to further their professional development.
Michael S. Bisesi, PhD
Senior Associate Dean, Academic Affairs
Director, Center for Public Health Practice