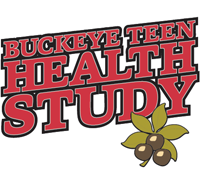 Most smokers and smokeless tobacco (ST) users begin before the age of 18. In adolescents, the prevalence of ST use has been increasing and the prevalence of dual use for ST use and smoking is high, and even higher in Ohio than many other states. The current marketing environment will likely make this increase. However, almost nothing is known about adolescent initiation of ST and dual use with their trajectories to regular use and dependence; exposures through biomarkers, and; environmental and genetic risk factors.
This project will follow a cohort of adolescents and establish their trajectories from experimentation to regular use and dependence, their degree of nicotine exposure with biochemical confirmation, and their level of nicotine dependence (n=2,100, including a projected 661 tobacco users at the end of the study). We will measure carcinogen exposures and with concurrent cohort and family based association designs, we will consider various genetic risk factors.  This study will use the same cohort to be studied in the companion project: Urban and Rural Male Youth Cohort Study of Tobacco Use.
For more information, please call 1-844-OSU-BTHS (1-844-678-2847) or email BTHScph [dot] osu [dot] edu.
 FDA Research Priorities Addressed
How does genetic variation in sensitivity to flavorings and taste influence tobacco addiction?
What level of nicotine and other addictive substances in tobacco is associated with progression to dependence among smokeless tobacco users, including users of chewing tobacco, snuff, snus, and dissolvable tobacco products?
What novel biological and physiological markers (including genetic and epigenetic markers) are predictive of smoking-related and smokeless tobacco-related adverse health outcomes?
FDA Center for Tobacco Products Research Interest Areas
Project Leadership and Staff
Project Leader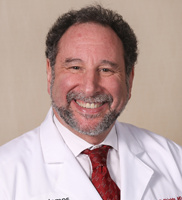 Peter Shields, MD 
Professor, Department of Internal Medicine, College of Medicine
Deputy Director, Comprehensive Cancer Center
The Ohio State University
Other Investigators
Kelly Archer, PhD, Chair and Professor, College of Public Health, The Ohio State University
Amy Ferketich, PhD

, Associate Professor, College of Public Health, The Ohio State University
Post-doctoral Researcher
Min-Ae Song, PhD

, Post-doctoral Researcher, Comprehensive Cancer Center, The Ohio State Univeristy
Project Staff