The overall goal of the Administrative Core is to ensure that the vision of The Ohio State University Center of Excellence in Regulatory Tobacco Science (OSU-CERTS) is achieved by supporting and promoting the integration of the center's projects and cores.  The Administrative Core
also promotes interaction with other Tobacco Centers of Regulatory Science (TCORS).  The Administrative Core provides administrative support to all the projects and cores, as well as coordinates the leadership committees, which includes the Steering Committee and External Advisory Board.
Core Leadership and Staff
Co-directors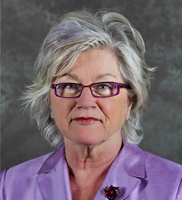 Mary Ellen Wewers, PhD
Professor, College of Public Health
The Ohio State University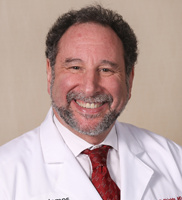 Peter Shields, MD 
Deputy Director, Comprehensive Cancer Center
Professor, College of Medicine
The Ohio State University
Staff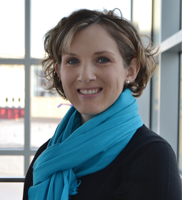 Amy Wermert, MPH 
Program Manager, College of Public Health
The Ohio State University
Steering Committee
The Steering Committeeis comprised of a multi-disciplinary team of scientists consisting of the leaders of each project and the directors and co-directors of the cores. Its role is to provide joint decision making for the Center and ensure coordination among projects and cores.
Steering Committee members: 

External Advisory Board
The External Advisory Board consists of external scientists with expertise in cancer and tobacco control, and tobacco regulatory science.  The advisory board provides consultative expertise to the center directors, cores, and research projects.
External Advisory Board members: