Provides a centralized resource for recruitment and selection of participants for Project 1, Project 2 and Project 3. 
Assists with the design of data collection instruments and data intake

O

versees data collection and data quality 

Facilitates the flow of collected data to the

Biostatistics and Data Resources Core

.
The Recruitment Survey and Retention Core works closely with project leaders to coordinate participant recruitment and accrual and participant retention in the cohorts.
The Recruitment Survey and Retention Core utilizes the services of OSU's Comprehensive Cancer Center's Behavioral Measurement Shared Resource (BMSR).  The BMSR provides several key services across the projects involving participant recruitment and data collection.  For recruitment, the BMSR designs and maintains tracking systems to monitor the recruitment and retention of participants. For data collection, the BMSR designs paper-based and online data collection forms, helps develop study databases and coding schemes, and assists with data entry and quality control activities.  The BMSR also helps oversee the configuration of study laptops that are used for data collection.
The Recruitment Survey and Retention Core also utilizes the services of Research Triangle International.  Research Triangle International provides statistical support and oversight for the Center's sampling method.  They also provide support on various aspects of data collection.
Strategic Research Group's role with the Recruitment Survey and Retention Core is to conduct regular follow-up telephone interviews with selected youth and their parents and siblings in Project 1 and Project 2.
 
Core Leadership and Staff
Core Co-Directors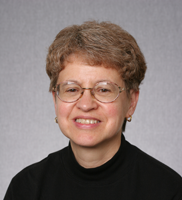 Phyllis Pirie, PhD
Professor, College of Public Health
The Ohio State University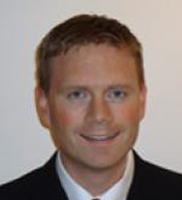 Paul Reiter, PhD 
Director, Behavioral Measurement Shared Resource, Comprehensive Cancer Center
Assistant Professor, College of Medicine
The Ohio State University
Additional Investigators
Staff
Dale Kiss

, Program Manager, College of Public Health, The Ohio State University