Thursday, March 5

5:00 pm

to

6:30 pm
Ohio Union, Performance Hall
Authors Jennifer Hirsch and Shamus Khan to discuss sexual assault on college campuses
Jennifer Hirsch and Shamus Khan, both of Columbia University, will visit campus to discuss their recent book, Sexual Citizens: A Landmark Study of Sex, Power, and Assault on Campus.  Available in January 2020, the book explores how we see and address sexual assault on college campuses. Read more about Sexual Citizens here.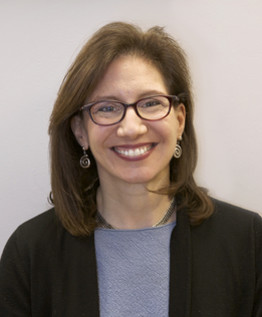 Jennifer Hirsch is a professor of sociomedical sciences at the Mailman School of Public Health at Columbia University. Her research areas include gender, sexuality and migration, social scientific research on sexual assault and undergraduate well-being, and the anthropology of love.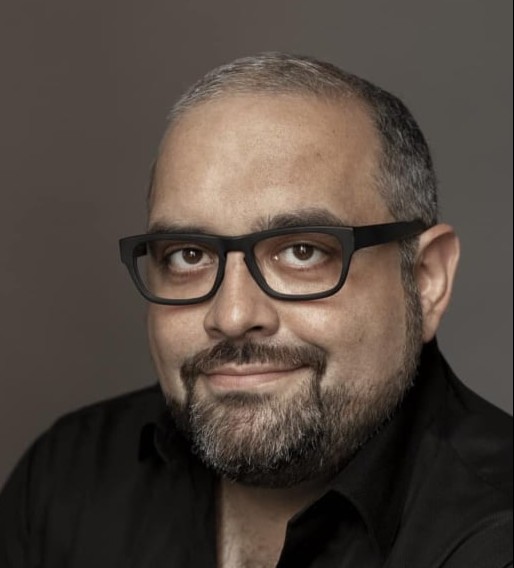 Shamus Khan is chair and professor in the Department of Sociology at Columbia University. Primarily focusing on cultural sociology and stratification, Khan's research explores gender theory, deliberative politics and research methodology.
 The College of Public Health is hosting the event, which will be preceded by a book signing and reception at 4:30 and include another opportunity for book signing following the discussion. Other lead sponsors of the event are the Department of Women's, Gender and Sexuality Studies, The Women's Place, the College of Arts and Sciences, the College of Social Work, the Department of Sociology, the Office of Outreach and Engagement and Ohio State ADVANCE. Cosponsors include University Libraries, The Ohio State University Department of Public Safety/Police Division and the Office of Institutional Equity.
For more information, please contact Caitlin Hutchinson (hutchinson [dot] 332
osu [dot] edu).