The MHA program offers you a vast array of practical job experiences, research opportunities and professional services to enhance career development. Our network of alumni is supportive of current students and offers our graduates lifetime networking opportunities. Over 95% of our graduates obtain full-time professional positions upon graduation.
We have nearly over 1000 alumni living around the world. In the past 3 years, our students have gone on to obtain jobs across the country. For a list of employment sites from 2013-2016 click here, or view the map below.
According to the US Bureau of Labor Statistics, health care provided 14 million jobs in 2006 - 13.6 million jobs for wage and salary workers and about 438,000 jobs for the self-employed. Seven of the 20 fastest growing occupations are health care related. Health care will generate 3 million new wage and salary jobs between 2006 and 2016, more than any other industry. As a result, careers in health administration will be at the forefront of that employment growth.
---
Our alumni take a hands-on approach when it comes to working with you and helping you achieve your career goals.
The Alumni Society hosts a day-long leadership development institute where you can network with healthcare professionals from around the country.
Our MHA coaching program connects you with alumni for one-on-one mentoring and job search and fellowship coaching. 
You have access to a comprehensive alumni directory.
Career Conversations are held throughout the year allowing you the opportunity to meet with alumni and learn about their experiences.
Alumni Connect allows you to browse a list of alumni who have agreed to assist students with career advice
---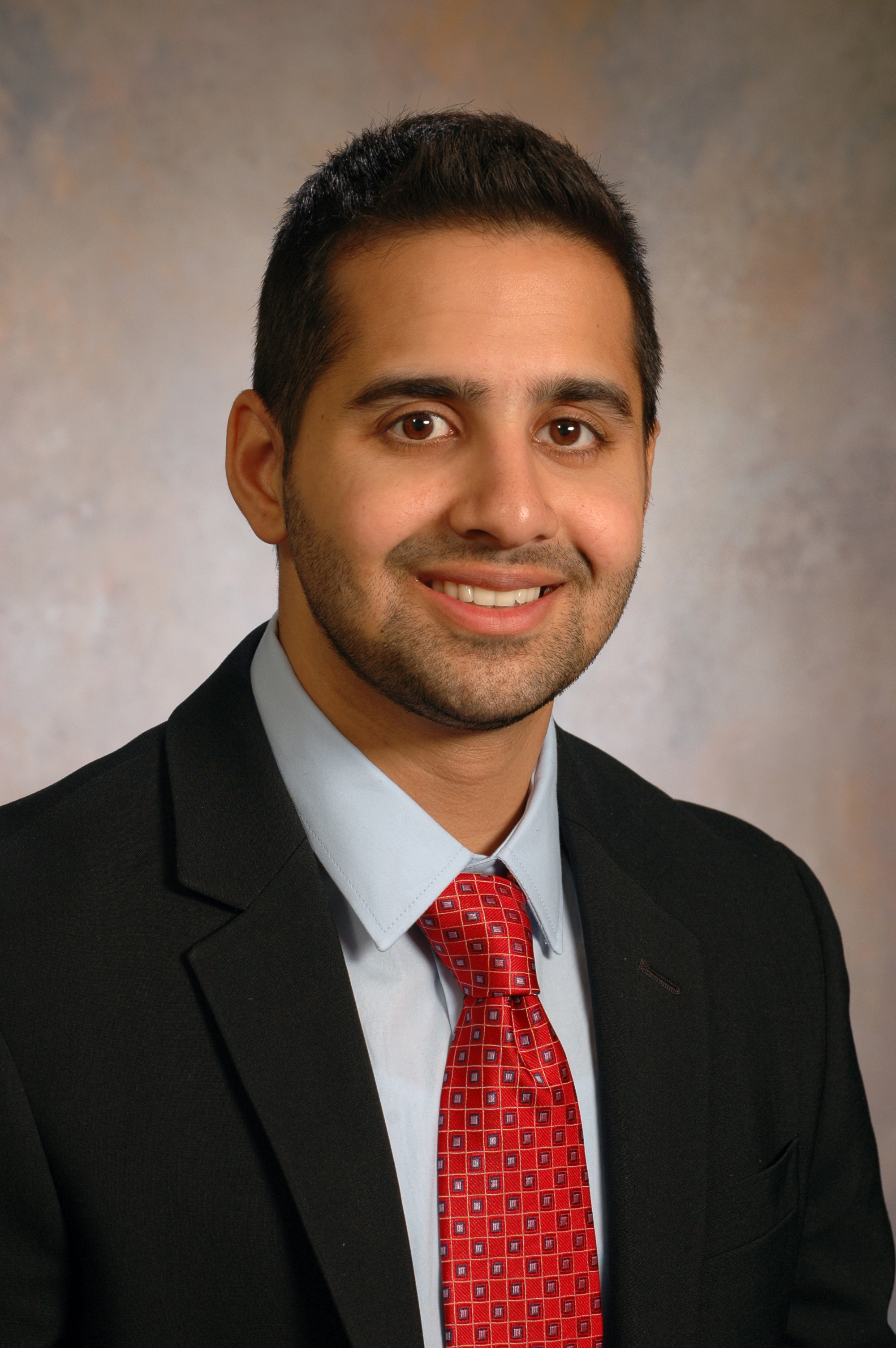 Vikas Ghayal, MHA 2007
Vikas is the executive director, Ancillary Clinical at the University of Chicago Medicine where he has responsibility over the adult emergency department, the university helicopter program, EMS, Acute Dialysis, respiratory therapy, physical therapy/occupational therapy and clinical nutrition.   He oversees over 300 full-time employees and manages the respective departments' operating and capital budgets.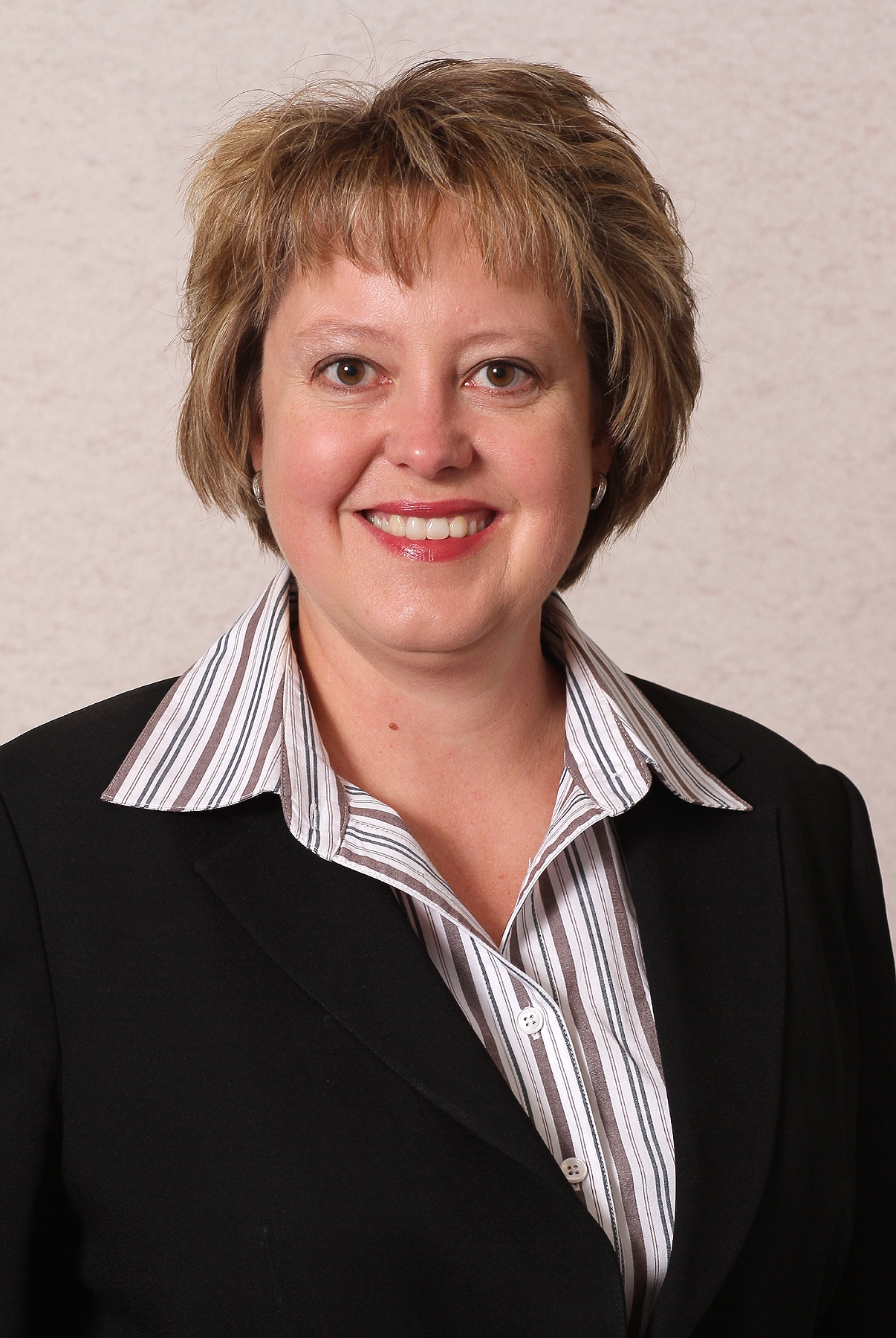 Elizabeth Seely, MHA 1990
Elizabeth Seely is the executive director of University Hospital East in Columbus, one of five hospitals in the Wexner Medical Center's health system. She is responsible for all aspects of operation and management of the 185-bed, community-based hospital on the city's Near East Side. The hospital provides more than 10,000 patient admissions, 8,000 surgeries and 50,000 emergency department visits each year.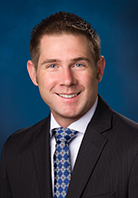 Kyle Dorsey, MHA 2009
Kyle Dorsey joined Baptist Medical Center South in 2014 as the Assistant Administrator of Clinical and Support Services. In this role, Dorsey is a member of Baptist South's leadership team, and oversees Cardiopulmonary Service, Dietary Services, Environmental Services, Health Information Management, Imaging, Lab, Plant/Facility, Radiation Oncology, Patient Advocacy, Rehabilitation, and Security.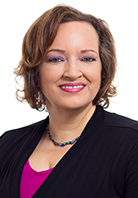 Lisa Sloan, MHA 2007

Lisa R. Sloane, MHA, an award winning consultant and founder of Multimedia in Healthcare, brings a rich depth of experience in healthcare quality improvement, consumer engagement, payment innovation and data collection to her work. She leads a team that develops engaging training and education for healthcare providers and staff via eLearning modules, webinars and virtual interactive instruction. A recognized industry expert on healthcare equity and the collection of race, ethnicity and language (REAL), Lisa lead the development of the first eLearning module that trains registration staff across the country to collect REAL data. The module is now sold exclusively via Joint Commission Resources.
.