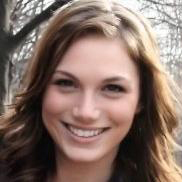 This blog post was written by Sarah Beinkampen.
Hitting the submit button on my internship application for Massachusetts General Hospital was the extent to which I thought that dream would live out. But somehow, months later I found myself hauling a suitcase through the Boston subway towards my temporary home.
Every summer 10-12 interns from all over the country complete the MGH administrative internship program. Each of us are assigned to a different department based on our interest. In addition to projects within our department, the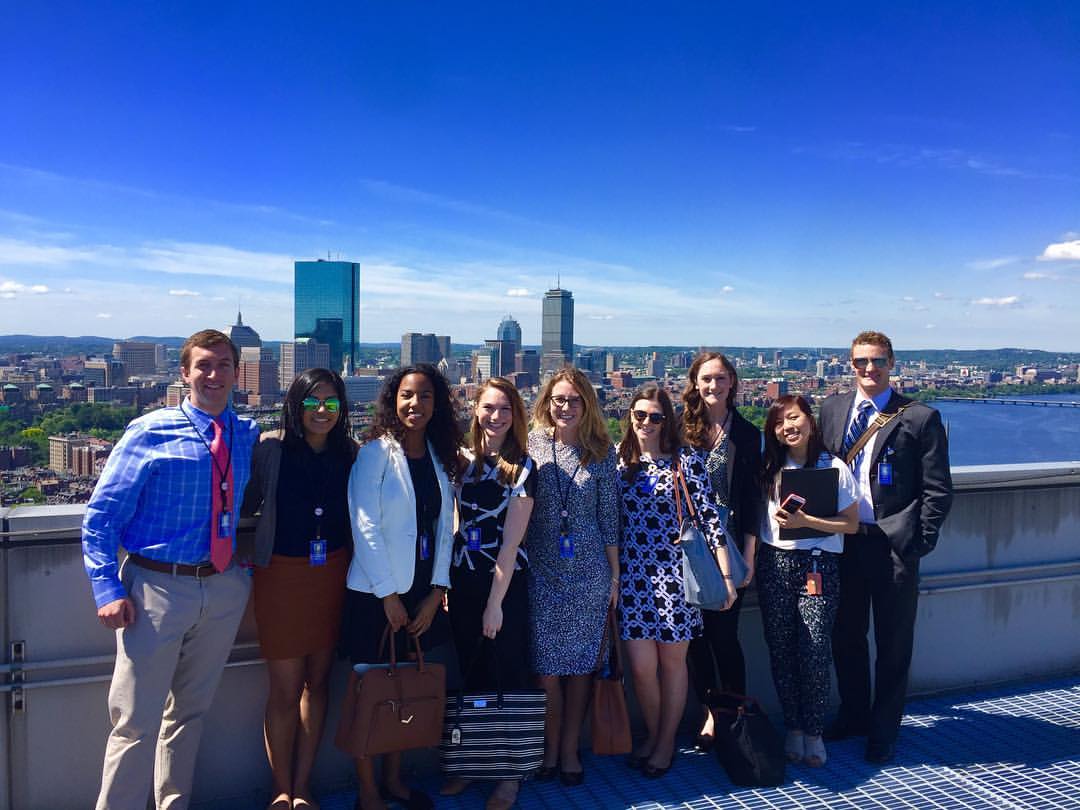 program has weekly events planned where the interns meet every Senior Vice President, attend ACHE conferences and tour varying parts of the hospital and research facilities. At the end of the summer, interns present their projects to the senior leadership.
This summer, I am placed in MGH's Network Development and Integration (ND&I) department. The department is small group of less than a dozen employees who are dedicated to growing the business of MGH. The hospital has several barriers to doing this; MGH is in a phase two of health reform, since Massachusetts healthcare reform was enacted years before the ACA passage. This means that hospitals are now being tasked to significantly reduce costs – and that doesn't bode well for growing business, which requires money. MGH is typically at 98% bed capacity, and is desperately in need of more patient space. However, the state has strict CON laws and MGH also sits in the middle of city, so building a new hospital is not an option.
All of this left MGH ND&I with a complex problem in need of a strategic solution. Years ago, a quantitative-based model identified geographic regions outside of MGH's service area that would be well suited for an MGH "anchor" hospital with surrounding "spokes." Operationally, this means that MGH affiliates with community hospitals using varying degrees of integration (e.g. acquiring a hospital or MGH providers practicing one clinical service at a community hospital). This helps grow MGH outside of Boston, while supporting community hospitals so they can maintain patients at their hospitals rather than transporting patients to an already full capacity MGH. Affiliations have been made all around New England, going north along the coast and into Maine.
I've worked on several different projects that relate to this idea of a community network of MGH hospitals. There are legal, financial, clinical quality and branding concerns with each affiliation that is made between MGH and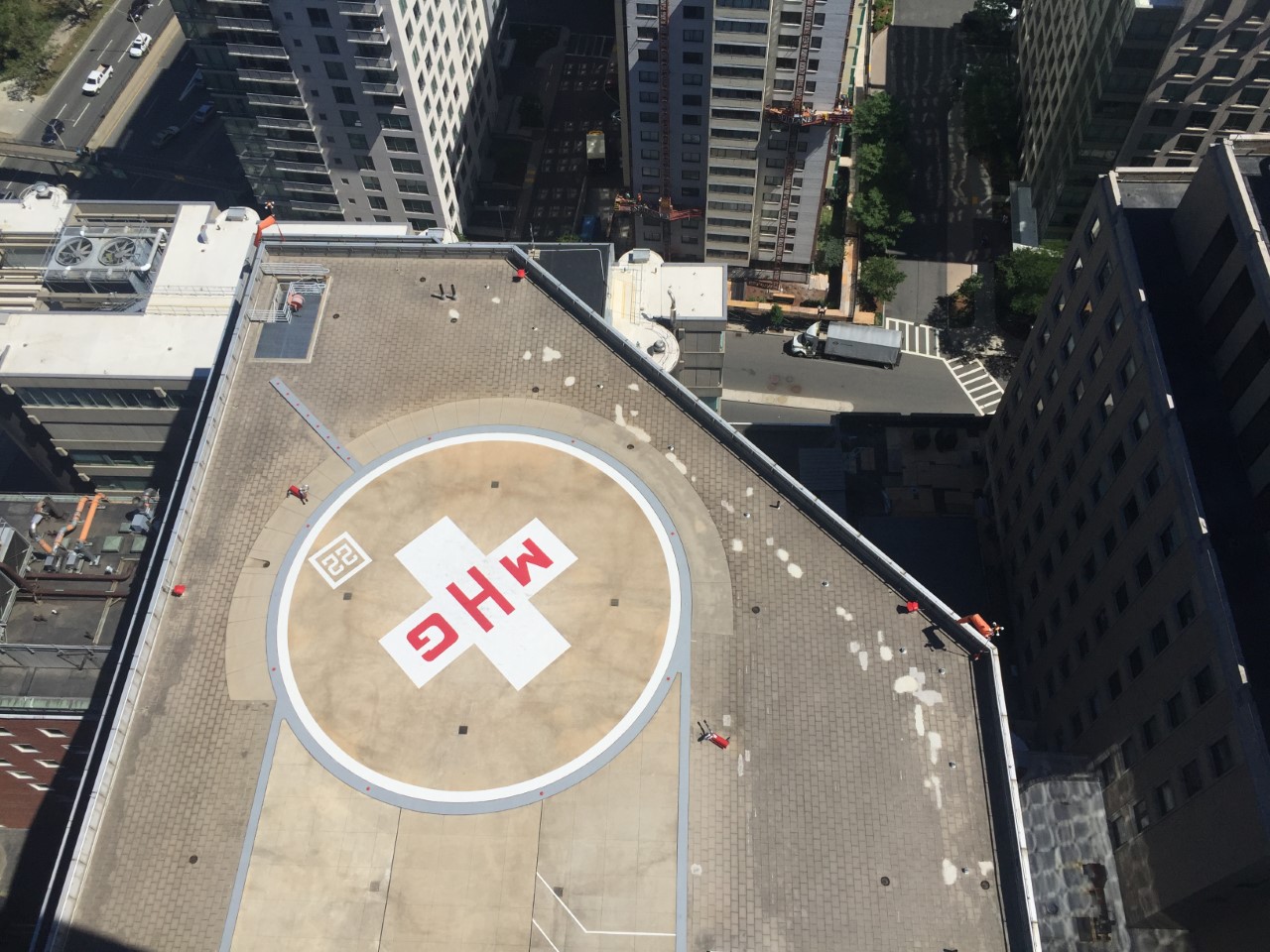 community hospitals. One committee is in early stages of planning a quality and safety plan for MGH affiliates, and I have worked with the steering committee members to prioritize steps of the 2-year plan. The MGH brand usage among affiliates differs dramatically, so I have met with marketing teams to develop a standardized approach to co-branding the MGH name.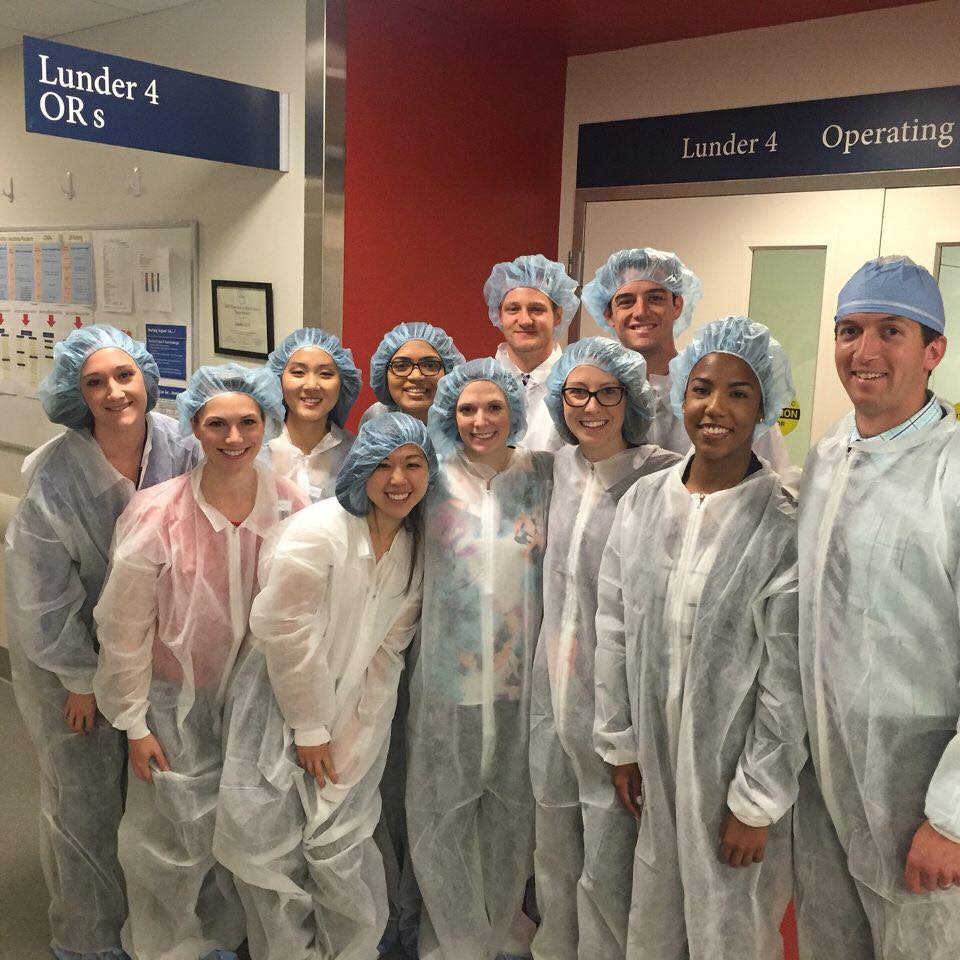 For the largest of my projects, I was able to translate my work experience into a strategic proposal based on integrating research into the clinical affiliate network. An AMC offering research to patients at community hospitals is something that few systems have done, but MGH's significant strength in the area of research is something to could be well leveraged through expanding research access to its network. To form my proposal, I evaluated MGH competitors and assessed internal resources for expanding research efforts.
I urge everyone applying for residencies/internships to consider an out of state placement. MGH was the perfect fit for what I wanted out of my summer, and something that I never would have considered prior to speaking with past interns about their time here. The alumni network of an MHA reaches outside the bounds of your school – I have met so many colleagues here in Boston that will be amazing contacts after graduation and throughout my career. Broaden your scope and seek out opportunities, everyone is willing to help if you ask.
Views, opinions, and advice expressed in the Public Health Buckeyes Blog are those of contributors and do not necessarily reflect the viewpoint of the College of Public Health.