Chineze Okpalaoka, a global health minor and Mushtaq Dualeh, a College of Public Health undergraduate student, have both been selected as 2015-2016 Fulbright Scholars.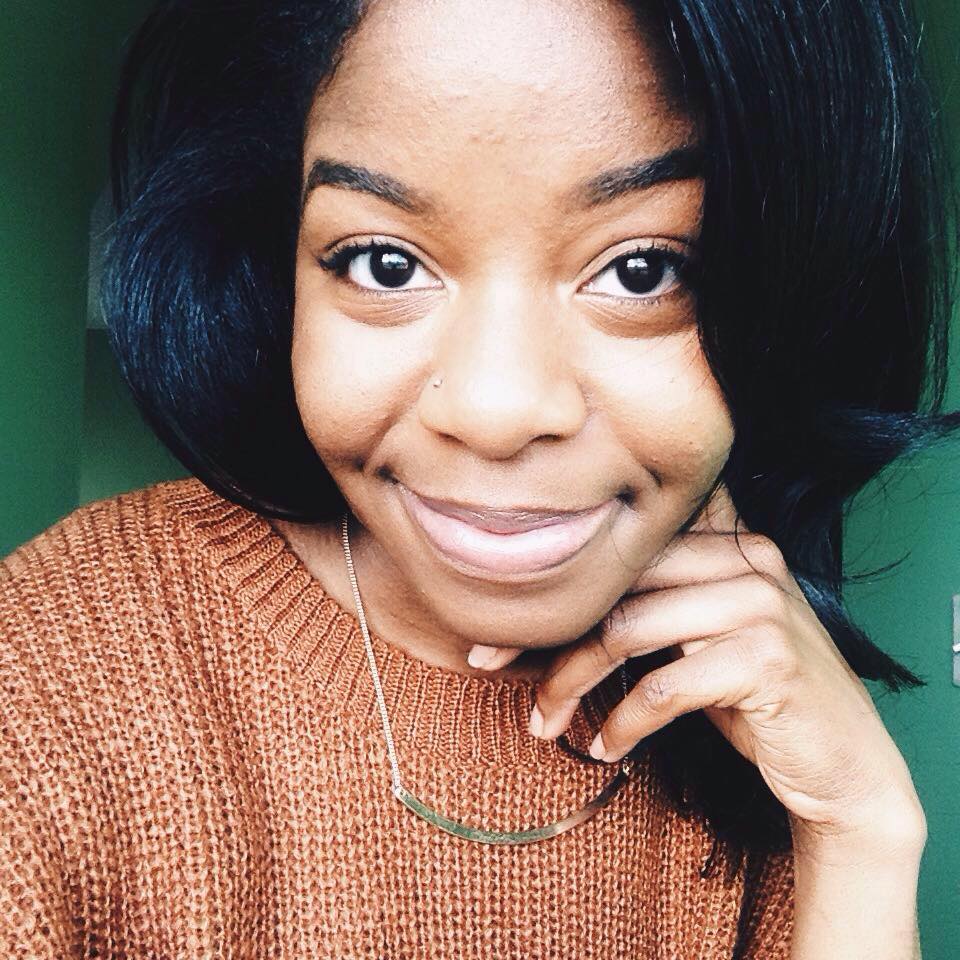 Okpalaoka will be traveling to South Africa to serve as a high school English teaching assistant. 
"I think part of what made me stand out for this award was my genuine passion and commitment to seeing Africa develop through its youth," said Okpalaoka. "I considered applying to a few other countries where more grants are offered, but I knew my application would not be as honest and my passion would not be as apparent. As a result of my personal struggles with identity and multiculturalism, in my application I shared my interest in experiencing firsthand how South African youth are grappling with the question of personal and national identity, especially considering how newly independent their nation is. I also wonder how the strides they have made parallel with my country, Nigeria, where ethnic tensions are still very much apparent." 
Okpalaoka serves as vice president of the African Youth League, and secretary of Model African Union at Ohio State.  She is also a peer leader for Advising in Scholarship Service and a program facilitator for the local, non-profit organization, 1girl.  Okpalaoka spent a summer in Africavolunteering at the TB/HIV Care Association.
As a Fulbright Scholar, Dualeh will have the opportunity to spend 11 months teaching English to students in Malaysia. Following her teaching experience, she plans on applying to graduate school to acquire her MPH in epidemiology and global health.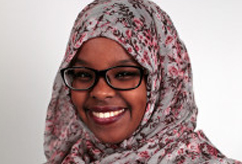 Dualeh is a VanderMolen Scholar and national Benjamin A. Gilman Scholar. She holds a variety of leadership roles at Ohio State including secretary of the Mortar Board Senior Honor Society, co-president of the Muslim Students Association and chief networking officer for Pillar, a mobile app intended to unite the Muslim community.
"Applying for a Fulbright Scholarship was strenuous but it's worth it," said Dualeh. "The Fellowship Office is incredibly informative and helpful. They provide feedback and keep you on track."
The Fulbright Program is an international exchange program sponsored by the U.S. government designed to provide opportunities for students to study, teach and conduct research abroad while exchanging ideas and contributing to solutions to shared international concerns.