This past November, Veterinary Public Health students, along with Public Health and Veterinary Preventative Medicine faculty, explored firsthand the leading exporting animal food production systems from farm-to-table in Costa Rica.
Participants experienced a variety of food production systems including aquaculture (shrimp or tilapia), beef, swine and dairy (milk and cheese) through visits to processing plants and supermarkets.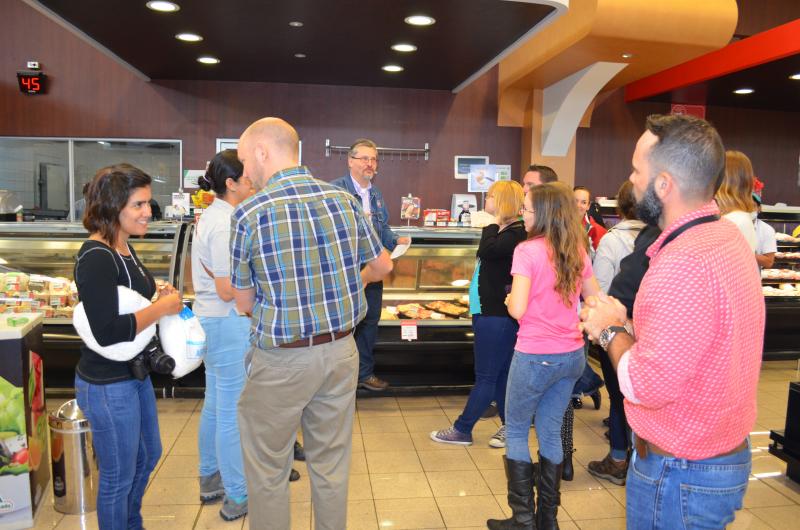 "Overall my experience with the Farm to Table trip was great," said Veterinary Public Health student, Andreanna Pavan. "I loved getting to learn about food production in another country and discover how similar it is the USA. The group we traveled around with was very diverse (not to mention extremely wonderful to be around) and included students/professionals from Finland, Uruguay, Spain, Italy, the UK, and of course, Costa Rica."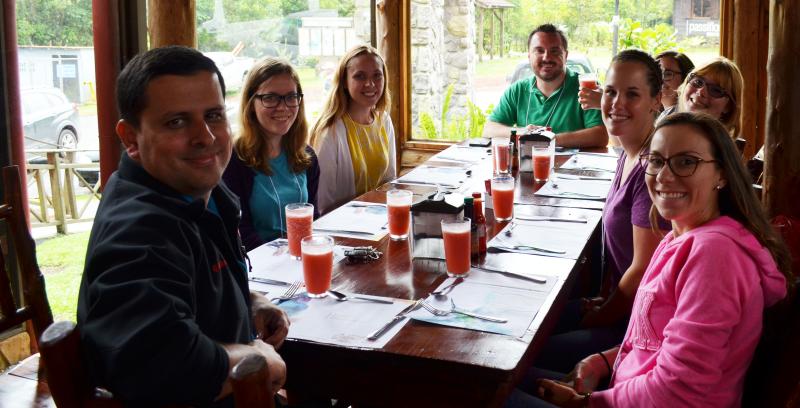 "Of the locations we visited, my favorites were the Don Fernando Beef Cattle Farm and the Terrapez Tilapia Farm. I admired the commitment that the Don Fernando Farm had to reducing their carbon footprint and was fascinated by how efficiently fish were processed at Terrapez. I had never been to a fish processing plant before," said Pavan.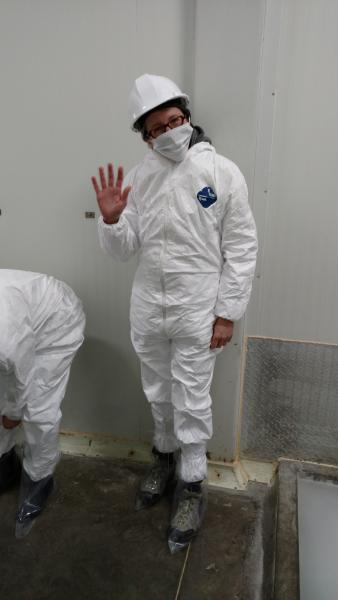 The Farm to Table Program allows participants to study various aspects of animal health and welfare, food safety, food protection and security and public health. Participants also develop awareness, understanding and familiarity of the key animal food systems, and national regulations in Costa Rica, as well as recognize the challenges of meeting international standards for an exporting country and compare them to the food systems in the United States. 
"Our health starts with the food we consume," said Armando Hoet, DVM, PhD, director of the Veterinary Public Health Program and leader of the Farm to Table program at the College of Public Health. "Today, a large portion of our food comes from a very extensive worldwide network."
The annual Farm to Table trip was created in 2009 by Scott Wells, head of the University of Minnesota's Veterinary Public Health program, and Armando Hoet, as a way to teach others about integrated food systems in exporting countries. It is supported in part by generous donors to the College of Public Health Global Health Travel Fund (#314259).