Summer Program
 
June 19 - 23, 2017
The Summer Program brings world-renowned experts in public health methods to Columbus, Ohio each summer. The unique design of the program provides an opportunity for individuals to learn in an atmosphere of intense scholarship and collaboration. It is the intent of the Summer Program to provide you with a learning opportunity that will fit into your professional life without complicating work schedules and other obligations. There is a course designed to meet your needs, whether you are a student, researcher, public health practitioner, or an individual interested in expanding applicable knowledge and skills. Download the Summer Program in Population Health 2017 brochure here.
Who should attend
Professionals working in public health, health care, local and state government, community health, health data analytics, and academia.
Please use the links below or the navigation bar on the right for important program details.
A Message from the Center Director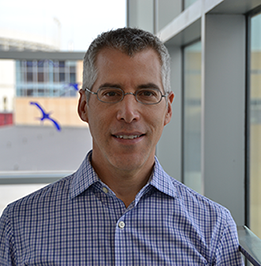 We are excited to offer the 2017 Summer Program in Population Health at The Ohio State University College of Public Health. The Center for Public Health Practice, with support from the Ohio Colleges of Medicine Government Resource Center, has designed this year's program to meet the needs of the population health workforce in Ohio. Summer program participants will gain practical skills in collecting and using data, as well as build capacity to address state health priorities such as maternal and infant health, chronic disease and mental health and substance use. The selection of courses is intended to appeal to a broad range of professionals, from public health to health care and beyond. We encourage all people working to understand and improve the health of communities to register and join us for this year's program.
Andrew Wapner, DO, MPH
Assistant Professor – Practice
Director, Center for Public Health Practice