The Practicum is a degree requirement for students pursuing the Master of Public Health degree.  It is an opportunity for students to apply what they are learning in the classroom and relate it to the real world of public health while working alongside a preceptor. The accrediting body for schools and colleges of public health (Council on Education for Public Health), CEPH, requires that all students pursuing the MPH complete a planned, supervised practicum.
Student Spotlight: Allison Wilder, Intern for the CDC Summer Graduate Environmental Health Program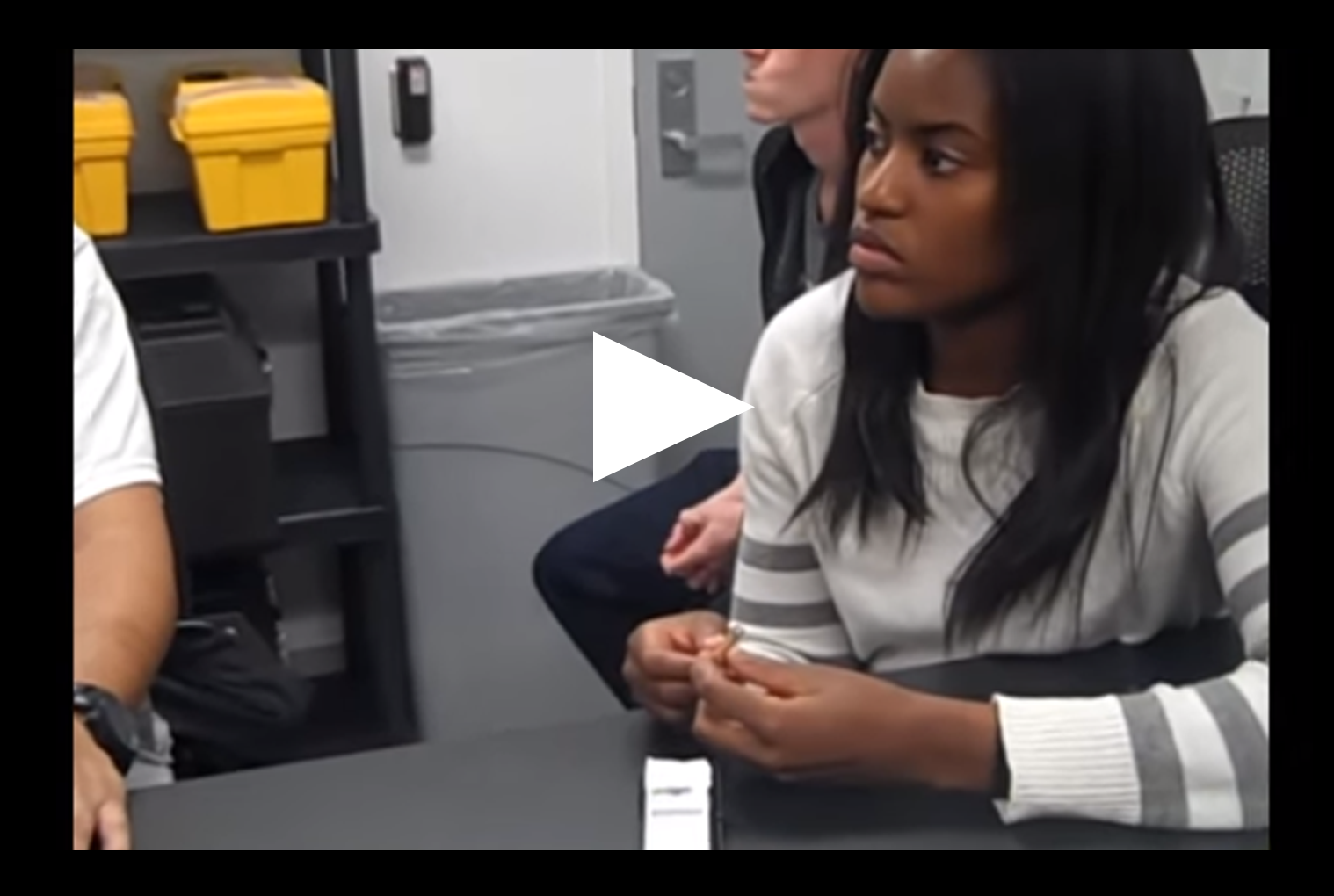 By completing a practicum, students:
Apply knowledge, techniques and tools acquired in the classroom
Are provided with practical experience in an applied public health and/or community health setting
Develop skills in the field of study
Have the opportunity to learn how one particular organization functions
Explore a career choice
Experience has shown that one of the best ways to accomplish these objectives is for the preceptor and the student, with faculty consultation, to define tasks and projects of importance to the organization and of interest to the student. These will assist the student in developing new skills and in gaining technical and managerial competence in selected areas.
Practicum experiences around the world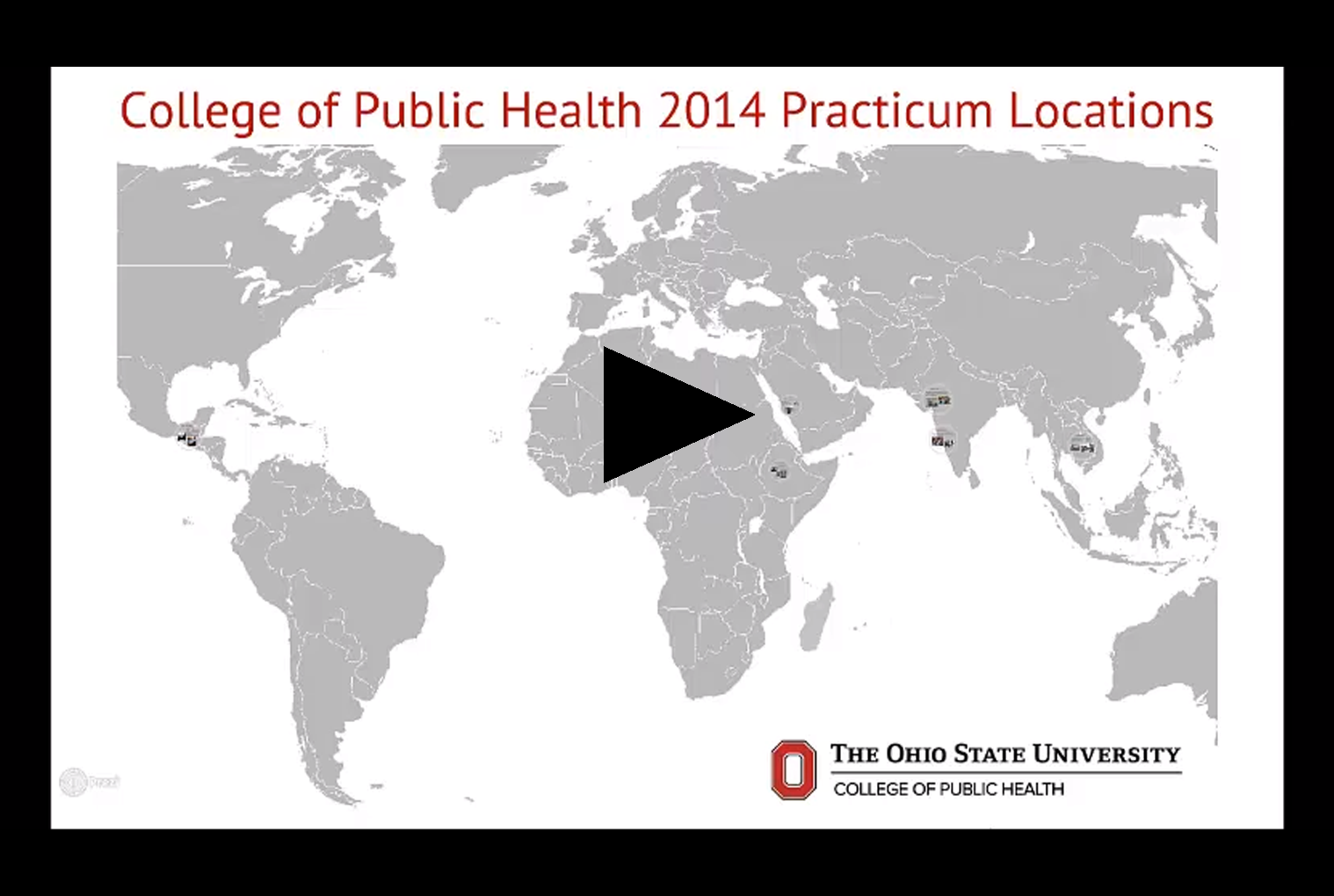 Are you interested in becoming a preceptor?  If so, please contact Dawn Williams. Read more about becoming a preceptor.
Important Links:
Save
Save
Save
Save
Save
Save
Save
Save
Save
Save