Dean's Message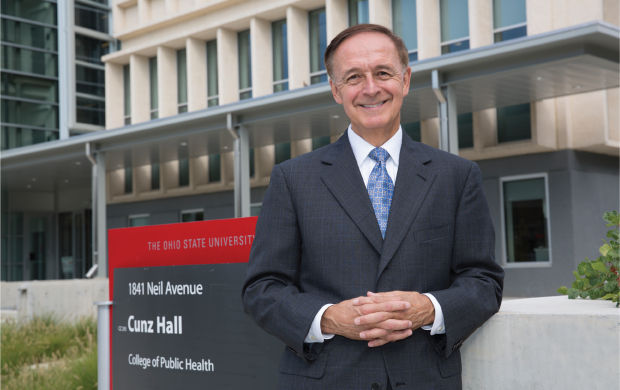 I am very honored to have been selected as the new dean of the College of Public Health at Ohio State. With just a couple of months on the job as your new dean, I would like to share with you my first impressions.
Like everyone, I am surprised at the sheer size of Ohio State. It is open and friendly, just as everyone said, but it will take several months and perhaps years for me to understand and appreciate the richness of its traditions and history, and all the talent among its faculty, staff and students. I suspect that my learning will never end. What a fun journey to begin!
My hope is to build on the many strengths of CPH and seek partnerships across the Ohio State campus as well as the communities of Columbus and Ohio to address some of the major challenges in public health.
In our short history as a college, the CPH family has had incredible growth and success. We are a national leader in tobacco prevention and cancer control. We have faculty who are international authorities on everything from health care policy to biostatistics to global health.
Looking to the future, we hope to serve our local community, the citizens of Ohio and people around the world who are most vulnerable to disease and need our help most urgently. We will be there as partners in the community whether it's in Franklin County or in a village in Ethiopia. Please join us in these efforts by being a public health advocate in your community; supporting our students and research through scholarships; or by keeping in touch through college events. As a team we can display our Buckeye pride by making a local and global impact on public health.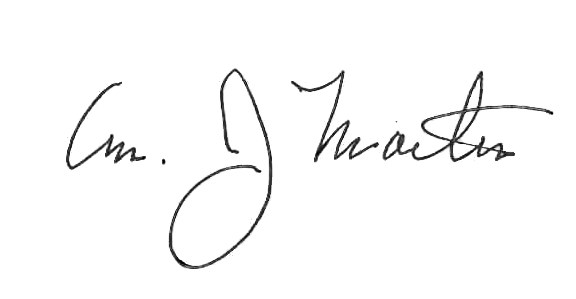 William J. Martin II, MD
Professor & Dean
College of Public Health