Student Organizations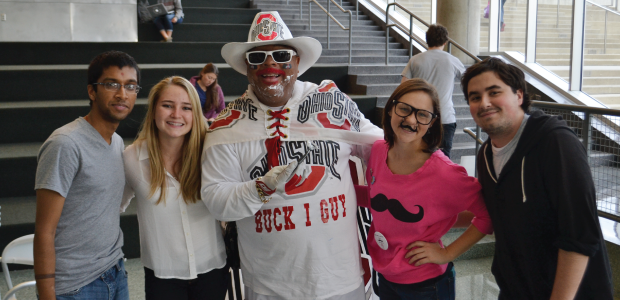 College of Public Health Student Organizations Mission, Vision and Values

Mission: To collectively promote awareness and understanding of the field of public health through campus and city wide events, development of future healthcare leaders, and community service.

Vision: To have a collaborative impact on public health through connectedness, awareness, passion, and motivation.

Values: Leadership, community involvement, service, education, fellowship, diversity, empowerment, & healthier lifestyle
Student Ambassadors for Public Health  (SAPH)
Society of Public Health Students (SPHS)
Association of Future Healthcare Executives (AFHE)
Multicultural Public Health Student Association (MPHSA)
Buckeyes for Public Health (B4PH) - Undergraduate Student Organization
---
Student Ambassadors for Public Health (SAPH)
SAPH was created by the Office of Academic Programs and Student Services (OAPSS) in the summer of 2012. The College of Public Health holds events every year include orientation, Career Fairs, Open House/Information Sessions, and MHA interview days. SAPH helps with these annual events plus additional events within the College. SAPH is a group comprised of graduate and undergraduate students from the College of Public Health. The primary role of the ambassadors is to serve the college, acting as liaison to prospective and current students, as well as employers at special events.
Leadership Opportunities and Benefits
Simply serving as an ambassador is a leadership experience in and of itself. Ambassadors will hone their communication and presentation skills, develop relationships with faculty, staff and students across the college and university, and gain experience in event and program planning and management.
2014-2015 Ambassador applications are available now. Applications can be picked up in the Office of Academic Programs and Student Services, 100 Cunz Hall. Applications for the Executive Board are due by Friday, March 14, 2014. Applications for the general body are due Tuesday, April 1, 2014. 
SAPH 2013-2014 SAPH Executive Board: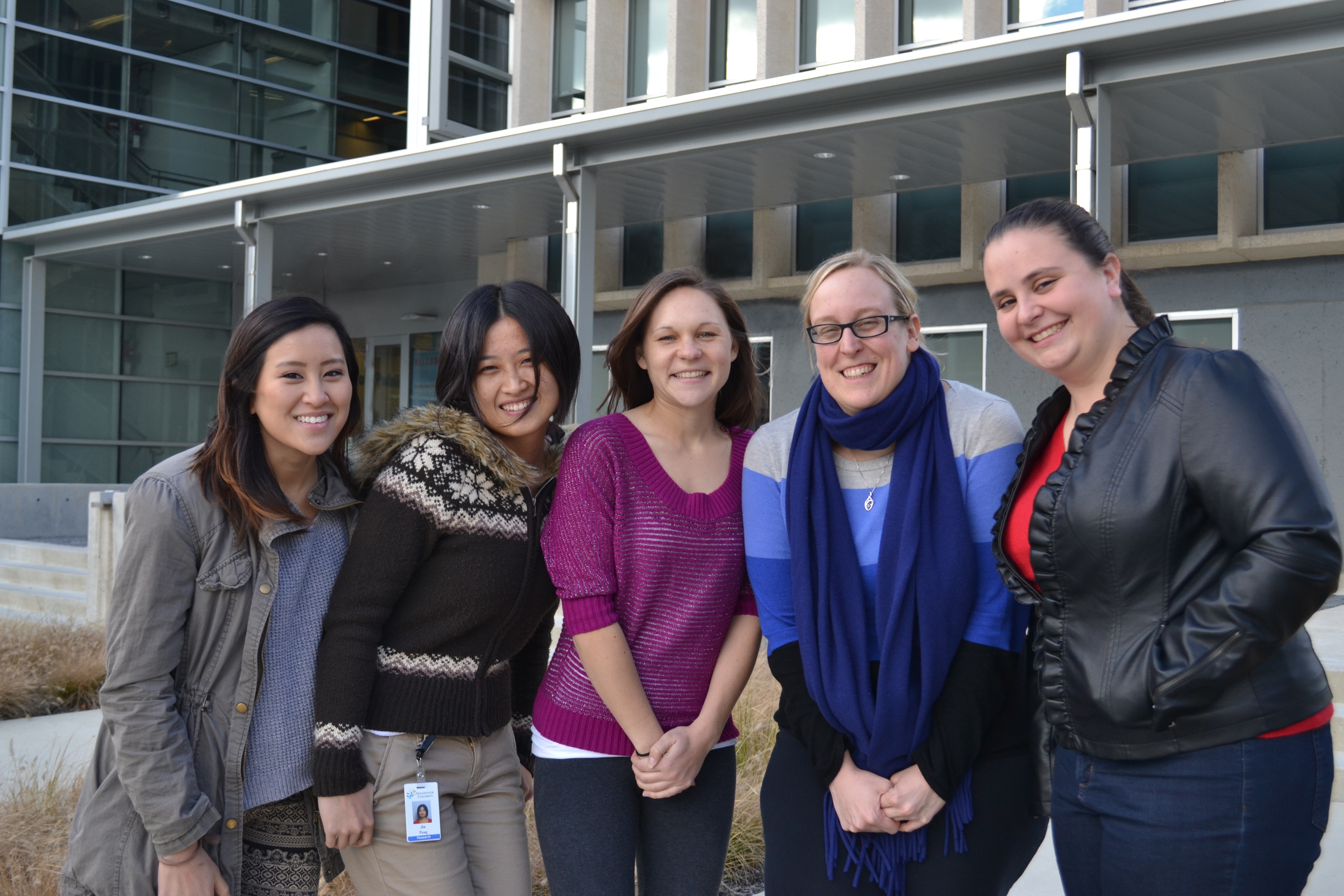 Kara Cover, Executive Graduate Ambassador
Milan Patel, Executive Undergraduate Ambassador
Alexandra Foss, Treasurer
Patricia Do, Secretary
Jin Peng/Rachel Rohrbach, Graduation Celebration Committee Co-Chairs
SPHS
SPHS is a graduate student-run organization for networking, collaborating, and promoting public health at Ohio State.
Current SPHS officers:
President - Anthony Miniaci (MPH-HSMP)
Vice President - Carrie Horvath (MPH-EPI)
Secretary - Elise Rowe (MPH-VPH)
Treasurer - Steven Horbal (MPH-EPI)
Division Representatives:
Environmental Health Sciences Representative - David Ellsworth
Epidemiology Division Representative - Jason Weaver
Health Behavior Health Promotion- Jenni Steckowski
Veterinary Public Health- Cydney Hoffman
Community Service Representative - Vacant
Advisor: Dawn Williams
For information on how to join the society and upcoming events, contact Anthony Miniaci or email: sphs@osu.edu
Buckeyes for Public Health (B4PH)
 B4PH is the undergraduate student organization for the College of Public Health. Its primary goal is to promote public health efforts both locally and internationally. They plan to achieve this through community outreach, promoting healthy decisions, and health education. B4PH is an interdisciplinary organization for students who are passionate about improving the conditions of their community.
Executive Board
President: Paul Zivich (Zivich.5@osu.edu)
Vice President: Austin Cech (cech.11@osu.edu)
Secretary: Rachel Hardin (hardin.139@osu.edu)
Treasure: Jamie Luster (luster.24@osu.edu)
Webmaster: Connor Taylor (taylor.2103@osu.edu)
Service Chair: Anna Wadlington (wadlington.13@osu.edu)
Social Chair: Hailey Figas (figas.2@osu.edu)
Professional Development Chair: Rachel Rohrbach (rohrbach.19@osu.edu)