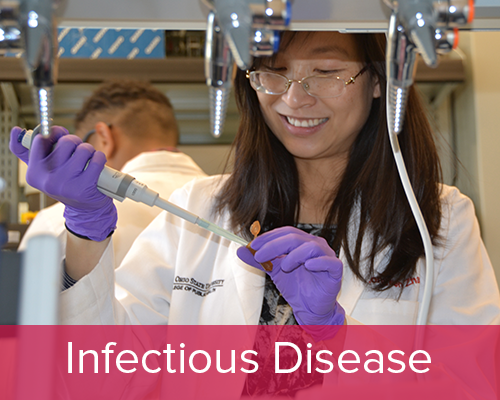 Control of infectious diseases has resulted from clean water and better sanitation. Infections such as typhoid and cholera, major causes of illness and death early in the 20th century, have been reduced dramatically by improved sanitation. However, many diseases thought to have been conquered are making a resurgence in the developing world. In addition, new diseases threaten to emerge wreaking large-scale havoc on human populations. Infectious diseases studied by our faculty include pandemic influenza, hospital-acquired infections, and the spread of Methicillin-resistant Staphylococcus aureus (MRSA) between people and their pets.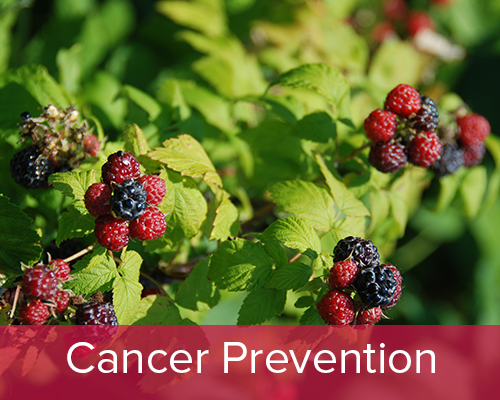 According to the American Cancer Society, more than 1.4 million Americans will be diagnosed with cancer this year, and at least half of those new cases can be prevented or detected earlier when they are most treatable. Public health researchers in our college investigate strategies to improve screening rates and change behaviors that may cause cancer. We also have faculty who study the best practices for helping cancer patients through the health care maze during treatment. Finally, our faculty also study cancer survivors' employment choices and experiences post-recovery.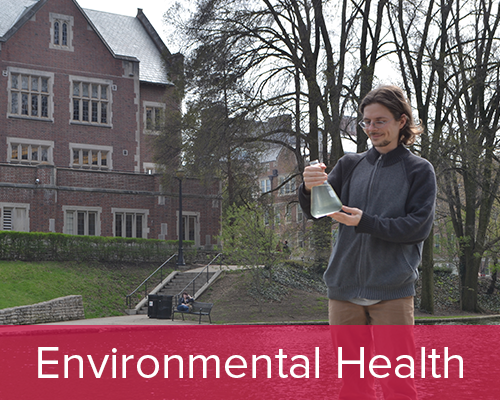 How do the built and natural environments influence our health, and how can we reduce risk factors? Environmental health studies the impact of our surroundings on our health. Research by our college's faculty includes parasites transmitted through water, the effects of air pollution on cardiovascular health, and food-borne illnesses.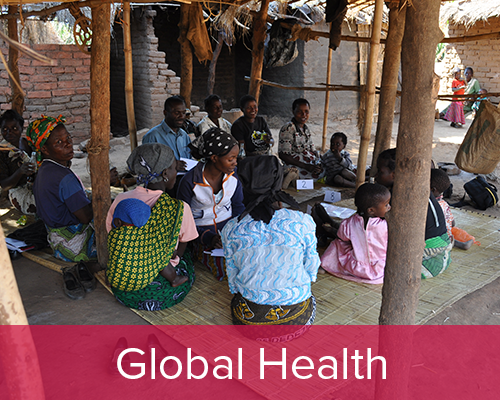 Globalization has linked our health more closely to one another than ever before. The rapid movement of people and food across borders means that a disease can travel from a remote village to an urban hub at breakneck speed. Global public health meets the rising health challenges that transcend national boundaries. Examples of current research by CPH faculty include water quality, smoking patterns in other countries, air pollution in Beijing, and the effects of peak oil on human health.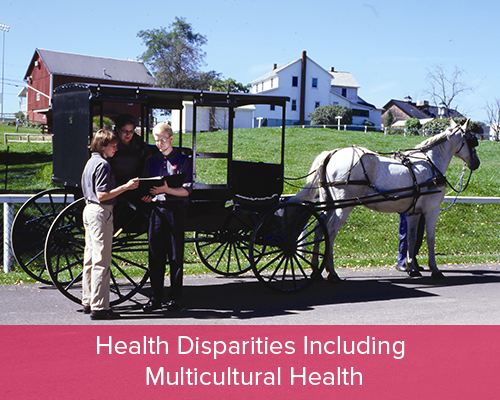 Past research has documented that geographic, racial and ethnic minority groups frequently experience poorer health status than majority population groups. The future health of our state and country will be influenced substantially by our success in improving the health of these racial and ethnic minorities. Research in our college includes the Employed Latino Health Initiative, cardiovascular care for African-Americans, and cervical cancer screenings in Appalachian Ohio.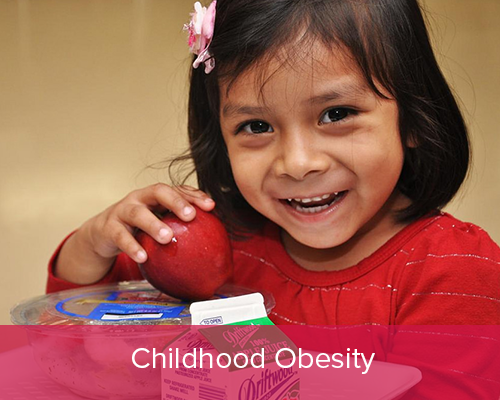 Obesity is a serious health concern for many children and adolescents in the United States. In 2006, more than 16 percent of children from ages 2-19 were considered obese, according to the Centers for Disease Control and Prevention. Obese children and teens have a higher risk of developing health problems associated with cardiovascular disease, such as high blood pressure, high cholesterol and Type 2 diabetes, than others in their age groups. Our faculty are examining obesity in children based on race/ethnicity as well as ways to prevent and reduce the incidence of childhood obesity.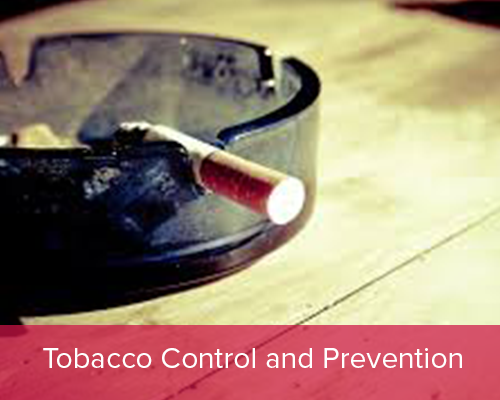 Recognition of tobacco use as a health hazard has resulted in changes in how tobacco cessation is promoted and reduction of exposure to environmental tobacco smoke. Since the initial Surgeon General's report on the health risks of smoking, the prevalence of smoking among adults has decreased, and millions of smoking-related deaths have been prevented. However, many still find it extremely difficult to quit despite the well-known adverse effects of smoking. In addition, a substantial number of teens are addicted to smoking. Our faculty study effective cessation and prevention strategies.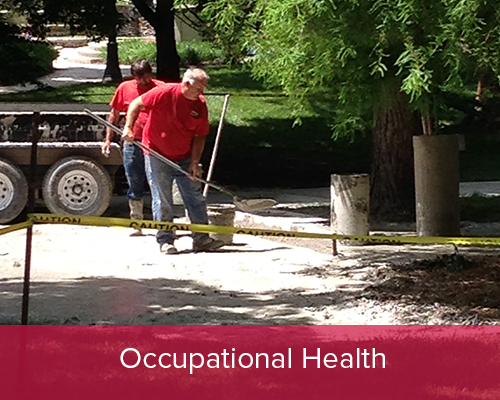 American workers face many dangers on the job, some due to hazardous machinery and working conditions, and others as the result of especially long and demanding work schedules. Our faculty study occupational health policy, workers' compensation, the health risks of emergency responders, and the risks of injury in agricultural settings.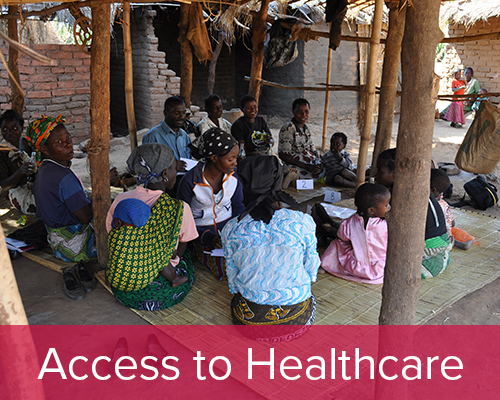 Differences in access to health care can have far-reaching consequences. Those with limited or no access to basic health care may live shorter and more constrained lives. By the time they seek care, they require the most expensive care in an emergency room. Our faculty's research on access to health care includes the health care of Latino workers and the Ohio Family Health Survey.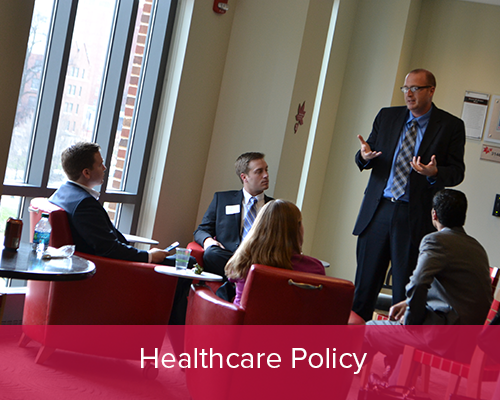 The field of health services administration combines politics, business, and science in managing the human and fiscal resources needed to deliver effective public health services. Our faculty pursue research studying employer-sponsored elder-care programs, the public mental health system, Ohio Medicaid, leadership in health care, and physicians' use of technology.