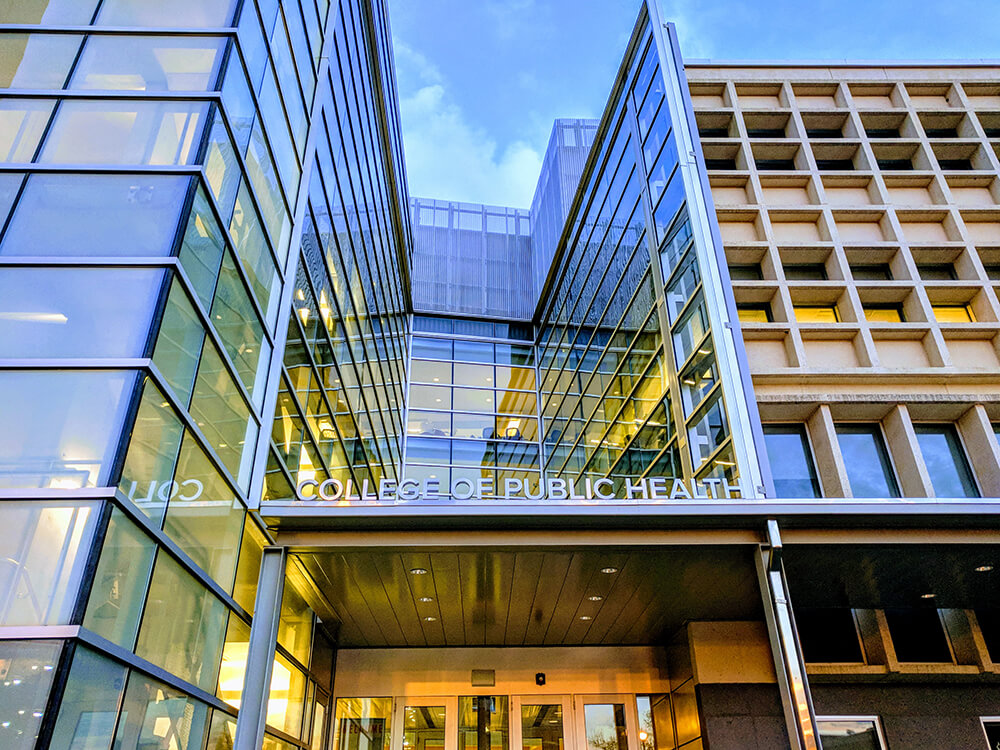 Divisions
Centers
Practicum, research, residency, and internship opportunities are all part of our curricula. Many of our graduate public health students also pursue international practice placements while in the program.
Our public health alumni are found in organizations ranging from hospitals to private business to government agencies. Our health administration alumni have been recognized as having one of the most successful alumni organizations by the American College for Healthcare Executives as well as The Ohio State University Alumni Association.
Accreditation
The College of Public Health at The Ohio State University is fully accredited by the Council on Education for Public Health (CEPH), the nationally recognized accrediting body for schools of public health. Additionally, the Master of Health Administration program is accredited by the Commission on Accreditation of Healthcare Management Education (CAHME), the primary accrediting agency for health management education.