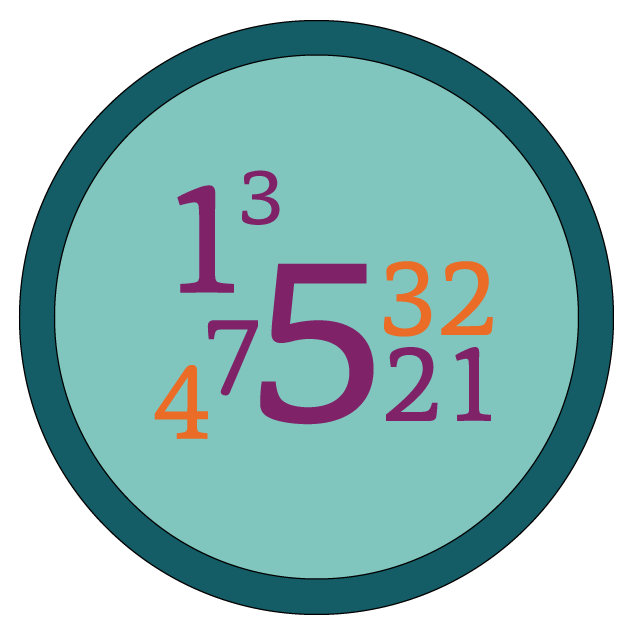 Biostatistics is one of the fundamental specializations in the science and practice of public health, relating statistical information to concrete health issues -- especially those affecting human populations. The information provided by biostatisticians is central to the design of interventions and the development of public health policy and priorities.
Research
Our biostatistics faculty include nationally known experts on health metrics. Our experts collaborate with colleagues throughout Ohio State's Health Sciences campus, as well as peers across the nation. These partnerships result in well-designed studies and properly analyzed data. Current research areas of our biostatistics faculty includes survival analysis, logistic regression, cancer statistics, genomics, proteomics, and environmental and occupational risk assessment. 
Our experts collaborate with colleagues throughout the Ohio State Health Sciences campus as well as peers across the nation. Our biostatistics faculty are collaborating on major research initiatives at Ohio State including:
Center for Clinical and Translational Science
Center for Global Health
Ohio State Comprehensive Cancer Center
Curriculum
All degree programs provide students with a thorough understanding of biostatistics, from its basic principles to its methodology in public health practice.
Course offerings also include a generous combination of research opportunities and practical job experiences. To receive information on admission, financial aid, and how to apply to the combined Biostatistics PhD program, click here. 
Learn more about degree program in Biostatistics
PhD Interdisciplinary Biostatistics
Contact us
241-A Cunz Hall
1841 Neil Avenue
Columbus, OH 43210-1240
Phone: 614-247-6289