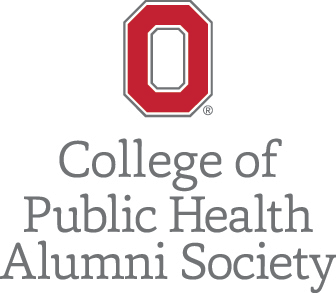 Uniting Public Health Buckeyes across the globe.
The mission of the College of Public Health Alumni Society (CPHAS) is to foster interactions between alumni and the College of Public Health with a focus on furthering the development of students in both their educations and future career paths.
Together we can assist in advancing the broader mission of The Ohio State University Alumni Association (OSUAA) through excellence and leadership in public health.
Membership Levels