Many health problems we experience are influenced, both positively and negatively, by the choices we make, as individuals and as communities – choices about smoking, what we eat, and whether we pursue preventive health screenings. Further, many health problems are caused by socio-economic forces that lead to health disparities among certain groups of people.
In the Division of Health Behavior and Health Promotion, our faculty use and teach the best evidence-based strategies in behavioral science to promote change at the individual, policy, system and environmental levels. Our research includes tobacco control and cessation, sexual and reproductive health, cancer screening and vaccination, childhood obesity, and family violence as a public health issue, to name a few.
Pursuing study in health behavior and health promotion can lead to a career that makes a difference in people's lives. Our students go on to pursue careers from researchers to local public health practitioners to wellness coordinators in nonprofit organizations.
Ultimately, our goal is to help people live healthier lives. We have close relationships with local and state heath agencies and nonprofit organizations. We work together to increase knowledge and understanding of how individual and community choices affect health.
I encourage you to learn more about our faculty and our academic programs.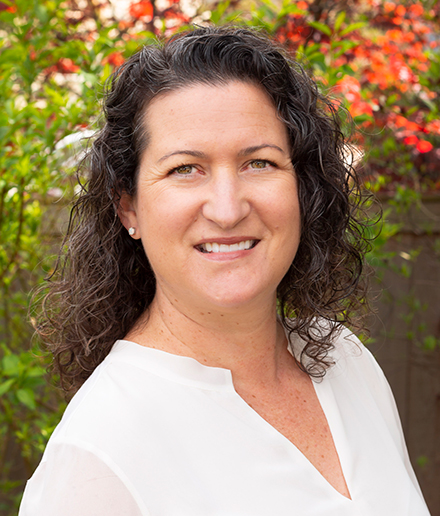 Liz Klein, PhD, MPH
Chair and Professor, Health Behavior and Health Promotion