Lecturer

HSMP 7631: Strategic Management & Program Development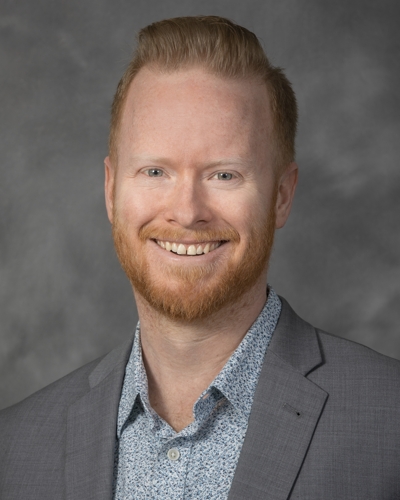 I have always believed in the limitless potential of human beings. Two powerful tools that help unlock that potential are education and public health. I feel so fortunate to have the chance to work at the intersection of those tools, helping students and public health practitioners leverage their potential to improve health across our communities.
Aaron is a 2010 graduate of the Master of Health Administration program at The Ohio State University. He has spent over a decade doing strategic work for hospitals, health systems, and skilled nursing facilities. For the past five years Aaron has worked on the corporate strategy team at OhioHealth with a focus on population health strategy. In addition to his strategic work, Aaron is a certified executive and life coach, and coaches leaders on their growth and development inside and outside of OhioHealth. Aaron was born in Louisville, KY, and grew up in Southern Indiana. His wife, Claudia Coleman, is also an alum of the OSU MHA program.