Senior Program Manager, Addiction Innovation Fund
Evaluator and Community Engagement Specialist, The Center for HOPES
Center for Health Outcomes and Policy Evaluation Studies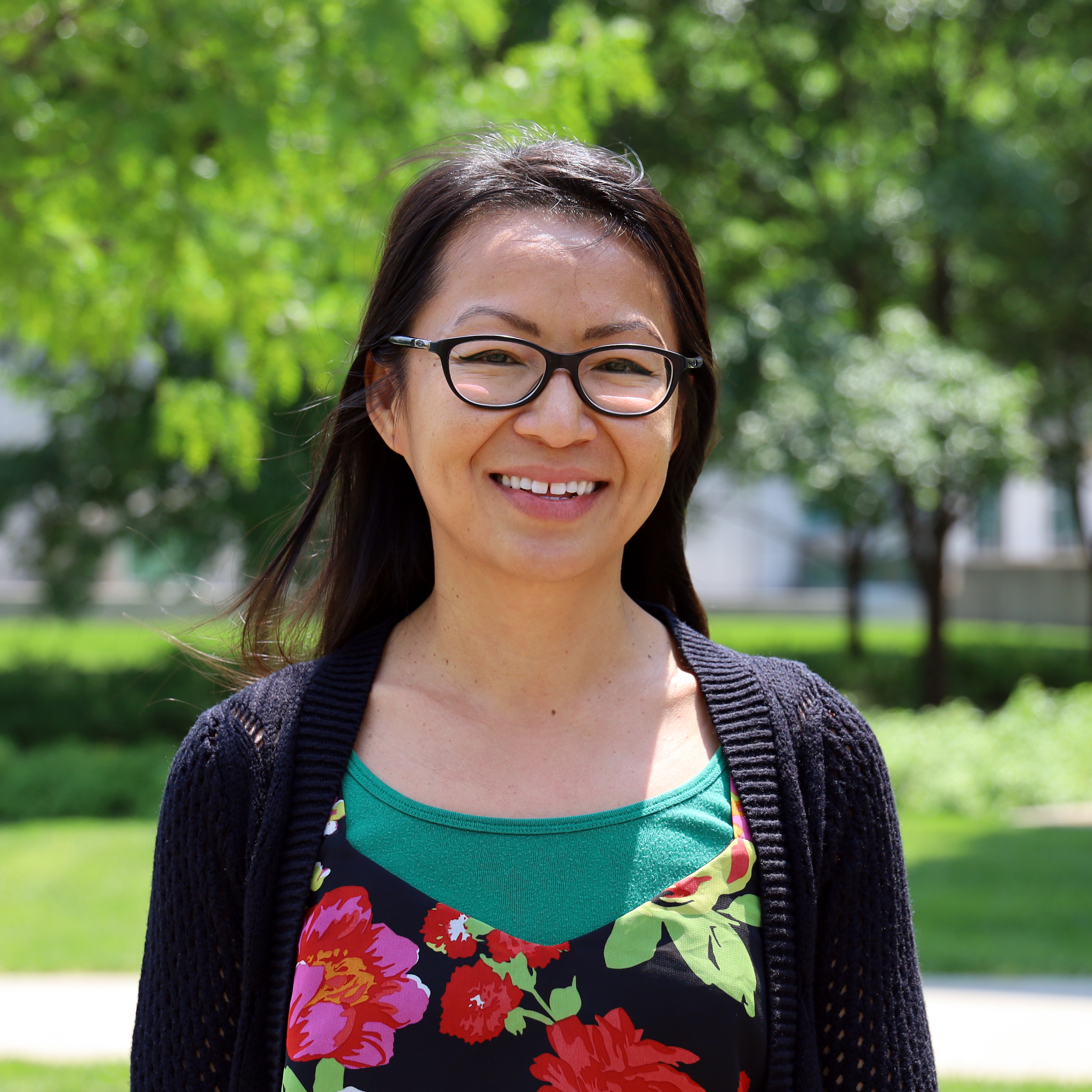 Contact
1841 Neil Ave.
382-1 Cunz Hall
Columbus, OH 43210
Email: trinh.89@osu.edu
Phone: 614-292-4323

Anne has almost two decades of experience in public health practice and research in different settings, including local and Tribal governments; nonprofits; and universities. She is passionate about implementation and translational science within the context of population health improvement and believes that focusing on prevention, equity, and the social indicators of health can create and sustain thriving communities.
Before taking her position at the college, she served as the maternal and child health epidemiologist and program specialist for Columbus Public Health. During her seven years with the city, she performed outbreak investigations and developed and led community coalitions to work with diverse partners to reduce Franklin County's infant mortality rate. From 2008-2010, she lived on a reservation and worked with Tribes in Minnesota, Wisconsin, and Michigan as a chronic disease epidemiologist. This experience changed her immensely personally and professionally.
Anne went to school in San Diego and received a BS in Microbiology at the University of California, San Diego and a MPH in Epidemiology at San Diego State University Graduate School of Public Health. She is originally from Los Angeles and misses the ocean above all else from her home state.