Administrative Assistant - Temporary Hires Support
Administration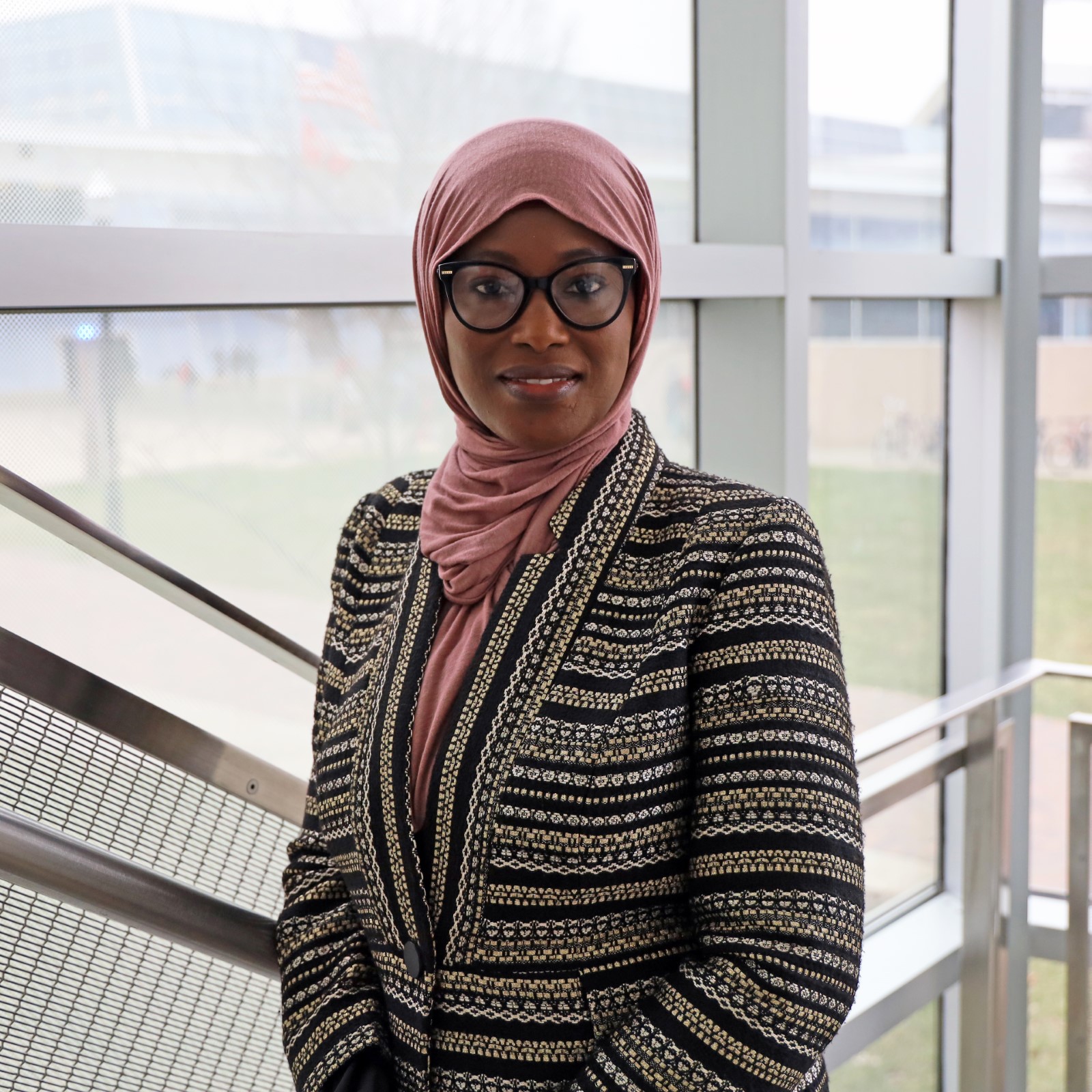 Isa has a Masters of Arts in Marketing and Communication from the University of Greenwich, Kent, United Kingdom. She is originally from The Gambia, a small country within the region of West Africa, surrounded by the Atlantic Ocean, and has lived in 3 continents: Africa, Europe and the United States.
She transferred from the OSU Medical Center where as a patient access coordinator for six years, she managed and coordinated patient admissions and the registration process within the Patient Access Services Dept. She was featured in OSU Official 2018 New Hire Orientation Video "Why I Love to work for Ohio State".
Her other sectors of previous work experience include the Financial Sector, Cooperate Relocation, Tourism & Hospitality. Isa is an expert in Relationship Management & Customer service, Couching and training. Her hobbies include spending time with her family, cooking & inventing new recipes, Fashion and interior design.