Assistant Professor
Health Behavior and Health Promotion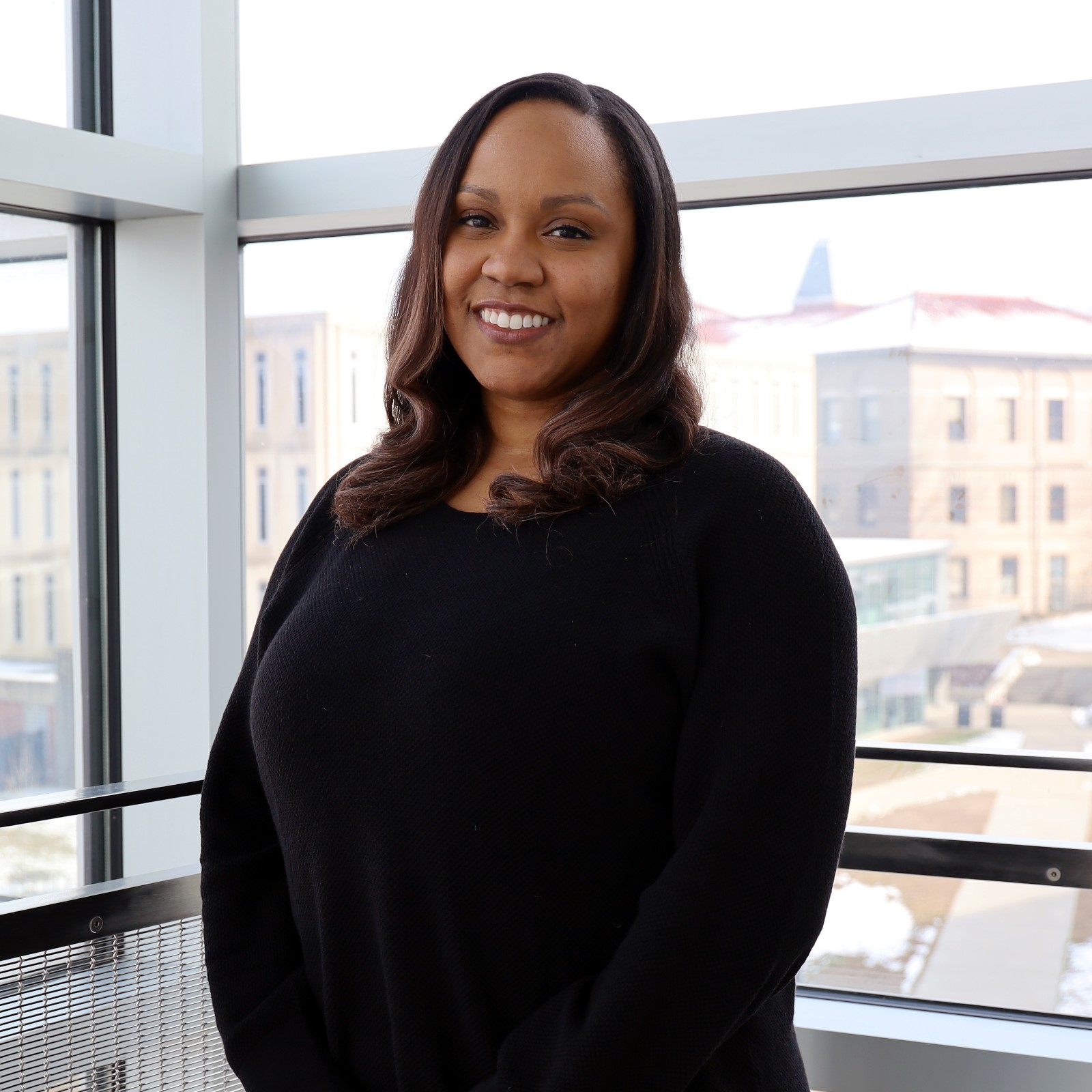 Contact
1841 Neil Ave.
356 Cunz Hall
Columbus, OH 43210
Email: ricks.13@osu.edu
Phone: 614-292-4216

Since becoming active in public health in 2008, I have been involved in planning, implementing, and evaluating cross-sectional and prospective studies in rural tobacco control policy, cancer prevention and control, childhood stress and trauma, and HIV/STD/unintended pregnancy prevention for youth and young adult populations in rural and urban settings. My current research addresses sexual and reproductive health issues among adolescent/young adult, racial/ethnic and sexual minority populations. My research examines the intersection of individual, social and environmental determinants of health, with particular emphasis on health disparities.
sexual and reproductive health, HIV/AIDS prevention, health disparities, social determinants, adolescent health, sexual and gender minority health, program evaluation
Postdoctoral Fellow, Behavioral Science and Health Education, Emory University, 2016
DrPH, Behavioral Health, University of Kentucky, 2013
MPA, Health Policy, Ohio University, 2010
BS, Public Relations, Ohio University, 2004
Ricks, JM, Sullivan, PS. Development and Validation of Relationship Status Measure for Dyads of Men Who Have Sex with Men. AIDS and Behavior. Accepted.
Ricks, JM, Crosby, RA, Mena, L. Using Gender-based Theory to Explore Relationship Power and HIV Risk Among African American Men Who Have Sex with Men. LGBT Health. In press.
DiClemente, RJ, Ricks, JM. Sexual Abuse in Childhood. In T. Gullotta, G. Blau (2nd Ed.) Handbook of Childhood Behavioral Issues: Evidence Based Approaches to Prevention and Treatment. Routledge. In press.
Geter, A, Ricks, JM, McGladrey, M, Crosby, RA, Mena, LA, Ottmar, JM. 2016. Experiences of Anti-Homosexual Attitudes and Young Black Men Who Have Sex with Men in the South: A Need for Community-based Interventions. LGBT Health. 3(3), 214-218.
Hardin-Fanning, F, Ricks, JM. 2016. Attitudes, Social Norms, And Perceived Behavioral Control Factors Influencing Participation in A Cooking Skills Program in Rural Central Appalachia. Global Health Promotion. 1757975916636792.
Ricks, JM, Swartzendruber, A, Sales, JM, Boyce, L, DiClemente, RJ, Rose, E. 2015. Acceptance of and Experiences Utilizing Expedited Partner Therapy Among African-American Juvenile Girls. Sexual Health. 12(4):364-368.
Ricks, JM, Crosby, RA, Terrell, I. 2015. Elevated Sexual Risk Behaviors Among Post-Incarcerated Young African American Men. American Journal of Men's Health.
Ricks, JM, DiClemente, R. 2015. Adolescent Sex Offenders. In Gullotta, T, Evans, M, Plant, R. (2nd Ed.), The Handbook of Adolescent Behavioral Problems. Springer Academic Publishing.
Bennett, K, Ricks, JM, Howell, BM. 2014. "It's Just A Way of Fitting In": Tobacco Use and the Lived Experience of Lesbian, Gay, and Bisexual Appalachians. Journal of Health Care for the Poor and Underserved. 25(4), 1646-1666.
Ricks, JM, Geter, A, Mcgladrey, M, Ottmar, J, Crosby, RA, Mena, L. 2014. "I Don't Have a Problem With It, But Other Guys Do": An Exploration of Condom Negotiation among Young Black Men Who Have Sex with Men in the South. Journal of Black Sexuality and Relationships. 1(2), 1-14.
Crosby, RA, Ricks, JM, Geter, A, Salazar, LF, Jones, J. 2014. Predictors of Conceiving a Pregnancy: A Longitudinal Study of Young Black Males. Journal of Men's Health. 11(3), 130-138.
Ricks, JM, Geter, A, Crosby, RA, Brown, EA. 2013. Concurrent Partnering and Condom Use Among Rural Heterosexual African-American Men. Sexual Health. 11(1), 81-83.