Associate Professor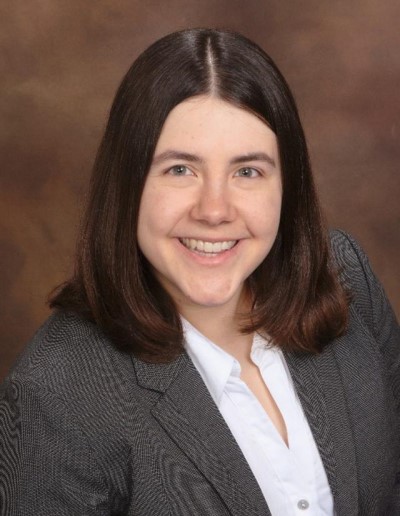 Dr. Dannemiller's interdisciplinary research integrates engineering with microbiology and addresses emerging health challenges and environmental concerns using –omics approaches. Within the indoor environment, we are simultaneously exposed to thousands of chemicals and microorganisms which compose our indoor exposome, and these exposures are different from those of our ancestors. Broadly, the goal of Dr. Dannemiller's work is to understand these exposures, their sources, and their impact on human health. Her unique background combines training in both engineering and public health to tackle difficult questions, particularly with regards to exposures in the built environment where we spend 90% of our time. Dr. Dannemiller graduated with honors in Chemical and Biochemical Engineering from Brown University and earned her PhD at Yale University in Chemical and Environmental Engineering. During this time she completed an internship at the California Department of Public Health in the Indoor Air Quality Program. Her work improved our understanding of human exposures linked to childhood asthma development and severity. Her research also elucidated resident microbial populations and fundamental transport processes occurring in homes. Dr. Dannemiller's current research is on microbial activity in house dust and biotransformation of phthalates in homes, and she is excited to tackle new challenges as an assistant professor at The Ohio State University.
In addition to a fundamental background in engineering and quantitative sciences, her skillset in microbiology includes phylogenetics, metagenomics, proteomics, and transcriptomics and allows for exploration of microbial communities and biological processes. Dr. Dannemiller has extensive experience with next-generation DNA sequencing of fungi and bacteria, and using this data she has also addressed relevant challenges bioinformatics, including software development, and in statistics, to demonstrate complex associations with human health outcomes.
She has also participated in community outreach to disseminate information obtained through research, including presenting a "Science in the News" talk at the New Haven Public Library, volunteering in New Haven schools and with the Yale Pathways program, and judging at the New Haven Science Fair among other activities.
Integration of engineering with microbiology to address emerging health challenges and environmental concerns; Phylogenetics, metagenomics, proteomics, and transcriptomics