Instructional Design Coordinator
Administration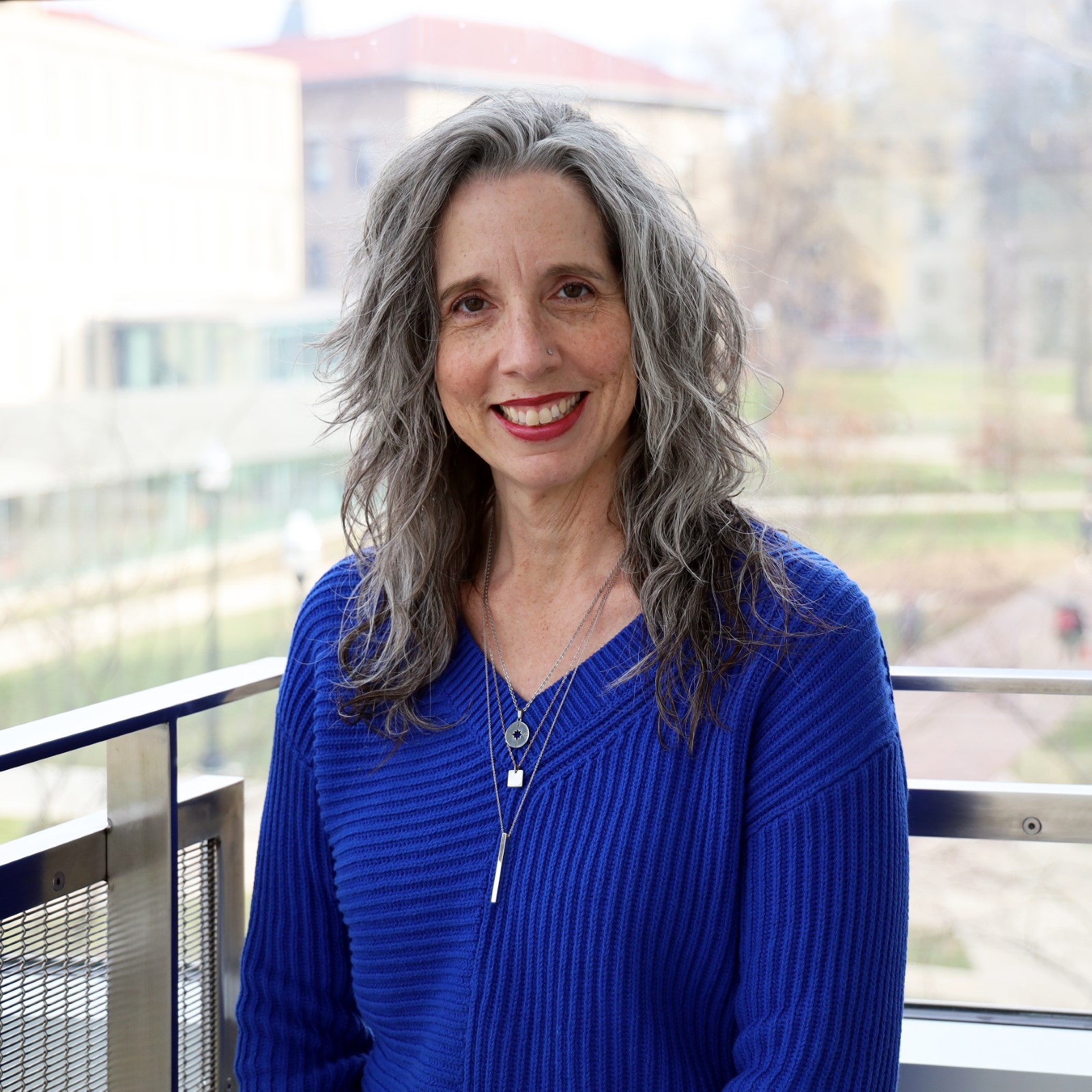 I love to make learning happen anyway and anywhere I can. My goal is to make learning accessible to everyone with courses and professional development opportunities that are custom-tailored to the learners' unique needs. I strive to create high-quality learning opportunities that enhance their personal and professional growth of the learner. I am a dedicated, experienced LMS course creator and lover of all things Google, with a Master of Education degree in Adult and Organizational Learning. I am also a boat-load of fun. In a previous life, I was nationally-certified American Sign Language (ASL) interpreter.
Contact
355 Cunz Hall
1841 Neil Ave.
Columbus, OH 43210
Email: dimaria.7@osu.edu
Phone: 614-292-2303

Margaret is responsible for creating engaging learning activities and compelling course content that helps learners acquire knowledge, skills and competencies in an effective and appealing manner, through a variety of modalities. She applys best practices in instructional design theories, practice and methods to course design, and design courses based on the Quality Matters™ framework. She also collaborates with faculty to establish course objectives, identify students' needs, determine optimal delivery methods, and assist in the development of course content and course evaluation.
Master of Education, Adult and Organizational Learning, Northeastern University, 2010
Bachelor of Science, Speech Pathology and Audiology, SUNY Fredonia
Associates of Applied Science in American Sign Language and Interpretation