Assistant Professor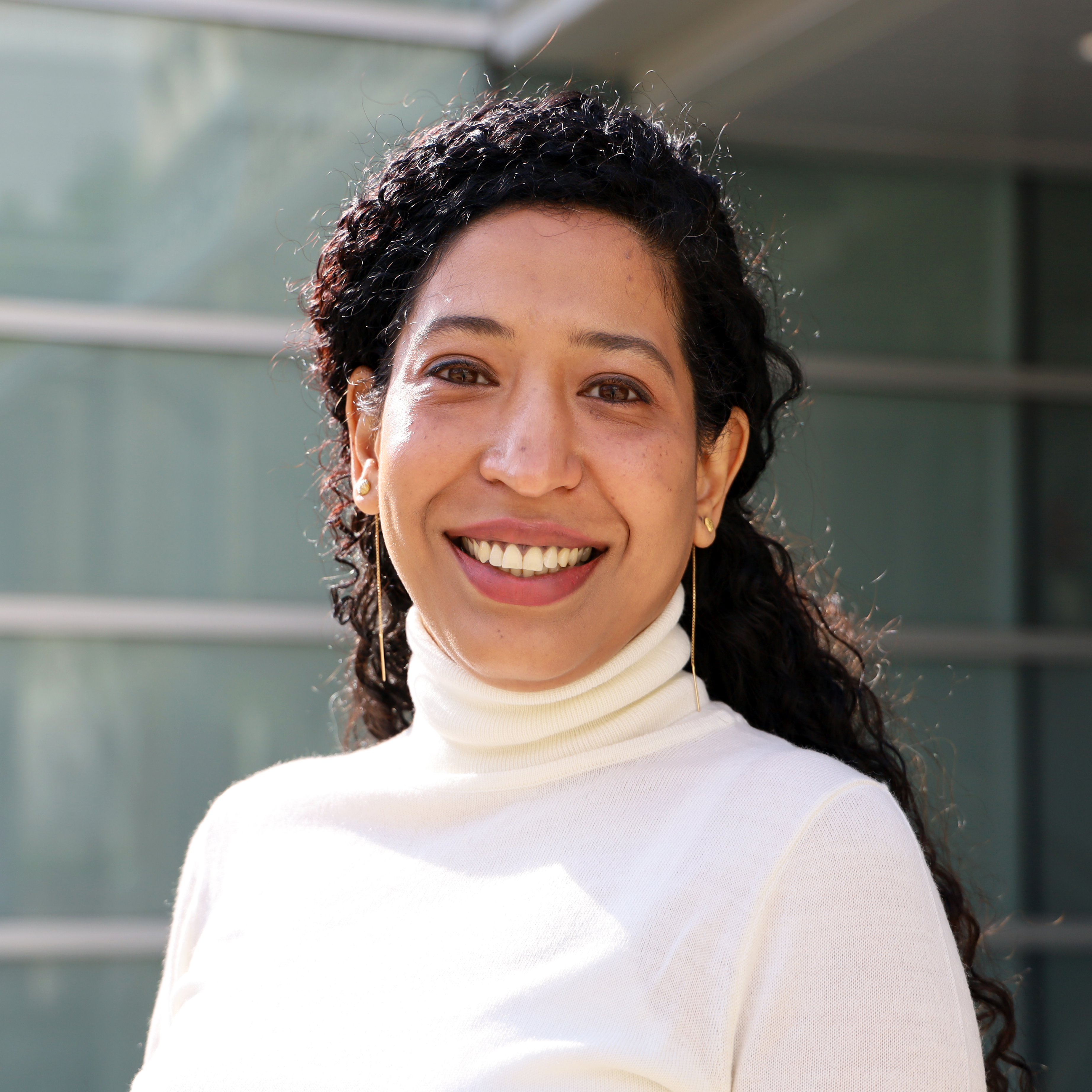 Psychiatric epidemiology helps me understand how we think and function as a population. It allows me to explore fascinating questions like whether, why and how psychiatric outcomes in the population (e.g. anxiety, mood disorders, suicides) change immediately following sudden ambient shocks. The best part about this work is its creative, interdisciplinary nature.
I study how sudden changes in the socioeconomic and health policy environment affect population mental health and health service utilization. I am particularly interested in leveraging natural and quasi-experimental settings for identifying causal antecedents of psychiatric outcomes. I have analyzed a variety of "shocks" including economic recessions, new health policy, expansion of mental health services and individual cash transfers. Much of my work focuses on vulnerable groups such as low-income populations, racial minorities, children and persons with mental disorders.
My international research examines maternal and child health outcomes in India. I have also worked with The World Bank on women empowerment, health and nutrition projects in South Asia.
Psychiatric Epidemiology
Racial Disparities
Maternal and Child Health
Ph.D., Public Health, University of California, Irvine, USA. 2015-2020.
M.P.A., Public Policy Analysis, University of Texas at Austin, USA. 2012-2014.
P.G.D.R.M, Rural Management, Institute of Rural Management, Anand, India. 2008-2010.
B.E., Biomedical Instrumentation Engineering, Avinashilingam University, Coimbatore, India. 2004-2008
For a complete list of my publications, please visit: https://scholar.google.com/citations?user=w4jTTY8AAAAJ&hl=en
Singh, P. (2021). Psychiatric Emergencies Following the 2008 Economic Recession: An Ecological Examination of Population-Level Responses in Four US States. The Journal of Mental Health Policy and Economics, 24(1), 13-30.
Singh, P., Chakravarthy, B., Yoon, J., Snowden, L., & Bruckner, T. A. (2019). Psychiatric‐related revisits to the emergency department following rapid expansion of community mental health services. Academic Emergency Medicine, 26(12), 1336-1345.
Singh, P., Brown, R., Copeland, W. E., Costello, E. J., & Bruckner, T. A. (2019). Income dividends and subjective survival in a Cherokee Indian cohort: a quasi-experiment. Biodemography and Social Biology, 65(2), 172-187.
Singh, P., Cumberland, W. G., Ugarte, D., Bruckner, T. A., & Young, S. D. (2020). Association between generalized anxiety disorder scores and online activity among US adults during the COVID-19 pandemic: cross-sectional analysis. Journal of Medical Internet Research, 22(9), e21490.
Singh, P., Das, A., William, J., & Bruckner, T. (2021). Fertility, economic development, and suicides among women in India. Social Psychiatry and Psychiatric Epidemiology, 1-9.
Singh, P., Shah, M., & Bruckner, T. A. (2021). Child Undernutrition following the Introduction of a Large-Scale Toilet Construction Campaign in India. The Journal of Nutrition, 151(8), 2455-2464.
Singh, P., Yang, W., Shaw, G. M., Catalano, R., & Bruckner, T. A. (2017). Selected birth defects among males following the United States terrorist attacks of 11 September 2001. Birth Defects Research, 109(16), 1277-1283.