Associate Professor
Health Services Management and Policy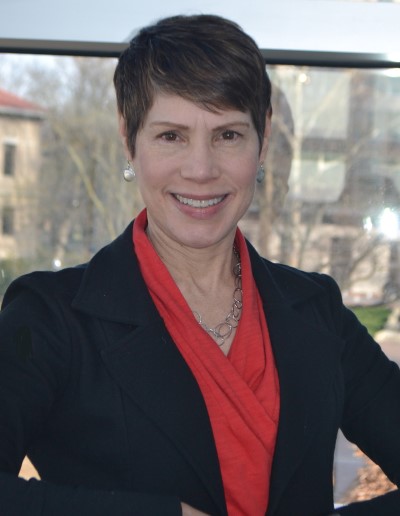 Contact
1841 Neil Ave.
224 Cunz Hall
Columbus, OH, 43210
Email: schweikhart.1@osu.edu
Phone: 614-292-6814

Ph.D., Business Administration, University of Minnesota, 1990
M.B.A., Business Administration, University of Minnesota, 1984
B.S., Industrial Engineering, Wayne State University, 1980
Olesiuk WJ, Sweeney HA, Seiber EE, Zhu H, Schweikhart SB, Shoben AB, Tam KK. A Comparison of Benefit Limits in Mental Health. Adm Policy Ment Health. 2016 Jul;43(4):524-34. 
Schweikhart, S., and A. Dembe. The Applicability of Lean and Six Sigma Techniques to Clinical and Translational Research. Journal of Investigative Medicine. Vol. 57, No. 7: 2009. 748-755.
McAlearney, A.S.; Chisolm, D.; Schweikhart, S.B.; Medow, M.A.; Kelleher, K. The Story Behind the Story: Physician Skepticism About Relying on Information Technologies to Reduce Medical Errors. International Journal of Medical Informatics. (Available on-line November 2006; doi:10.1016/j.ijmedinf.2006/09.021).