Data Scientist
Center for Health Outcomes and Policy Evaluation Studies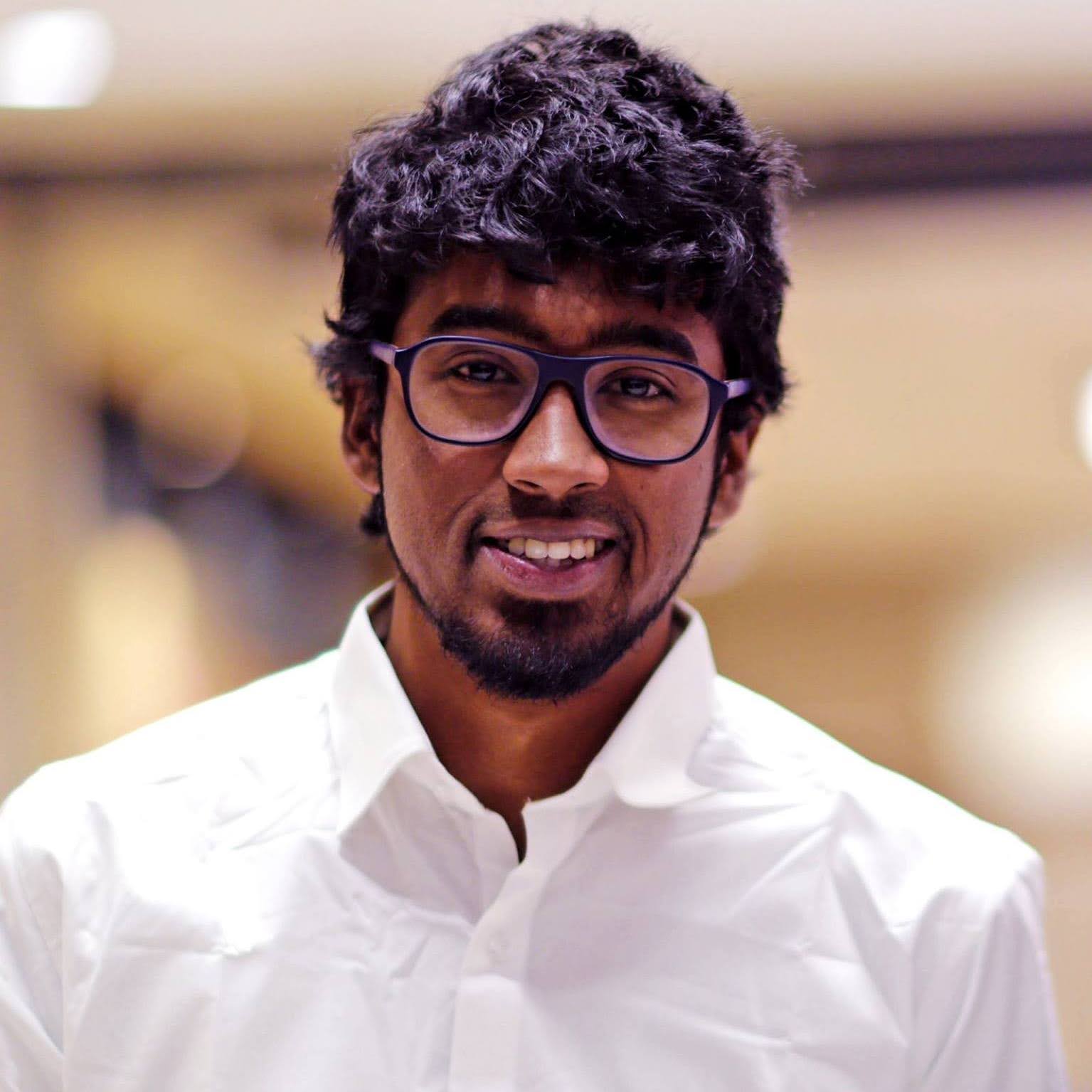 Srini serves as a data scientist at the Center for Health Outcomes and Policy Evaluation Studies (HOPES). He specializes in data analytics and aids organization on leveraging data for understanding patient outcomes, costs, and health policy evaluations. Before joining HOPES, Srini was a Biostatistical Intern at Oracle Cerner.
Srini got his Ph.D. in Industrial Management and Systems Management Engineering at Montana State University (Bozeman) in 2022. Srini's research emphasizes enhancing health outcomes and experience for both patients and clinicians.
Health Analytics, Decision-Making Models, Simulations, Interpretable Machine Learning, Applied Biostatistics and Statistical Modeling, Human-Factors, Lean Management and Continuous Improvement.
Sridhar, S., Whitaker, B., Mouat-Hunter, A., & McCrory, B. (2022). Predicting Length of Stay using machine learning for total joint replacements performed at a rural community hospital. Plos one, 17(11), e0277479.
Sridhar S., Mount-Hunter A., McCrory B. (2023). Rural Implementation of the Perioperative Surgical Home: A Case-Control Study. (Press in World Journal of Orthopedics Journal)
Sridhar S., Kazi N., Kahanda I., & McCrory B. (2021, June). Psychiatry Transcript Annotation: Process Study and Improvements. In Proceedings of the International Symposium on Human Factors and Ergonomics in Health Care (Vol. 10, No. 1, pp. 71-75)
Sharma D., Sridhar S., & Claudio D. (2020). Comparison of AHP-TOPSIS and AHP-AHP methods in multi-criteria decision-making problems. International Journal of Industrial and Systems Engineering, 34(2), 203-223.
McCrory B., Hoge J., Whitely R., Wiley J.B., Smith T., Sridhar S., Ma, J. (2019). Outcomes Following Initial Perioperative Surgical Home Integration at a Rural Community Hospital. Accepted Oral Presentation at the Human Factors and Ergonomics Society's 2019 International Annual Meeting, Seattle, WA, USA.