Instagram stories encouraging students to apply for CPH scholarships were recognized by Ohio State social media leaders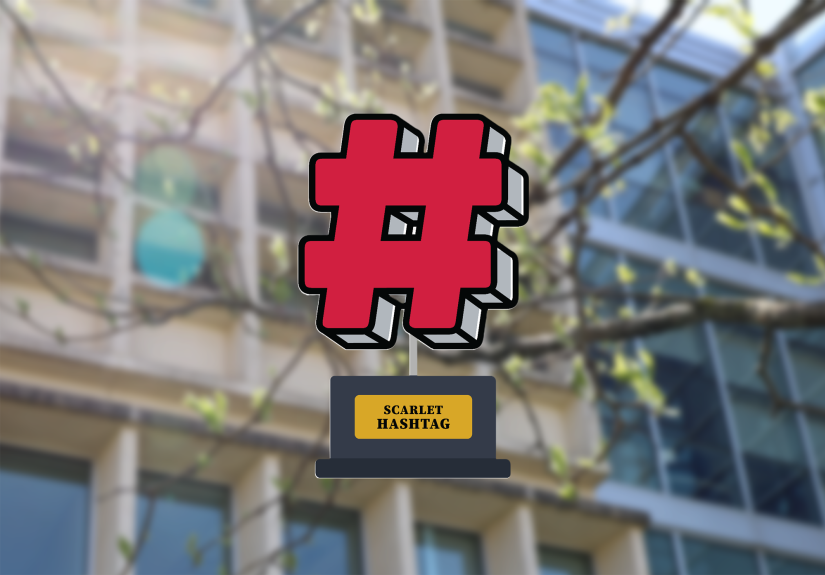 The College of Public Health communications team was recognized with a Scarlet Hashtag award for the innovative use of Instagram stories to encourage CPH students to apply for college scholarships. The Ohio State University Social Media Community of Practice created the awards to recognize strong, impactful social media content across the university.
CPH was recognized for a series of Instagram stories, published over five weeks during spring semester, which highlighted previous CPH scholarship recipients and the impact of the college's financial support. The Instagram stories included links where students could access the application and learn more about how to apply. This content can be viewed as a highlight on CPH's Instagram.
The written copy and design were created by CPH's Kristen Mitchell and Anthony Rodriguez took photographs for the series.