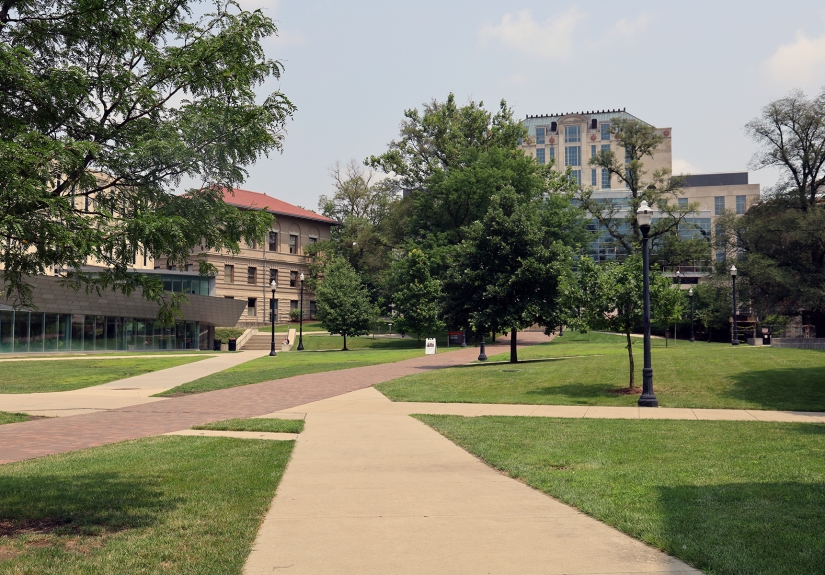 It is with deep sadness that the College of Public Health shares news of the passing of recently retired faculty member Judith Schwartzbaum.
"Dr. Judith A. Schwartzbaum was indeed a talented, beautiful and inspirational friend and colleague, and a treasure to those who knew her," said longtime colleague and collaborator Randall Harris, professor of epidemiology.
"Her input on collaborative research was always invaluable, creative and on the mark," Harris said.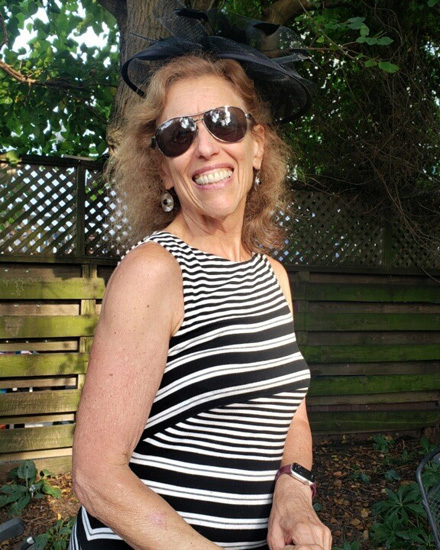 Vice Dean Michael Bisesi praised Schwartzbaum's contributions to the college, and to the field.
"Judy was very caring about her students, extremely candid and had a big heart," he said.
Amy Ferketich, interim chair of epidemiology, first got to know Schwartzbaum when she was a graduate student.
"Judy was my PhD candidacy exam committee chair and was on my dissertation committee — she taught me how to think like an epidemiologist and write like a scientist!" Ferketich said. 
Ferketich also recalled the joy the two of them had taking tap dance lessons at Ballet Met and performing at a CPH holiday party alongside former staff member Terri Roberts. 
Performance was in Schwartzbaum's blood. She grew up in Hollywood, the daughter of an actress and movie producer and became well known in the Columbus dance community for her ballet and tap-dancing talent, Harris said.
"Judy loved her life in Clintonville and was a well-known figure and leader in the community, usually accompanied by her wonderful rescue dog Lucy," he said.
Schwartzbaum earned her PhD in epidemiology from UCLA and was one of the first women to join the faculty of the Department of Preventive Medicine in The Ohio State University College of Medicine. Her research focused on glioblastoma, a rare and deadly form of cancer. Schwartzbaum discovered the protective role of allergic immunity against glioblastoma, work that has led to ongoing research into prevention and treatment.
Throughout her three decades working in public health at Ohio State, Schwartzbaum sustained strong and passionate advocacy for the rights of women and people from under-represented minorities in academia, Harris said. 
"Many of her students have gone on to achieve brilliant success, a tribute to her ability to stimulate creative thinking and professionalism in the field," he said.