The CPH Career Services staff is dedicated to assisting both graduate and undergraduate students in the College of Public Health with finding internship, practicum and residency opportunities, exploring careers, and planning for the job search.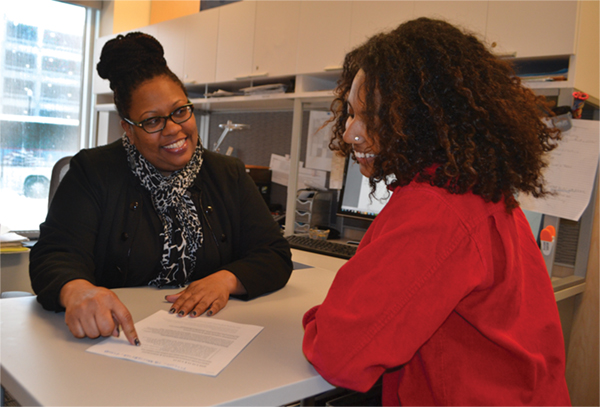 Individual appointments with career advisors to:
Drop-In (Career Services) for Graduate Students (OAPSS Office- 100 Cunz Hall)
Graduate students can meet with Dawn Williams- Assistant Director/Coordinator of Practice Education and Career Services to discuss anything career services or practicum related.
Spring Semester 2019 Dates and Times 
Monday (10:00am-1:00pm)
Wednesday (11:00am-2:00pm) 
Alumni Career Services
College of Public Health Alumni are also welcome to use our array of online services and resources, and are encouraged to take advantage of the services available through the Ohio State University Alumni Association's Bill and Susan Lhota Office of Alumni Career Management.
Connections to Public Health opportunities
Student Newsletter
Research and networking opportunities
"The College of Public Health Career Services office stands true to advocating for the all around well being of their students through diverse personal relationships, genuine interests and a multitude of resources that allow pursuit of passions to make a global impact."
Katie Thivener
Public Health-Sociology, Community Leadership
Our Staff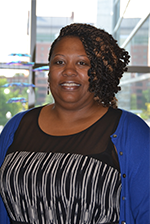 Dawn Williams, MEd
Assistant Director,
Office of Academic Programs and Student Services
williams [dot] 3388
osu [dot] edu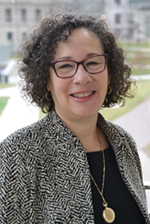 Helene Cweren, M.A., M.P.P.
MHA Student and
Career Services Manager
cweren [dot] 1
osu [dot] edu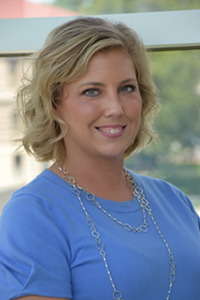 Jennifer Chilman, MEd
BSPH Career Advisor
chilman [dot] 1
osu [dot] edu
Save
Save