Public health course explores impacts on human health
When it comes to climate change, "we think so much about polar bears and ice caps, and I think we forget that we're polar bears too, in a sense," said Stephanie Poling, a student in the college's Global One Health Graduate Certificate program.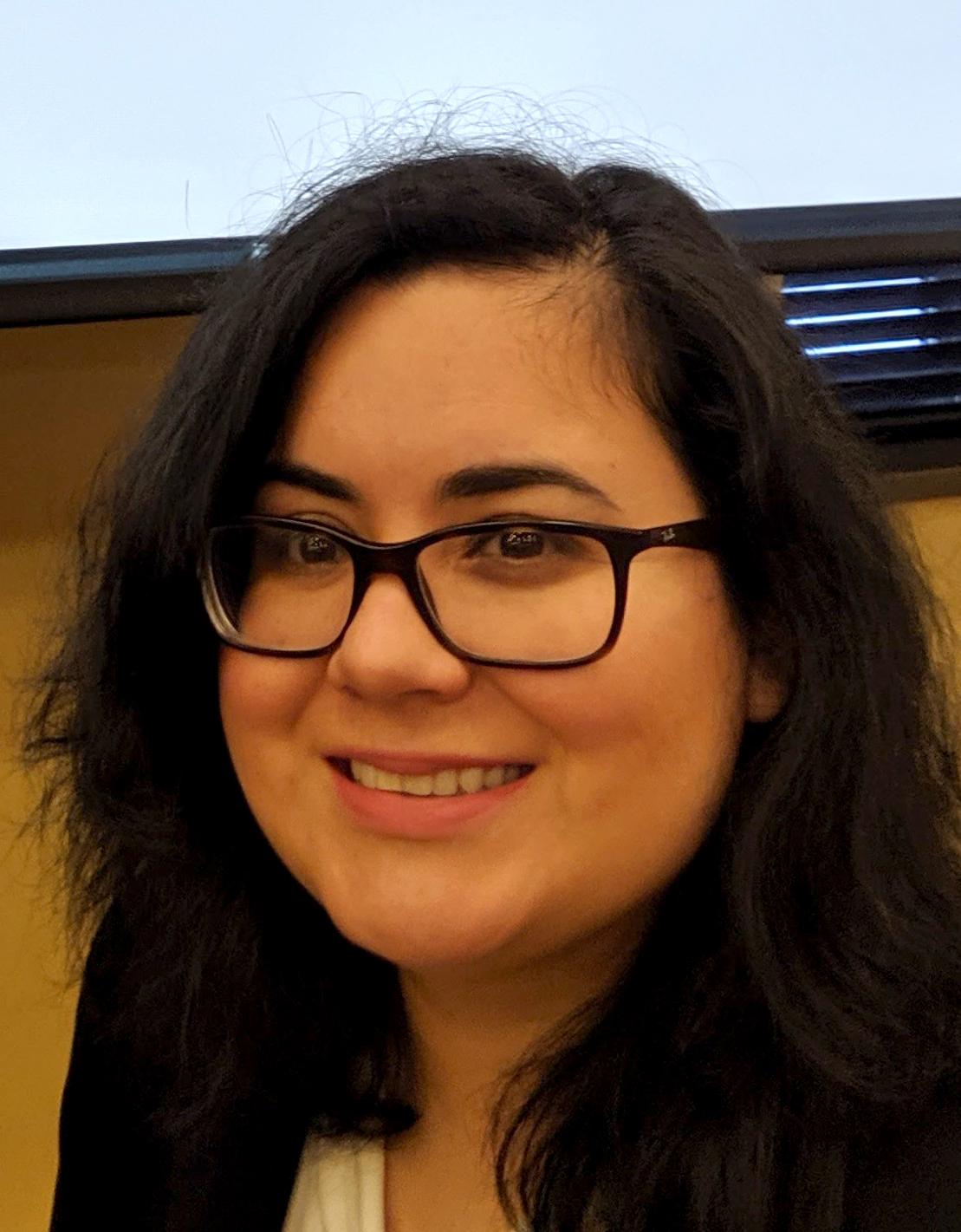 It's the human health side of climate change that drew Poling to Global One Health, which takes a holistic view of health by integrating human, animal and environmental perspectives. As part of the program, she recently took the course Climate Change and Human Health (PUBHEHS 4325), which she said helped her see how climate-related issues like the distribution of disease-carrying mosquitos, the frequency of heat strokes, and vulnerability to coastal flooding and natural disasters, are "very much public health issues."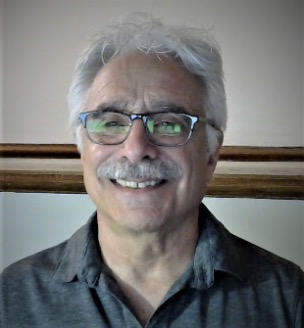 Paul Rosile, environmental health sciences lecturer and the course's instructor, said he aims for the class to give students a grasp on the science, policy, psychology and sociology behind climate change causes and predictions and how they relate to health disparities.
"Climate change impacts are related to human health in many ways," Rosile said. "Populations we're really worried about include homeless and low-income communities, people of color and immigrants. These communities are more exposed to heat waves and degraded air quality in urban areas, and they have less access to insurance and emergency services following natural disasters or extreme weather events."
Indigenous communities are more vulnerable to the impacts of altered drought and precipitation patterns on food and water security, and climate change also threatens certain culturally important plant and animal species, he said.
"I hope that American people and politicians can come to see that if we hurt the planet, the planet will hurt us," Rosile said. 
Poling said Rosile's course has opened her eyes to how climate change can be better addressed in public health policies and emergency response plans — something she's already been integrating into her job as an emergency simulation exercise consultant for the World Health Organization, where she creates infectious disease outbreak scenarios for world leaders to practice responding to.
"We're on this trajectory, and it's going to impact the health of so many people," she said. "The future of public health is one that harnesses climate change adaptation and mitigation and applies it to health, otherwise I'm not quite sure we're really going to be tackling the problems."
Rosile said it's as important for students to understand the science as it is for them to think critically about climate change uncertainties and messages from across the political spectrum. 
"I try to teach them to have a good amount of scientific skepticism. Scientists are the best skeptics, because they continue to challenge their work and the work of others to seek the ultimate truth," he said. "Do we know everything we need to know about the effects of climate change? The obvious answer is 'Not yet.'" 
Environmental Health Sciences Interim Chair Michael Bisesi said he supports further collaboration between environmental public health and other environmental sciences. 
"Marginalized populations disproportionately experience degraded environments and environmental hazards like air pollution, extreme weather impacts and poor water quality. These disparities coincide with and reinforce other inequities related to health, wealth and overall well-being," said Bisesi, also vice dean for academic affairs and academic administration. "As future public health practitioners, our students must learn how to address these issues for both their generation and future generations."