Evidence still emerging; repercussions should be considered, they say
Remaining cautious about e-cigarettes' ability to reduce tobacco-related harms and declining to promote e-cigarette use for smoking cessation isn't a violation of the Food and Drug Administration's responsibility to the public, argue experts from The Ohio State University in a recent paper. 
Their piece responds to other experts who, focused on reducing harm from traditional cigarettes, have advocated strongly for the FDA to be more outspoken about scientific evidence that suggests e-cigarettes are far less harmful, and to emphasize their potential for helping people quit smoking. In not doing so, they've argued, the agency has violated its ethical obligations to public health.
But the science on e-cigarettes is young and far from conclusive. And it is also important to remember hard-learned historical lessons, including those learned after promoting "light" cigarettes as healthier — a claim that proved untrue, said the new paper's senior author, Micah Berman, a professor of public health and law at Ohio State.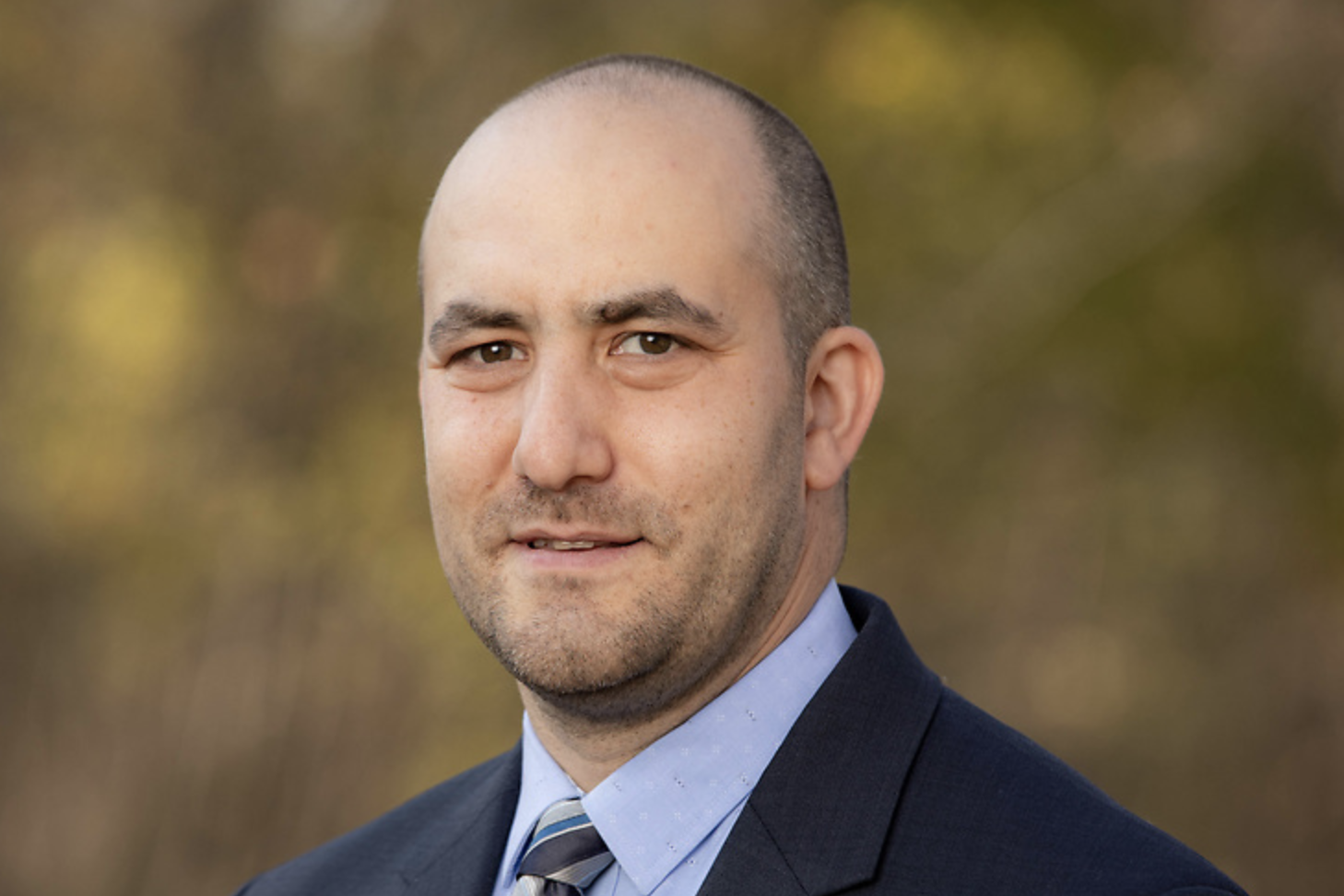 "While the FDA should ensure that everything it says accurately reflects the best available science, it does not violate any right to information by remaining hesitant to endorse conclusive claims about the safety and efficacy of e-cigarettes while it continues to gather evidence bearing on those concerns," write Berman and coauthors Dana Howard of Ohio State's Center for Bioethics and Larisa Svirsky, a former postdoctoral scholar. 
Their paper appears online in The American Journal of Bioethics, which also published eight commentaries in response to the arguments made by Berman and his coauthors. 
Two of the key statistics cited by advocates for a more outspoken FDA are that e-cigarettes are 95% less harmful and that they are nearly twice as effective as nicotine replacement therapy when it comes to helping smokers quit. Berman and his coauthors point out the caveats around those claims. Among them:
The "95% less harmful" statistic is based on a study looking at biomarkers of exposure in smokers and e-cigarette users – not on long-term health outcomes.
The participants in the study supporting the smoking cessation claim also received behavioral support, something that is not used by the majority of people who try to quit smoking. 
In their paper, Berman and his coauthors highlight the following four responsibilities of the FDA and explain why the agency must take care around e-cigarette messaging relative to those roles and the responsibilities that accompany them: 
Knowledge purveyor: The FDA is responsible for assessing scientific research and distilling and sharing that knowledge so the public can make informed choices. The paper's authors argue that the public likely largely already believes e-cigarettes to be a healthier choice and that the FDA must weigh what it says on the topic against its other responsibilities.
Knowledge producer: The FDA is both a regulator and source of research funding, playing a critical role in the studies that are conducted on e-cigarettes. If the FDA focused too intently on the comparative harm of e-cigarettes — rather than on independent potential risks, including long-term consequences that remain unknown — there'd be less incentive for tobacco companies to answer unanswered questions about the newer products, the authors write.
Public advisor: Critics of the FDA's approach to date have argued that not providing everyone, including teens, with statements about the current science amounts to "information quarantine" and that concerns including those about encouraging more use among young people shouldn't trump the public's right to information. Berman and his coauthors write that FDA advice carries more weight than just informing; it matters that it is the FDA providing that information, because the agency influences such things as how medicine is practiced and how legislative bodies view the science.
Market agent: The FDA has the power to change the options available to the public, and because of that is not a neutral observer providing information. Rather, it is "a powerful actor that shapes the tobacco/nicotine marketplace," the authors write, adding that the FDA can make its most important contribution to public health by using its extensive power "to reduce combustible tobacco use, making combustible products less appealing while simultaneously making e-cigarette products safer."