Choosing the MHA at Ohio State
"My overall experience in the MHA program was beyond words. What the alumni did for me as a student helped me to represent myself and The Ohio State University at Akron Children's in the highest manner. As an alum, I hope I can have that same impact on current students."
- Vish Bhatt, Class of 2014
  Operations Manager (Hematology/Oncology)
Akron Children's Hospital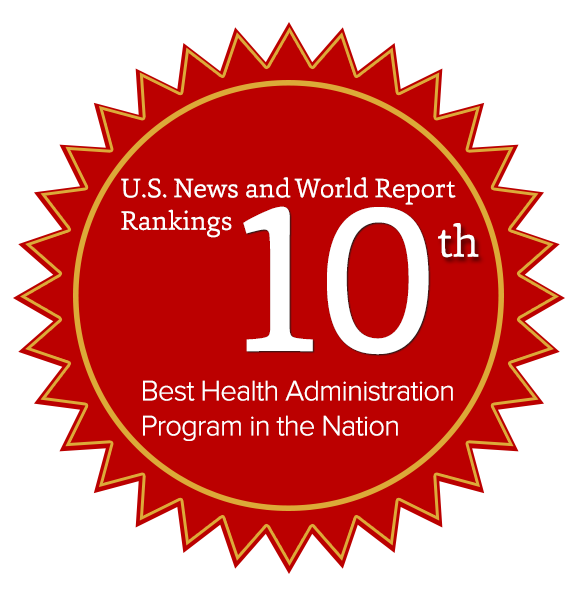 Over 45 years of excellence in research and health care leadership education
The Master in Health Administration (MHA) degree is the most widely recognized professional preparation for those who will take leadership roles in the delivery and financing of health services.
Founded in 1969, our MHA graduates have achieved significant leadership positions throughout the United States and beyond. In 1995, the MHA degree program became part of The Ohio State University College of Public Health.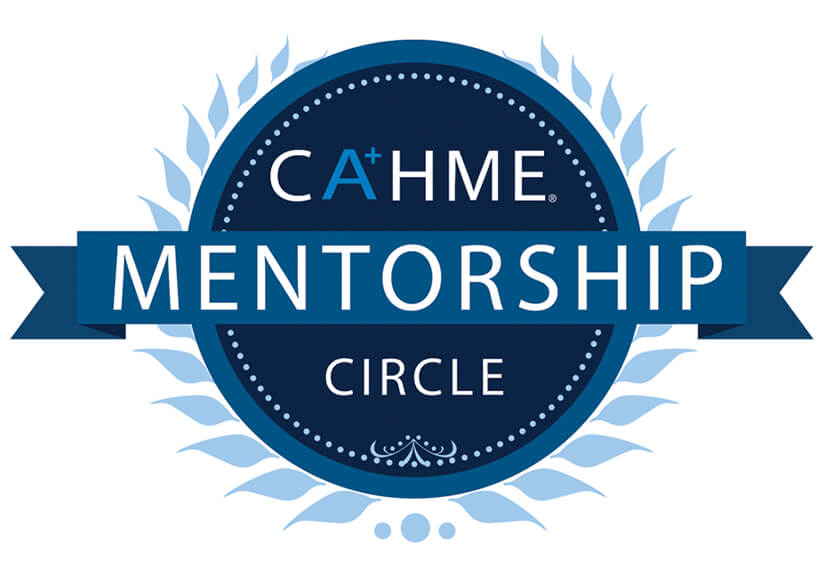 The MHA program at Ohio State prepares students for management careers within a variety of health care settings, including hospitals, clinics, consulting, insurance as well as government agencies.
The MHA Program — guided by its student-centered mission — encompasses a carefully designed academic curriculum that combines instruction with practical experiences. Our students are grounded in the fundamentals of high-quality health care delivery, and gain the ability to positively impact the health care delivery system and become influential leaders that can truly transform the future of health care.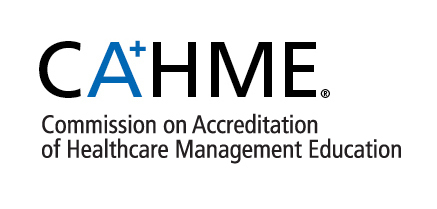 To provide early- and mid-careerists with an exceptional educational experience encompassing the organization, financing, delivery, and improvement of health care services leading to rewarding careers in health services management and policy.
Pursuing your education at one of the nation's largest single college campus enrollments not only connects you to one of America's great institutions of higher learning, but also connects you to a multitude of beneficial resources.
"I think the OSU program teaches students about the overall nature of healthcare and healthcare systems. It's really a great way to combine business skills with making a difference in society."
- Mark Neaman, Class of 1974
  President and Chief Executive Officer
  NorthShore University Health System in Evanston, Illinois
  Winner of the American College of Healthcare Executives Gold Medal Award for 2009.
Program Highlights
The MHA program is a Commission on Accreditation of Healthcare Management Education (CAHME) accredited program
The College of Public Health's MHA degree program is ranked 10th nationally by US News & World Report
Job placement for MHA students exceeds 95 percent at the time of graduation 
A unique clinical rotations course 
Expansive career development resources allocated to MHA students
The Alumni Society at Ohio State is one of the strongest in the nation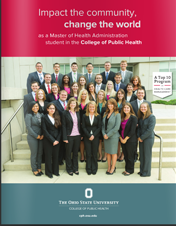 For additional information about what it's like to be an MHA student at the Ohio State College of Public Health, view our recruitment brochure or click here.
For information on how to apply, recommended preparation and FAQs, please visit Apply to Graduate Programs.
---