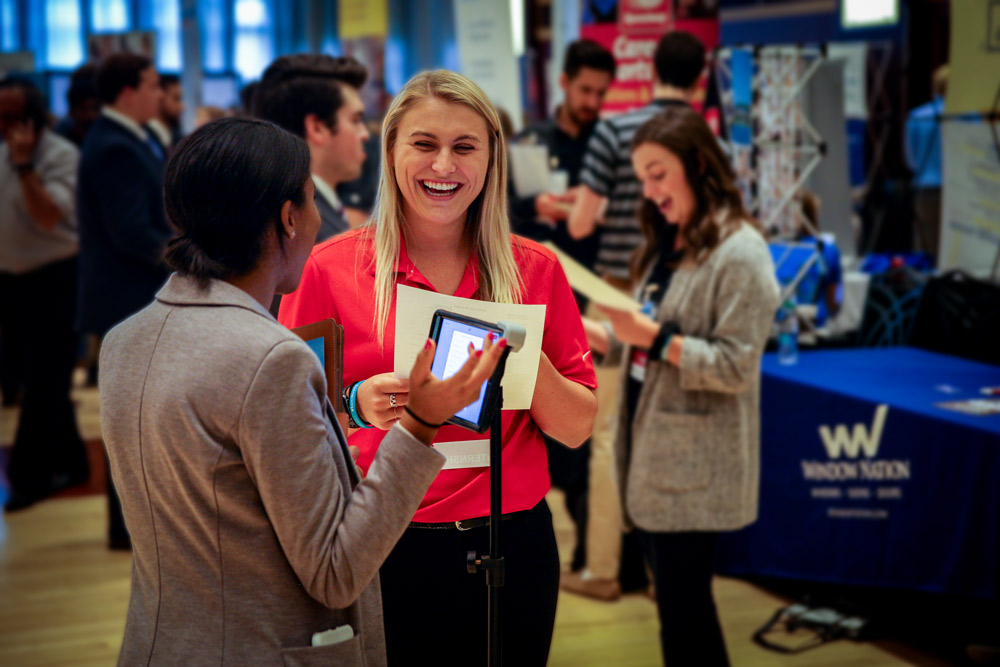 Student Outcomes
Our graduates are qualified for early career, entry-level positions in public health agencies and other public or private organizations. The curriculum and experiences also prepare students for advanced study via graduate and professional degree programs. Careers include:
Youth Tobacco Prevention Specialist
Air Pollution Specialist
Crisis Intake Specialist
Research Analyst
Clinical Research Coordinator
Environmental Specialist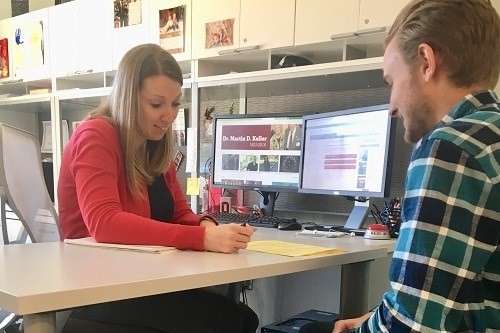 Academic and career advising
In the College of Public Health, you receive dedicated one-on-one advising services to guide you through your public health education. Our low advisor-to-student ratio also will help with your career development ensuring you get the needed attention and preparation to apply what you learn and make an impact in the lives of others.
Public Health minors
Students also have the opportunity to meet their public health career goals by completing an approved minor offered by the College of Public Health. Learn more about how a public health minor can specialize your skills, fulfill a particular interest and help you further understand health promotion and disease prevention.