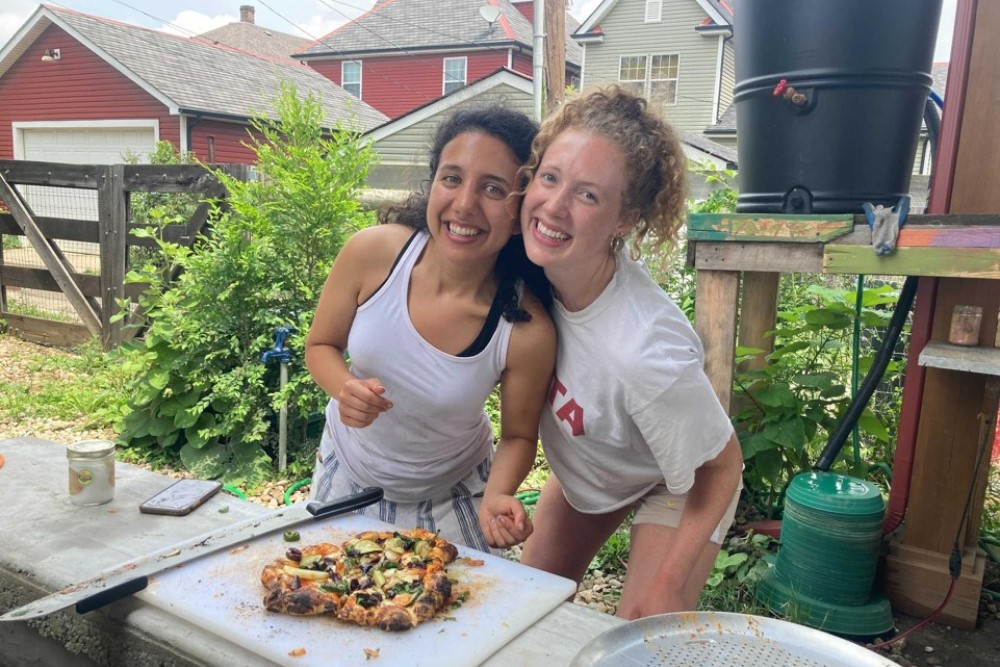 Students pursuing this specialization study how social factors impact health in order to improve the health of communities. The curriculum provides students with an interdisciplinary education in public health and sociology.
The Department of Sociology in the College of Arts and Sciences offers the only undergraduate degree at Ohio State in sociology. Blending select courses from the existing sociology degree program with select courses from public health will form a relatively unique interdisciplinary undergraduate specialization in Public Health Sociology. This program will provide a broad pre-professional foundation by expanding shared and complimentary principles of sociology and public health relative to population health and intervention. Public Health Sociology Specialization Competencies
Public health … can lead to many opportunities to create change in the lives of Americans.
Career Opportunities
Though many students go straight on to a graduate program in public health, to medical school, pharmacy school, or other graduate degree programs, entry-level jobs for BSPH graduates are available. Some options include:
Doing consulting work related to disease prevention
Working at a company that does health communication and health marketing
Responding to calls at a West Nile virus hotline
Serving as a program assistant with an international health organization
Some take advantage of government programs to gain more experience such as serving in the Peace Corps or AmeriCorps, or participating in a CDC training fellowship. There are also positions specific to public health sociology such as:
Youth tobacco prevention specialist 
Community health outreach and education manager