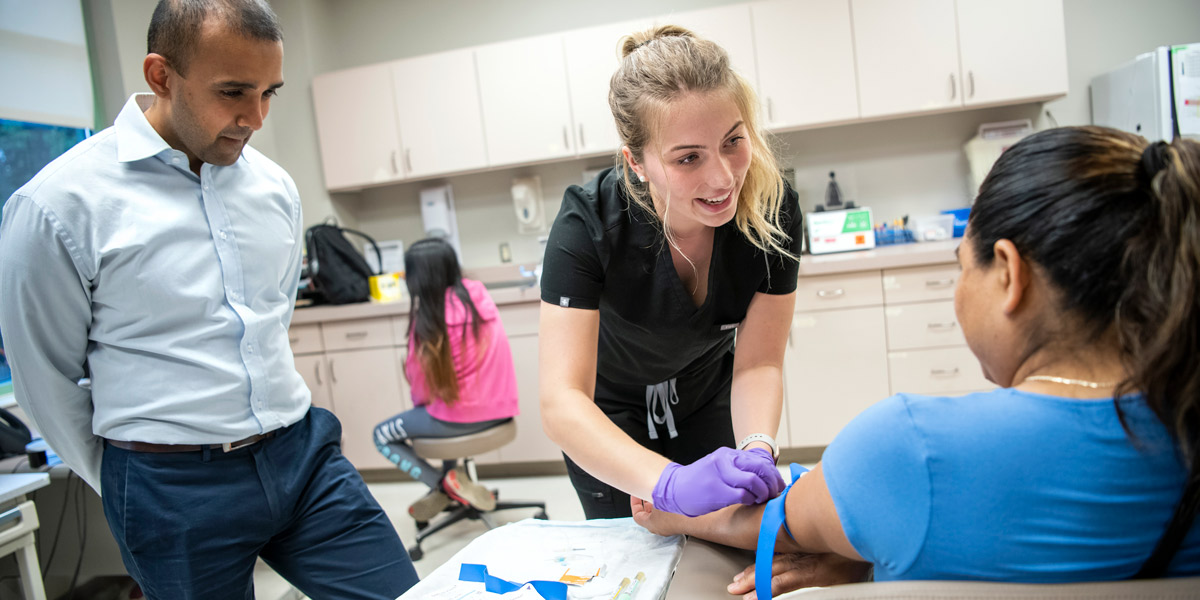 Advance your career in public health and health care as you develop into a leader who works to create sustainable and meaningful change. The Master of Public Health-Program for Experienced Professionals is a 100% online master's degree training working professionals in population health leadership and management.
Learn more about the Program for Experienced Professionals
Get answers to your questions at an upcoming information session about Ohio State's online master's degree for working professionals. Register now to save a space to learn how you can become a Public Health Buckeye.
Available dates
Feb. 16, 7 p.m. EST
Apr. 13, 7 p.m. EST
100% online
No GRE required
Designed for experienced professionals
Part-time program with work-life balance
Autumn semester start
Public health care and leadership training
The MPH-PEP is a 42 credit-hour degree designed to prepare for leadership and growth. Students learn practical skills and methods to plan, implement, manage and evaluate population health strategies in multiple settings.
Gain rich, practical experience
Each student completes an Applied Practice Experience working alongside professionals in a myriad of opportunities. This includes hands-on work with public health nonprofits, providing research support and assisting with population health improvement projects.
Growing perspectives, forming connections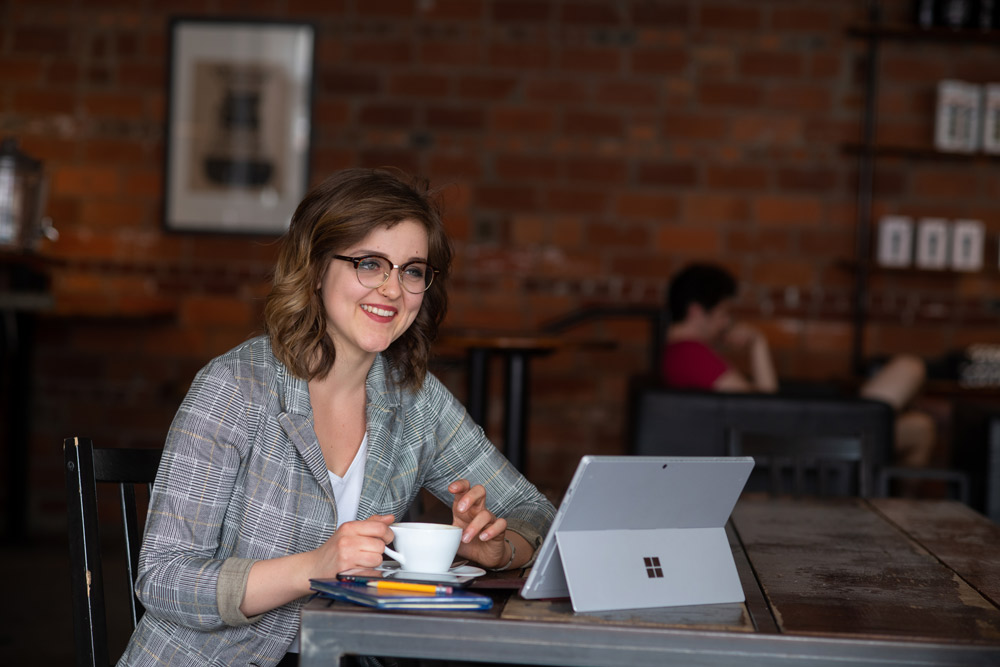 Our students bring an array of professional and life experiences to the program, allowing them to gain inspiration and insights from each other, along with their instructors and today's public health leaders.
In this program, you'll find a diversity of perspectives from public health, health care, social work and other fields.
Instructors, including those with years of in-the-field experience, bring expertise in public health, management and leadership.
I have a better grasp on public health theory because of my training in the MPH-PEP program, and as such am better prepared for the real-world public health challenges I face at work on a daily basis.

Julia Applegate, '20
Expansive student support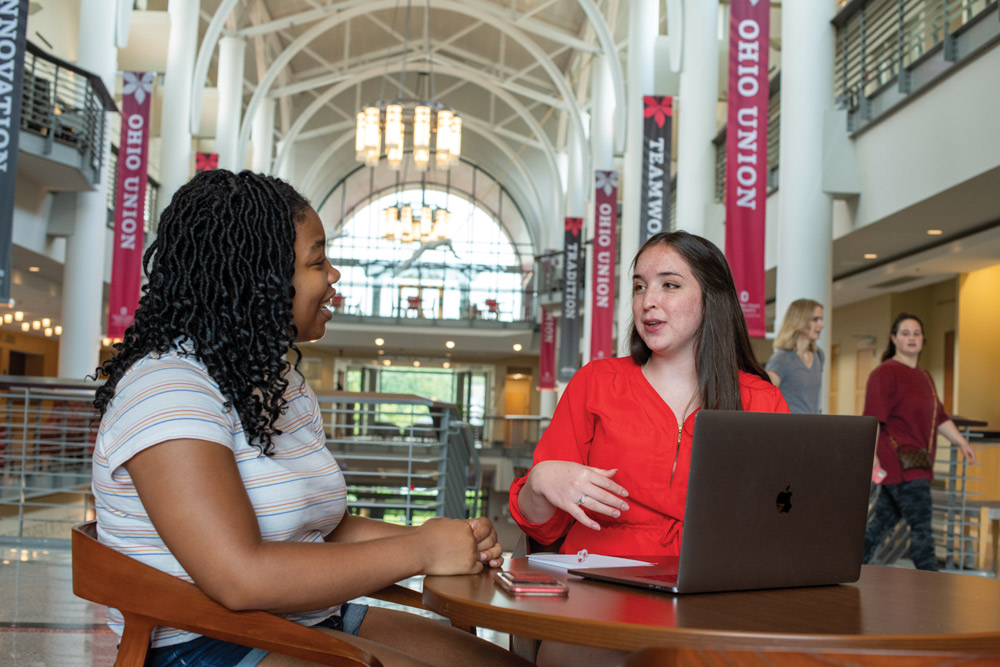 A faculty advisor provides students one-on-one guidance throughout the program. Students are also supported by the college's student services team and have access to numerous Ohio State resources to support academic success, provide career mentorship and cultivate professional interests.
Program application
May 15
Regular deadline
No GRE required
Application and supporting materials to the Program for Experienced Professionals are submitted through SOPHAS. Learn more about the application requirements.