Feb. 16,

12:00 pm

to

1:00 pm
A College of Public Health virtual brown bag featuring Nadav Davidovitch
Israel has earned global attention for its accelerated vaccine distribution — with more than a third of the nation's population already vaccinated against COVID-19. On Feb. 16, Israeli public health expert Dr. Nadav Davidovitch of Ben-Gurion University of the Negev will join the College of Public Health for a virtual conversation about the country's vaccine successes and challenges — and what lessons the U.S. can take away.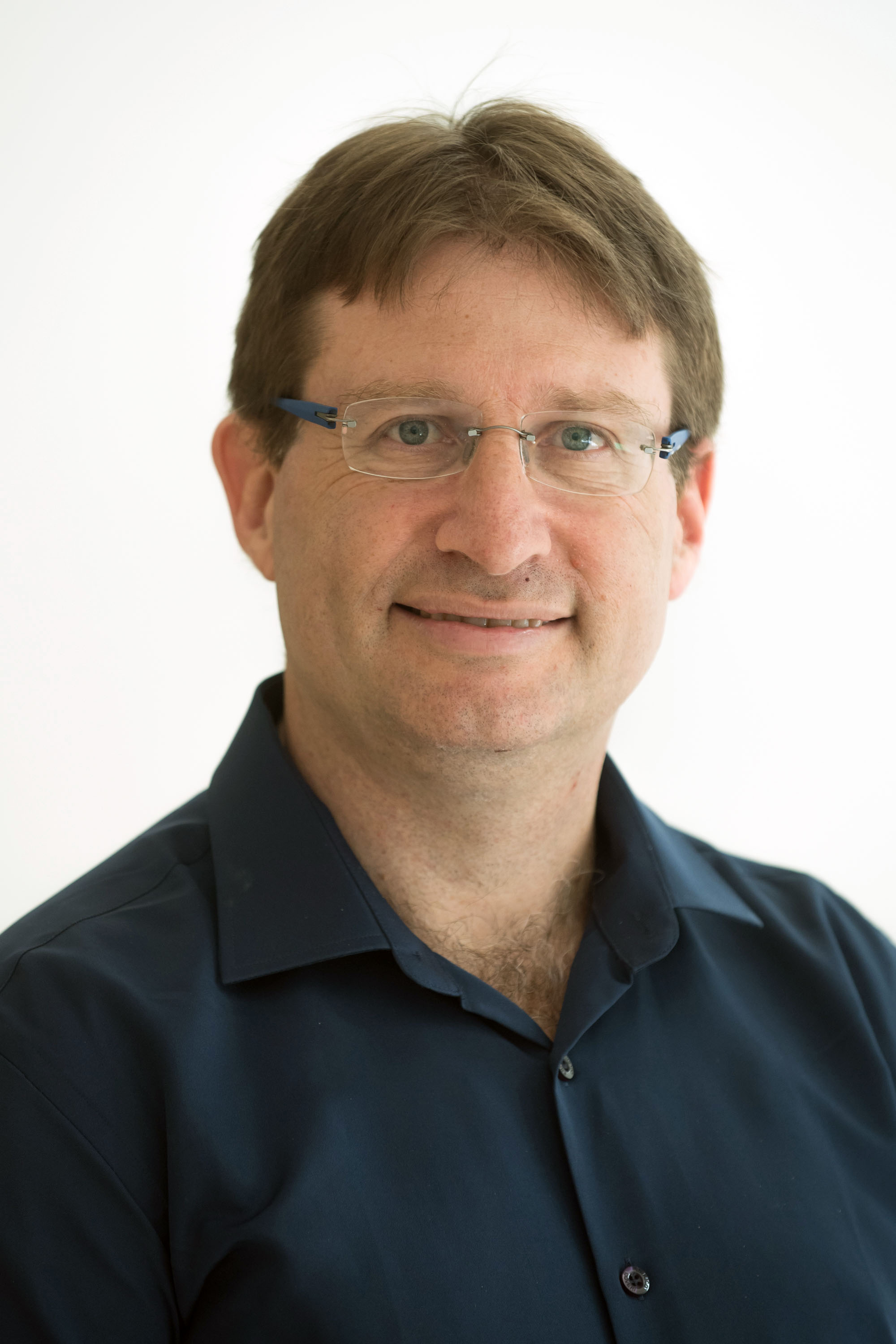 Nadav Davidovitch, MD, MPH, PhD, is an epidemiologist and public health physician. He is a full professor and director of the School of Public Health at the Faculty of Health Sciences, Ben-Gurion University of the Negev in Israel. His research interests include health policy, public health, vaccination policy, one health/eco-health, comparative health care systems, public health ethics and global health.
Davidovitch serves on several international and national committees, among them: Governing Board, European Public Health Association; Association of Schools of Public Health in the European Region COVID-19 Task Force; and the Israel national COVID-19 advisory committee.