In years past, infectious diseases dominated the burden of disease in the U.S. and globally. Today, the vast majority of deaths and disabilities relate to the burden of chronic disease, such as cardiovascular diseases, chronic lung diseases (COPD and asthma), cancer, diabetes and mental illness. Our faculty, staff and students seek creative new solutions that promote health and prevent disease and disability for all of Ohio.
We are working to develop the capacity and the programs that will help address the important public health problems in Ohio and around the world.
Surprisingly, Ohio has some of the most challenging public health problems in the nation. For example, we rank 46th of 50 states in infant mortality. We also have high rates of smoking, obesity and cancer. And yet these major public health problems in Ohio pale in comparison to the burden of disease in low income countries. We need partners at Ohio State and in the community for all of us to improve public health in Ohio and beyond. How does a small college take on such big problems? Our answer is to catalyze all of The Ohio State University to do public health. As the saying goes, "it takes a village" to solve complex problems.
A key step in achieving this goal will be to build interdisciplinary capacity in public health by collaboration through existing and new relationships with other units throughout the University and within the community.We are working with the community, listening to the residents themselves as they outline needs and challenges, but are then taking that information and coupling it with science to create effective interventions. Looking to the future, we hope to serve our local community, the residents of Ohio and people around the world who are most vulnerable to disease and need our help most urgently. We will be there as partners in the community from Ohio to Malawi.
Please join us in these efforts by being a public health advocate in your community; supporting our students and research through scholarships; and by keeping in touch through college events. As a team we can display our Buckeye pride by making a local and global impact on public health.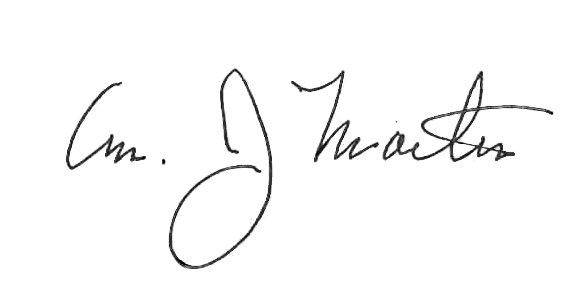 William J. Martin II, MD
Professor & Dean
College of Public Health