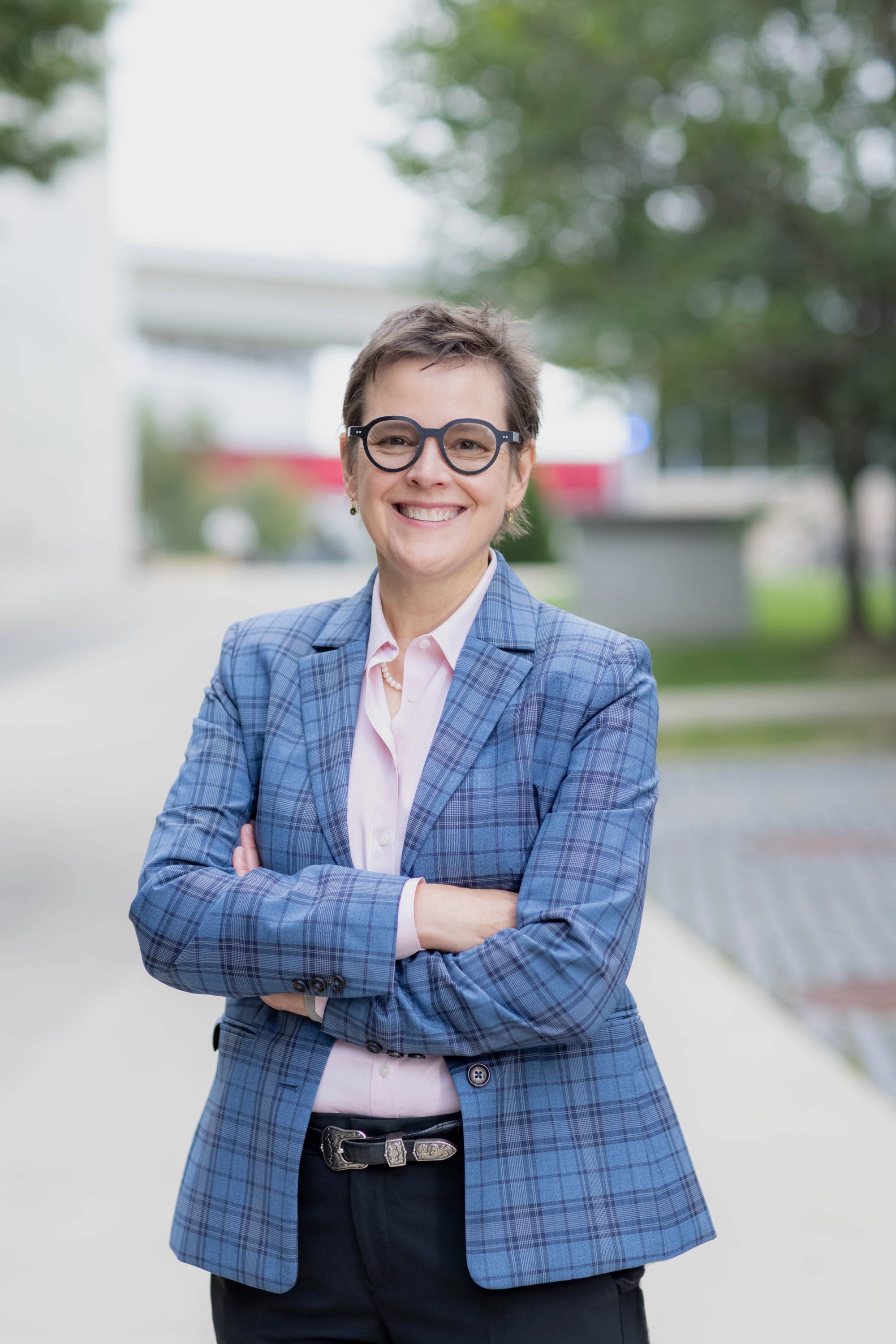 Now is a watershed moment for public health and Ohio State is at the center of it all.
Faculty, students, and alumni of the College of Public Health are taking on the social and economic inequities that have driven health disparities to levels not seen since the Progressive era; working to mitigate the longstanding public health challenges related to addiction and the opioid crisis; crossing oceans to prevent the spread of Ebola; and using science to inform renewed debates about access to health care, reproductive health and rights, and immunization.
The crucial work performed in our labs and in our communities accompanies—and complements—the achievements in our classrooms. Our graduate and professional programs provide unparalleled opportunities, from biostatistics to veterinary public health. Our Bachelor of Science in Public Health program has quadrupled since its start in 2012, giving more and more undergraduates a solid foundation for a career in public health. The Master of Health Administration program now sits at #7 on the U.S. News and World Report charts, highlighting the successful combination of academic and professional excellence, and a supportive alumni community.
The College of Public Health has spent the past 13 years positioning itself as a leader in research, practice, and education. I am committed to expanding on the success of the past with a sense of purpose and a commitment to diversity and inclusion. As the university looks forward to its next 150 years, public health is well-positioned to sustain our existing linkages with units outside the college and develop new connections. So many disciplines and ways of knowing can contribute to public health, yet so many of us in public health found it through happy accidents. In the coming years, we will continue making our work visible and engaging in the national conversation about the population health issues that matter.
I'm honored each day to be engaging with our dynamic alumni around the world and deepening the connection with our community partners here in Ohio. I can't imagine a better group of world-class faculty, exceptional staff, and extraordinary students with whom to set and carry out the strategic vision of the college.
I feel privileged beyond compare to be your colleague and serve as your third dean. There's no place I'd rather be. Go Buckeyes! 
Warmly,
Amy Fairchild, PhD, MPH
Dean, The Ohio State University College of Public Health