The Student Choice Award is given annually to a graduating College of Public Health student who has demonstrated leadership among their peers, shown dedication to public health or healthcare, gives back to the community, actively volunteers, shows willingness to help others and exhibits personality traits that align with the College of Public Health mission, values and goals.
One student from each degree program is selected for the award. The 2019-2020 Student Choice Award nomination process will begin in March and nominations will be accepted until April.  College of Public Health students can nominate peers that have applied for graduation or have graduated and will be contacted with a list of possible nominees.
This prestigious honor is presented annually at the College of Public Health Pre-Commencement Celebration.
2018-2019 Recipients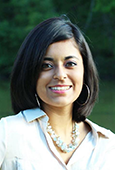 Meghana Gorur
Bachelor of Science in Public Health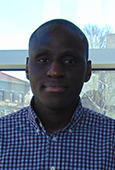 Alpha Mansaray
Master of Health Administration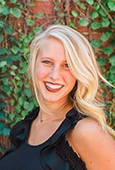 Corinne Hendrock
Master of Public Health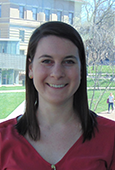 Lindsay Schwartz
Master of Public Health, Program for Experienced Professionals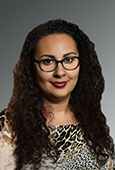 Taleed El-Sabawi
Doctor of Philosophy
2017-2018 Recipients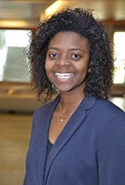 Mikafui Dzotsi
Bachelor of Science in Public Health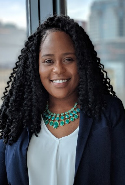 Wilkister Tangasi
Master of Health Administration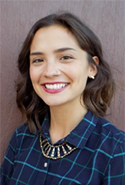 Jamie Luster
Master of Public Health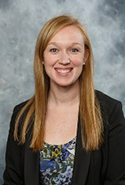 Kristina Naseman
Master of Public Health, Program for Experienced Professionals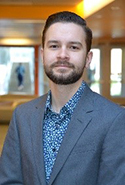 Igor Mrdjen
Doctor of Philosophy
2016-2017 Recipients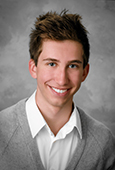 Tyler Reese
Bachelor of Science in Public Health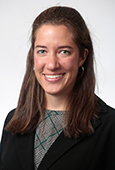 Rachel Rutledge
Master of Health Administration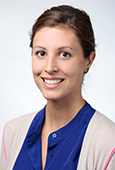 Barrett Zimmerman
Master of Public Health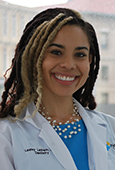 Lesley Latham
Master of Public Health, Program for Experienced Professionals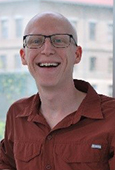 Tyler Gorham
Doctor of Philosophy
2015-2016 Recipients


Siham Abdi
Bachelor of Science in Public Health


Colleen Krajewski
Master of Health Administration


Paul Zivich III
Master of Public Health


Megan Geise
Master of Public Health, Program for Experienced Professionals


Victoria Zigmont
Doctor of Philosophy