Nov. 17,

6:00 pm

to

7:00 pm
Dean Amy Fairchild welcomes you to join the College of Public Health for a conversation with Dr. RaShall Brackney.
Brackney, chief of police for Charlottesville, Virginia, will discuss the path forward in America, including a need to uproot policing as we know it and regrow American law enforcement in partnership with the communities police are meant to serve.
This conversation, to be moderated by WOSU's Ann Fisher, will be the first in Dean Fairchild's newly established event series: Changing the Conversation: Dean's Public Health Thought Leader Series. 
Link: https://www.youtube.com/watch?v=6r6Sx5Jtho8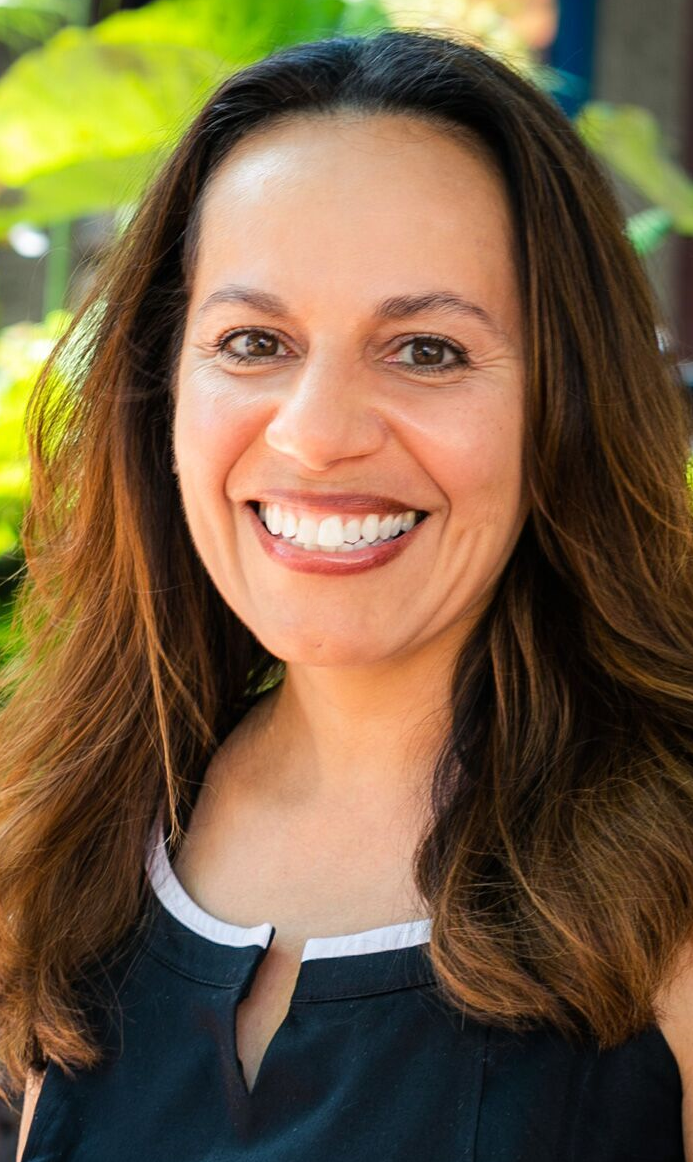 Prior to her appointment as the chief of police for Charlottesville, Virginia, Dr. RaShall M. Brackney retired as a 30-year veteran from the Pittsburgh Bureau of Police and served as the former chief of police of George Washington University. During her tenure as a law enforcement professional, she has been responsible for overseeing critical operations to include administrations, patrol operations and investigations. Most notably, she was the first African American woman to nationally oversee a special operations division which included SWAT, mounted patrol, accident investigation, hostage negotiations, river rescue, traffic and the "bomb squad". 
Brackney is an expert in harm reduction, procedural and restorative justice practices and community-police relations and was selected by the U.S. Department of Justice to address bias-based and hate crimes reporting challenges. She sits on steering committees for the Divided Community Project and the Vera Institute for Justice. As a result of her work in social and racial justice, Brackney was granted a fellowship to Carnegie-Mellon University's Institute for Politics and Strategy, where she specializes in the influence of race on politics and policy. 
Brackney earned bachelor's and master's degrees from Carnegie-Mellon University and a PhD from Robert Morris University. She has earned numerous professional certifications and is a graduate of the FBI National Academy, the United States Secret Service Dignitary Protection course, the Redstone Arsenal "Bomb School" for managers and Leadership Pittsburgh XIX.
This event is being held in collaboration with The Ohio State University Department of Public Safety, Columbus Public Health, Ohio State Office of Outreach and Engagement, the Ross County Health District, Franklin County Public Health, Ohio State John Glenn College of Public Affairs and the Kirwan Institute for the Study of Race and Ethnicity.