William C. Miller, MD, PhD, MPH
Senior Associate Dean for Research
Professor, Epidemiology
614-292-2516
miller [dot] 8332
osu [dot] edu
Valerie Delmonico
Director of Research Administration Services
Cunz Hall 280B
614-247-6042
delmonico [dot] 3
osu [dot] edu
Morgan Brown
IRB Protocol Analyst
Cunz Hall 300
614-688-3142
brown [dot] 6459
osu [dot] edu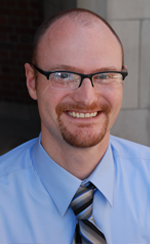 Scot Erbe
Facilities Manager and Lab Compliance Officer
Cunz Hall 300C
614-247-8727
erbe [dot] 7
osu [dot] edu

Mark Matheny
Grants Coordinator
Cunz Hall
matheny [dot] 82
osu [dot] edu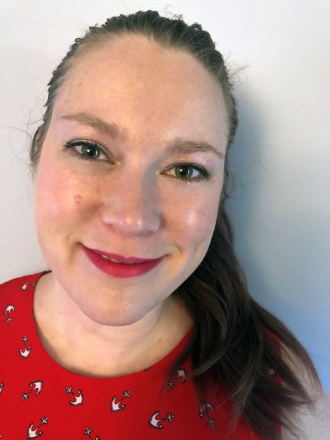 Renee Ripley
Grants and Contracts Specialist
Cunz Hall
ripley [dot] 25
osu [dot] edu
Training for Researchers
The Ohio State Office of Research offers comprehensive training and education programs to meet the research needs of key personnel (faculty, staff, post docs, students) involved in the conduct of research at Ohio State. These programs are structured to provide key personnel with a better understanding of the research requirements, policies, and administrative processes that impact the research enterprise. Web-based training, workshops, seminars, and presentations related to responsible research practices, financial stewardship, research compliance issues, commercialization of intellectual property, electronic research administration tools, and other aspects of research administration are provided here.
Additional Resources
Mandatory research compliance information and additional support materials for College of Public Health faculty and staff are available on the Research Administration page.