Clinical Research Assistant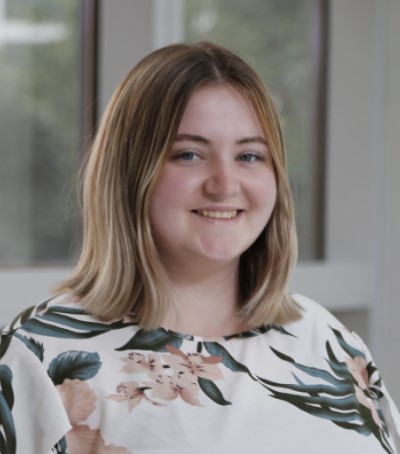 Currently working under Dr. Ashley Felix, Bobbie Hall (she/her) is a research assistant in the College of Public Health and The Comprehensive Cancer Center (Gyn/Onc). She currently works on data collection, study visits, and data entry for various projects under Dr. Felix.
Bobbie's overarching research interests fall under the umbrella of diversity & equity. She hopes to continue relevant research as she applies to Psychology PhD programs for Fall 2023.
Miami University, BA in Psychology, 2021