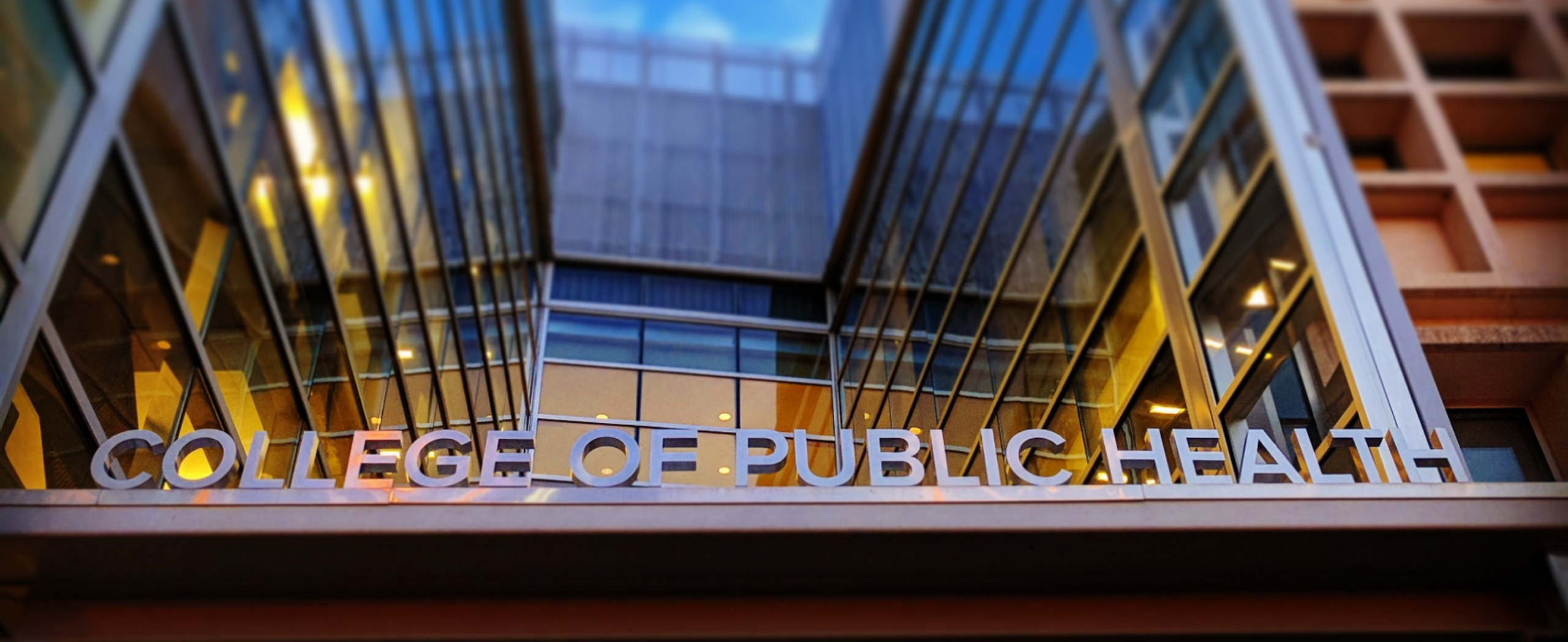 Contact
Margaret Murphy
Instructional Design Coordinator
1841 Neil Ave.
355 Cunz Hall
Columbus, OH 43210
Phone: 614-292-2303
CPH-Distanceeducation
osu [dot] edu
This section includes a collection of topics and resources, specifically targeted faculty and staff at the College of Public Health, looking for ideas, inspiration and/or skill development specific to online or blended learning and instruction. The resources are carefully selected; I've included only those that I refer to consistently and support knowledge and skill development.
If you cannot find what you are looking for in these resources, please check out the Office of Distance Education and eLearning's (ODEE) Resource Center.
Click on one of the images below to get more information on that topic.
VIRTUAL TOUR OF CARMEN LANDING PAGE
NAVIGATING CANVAS