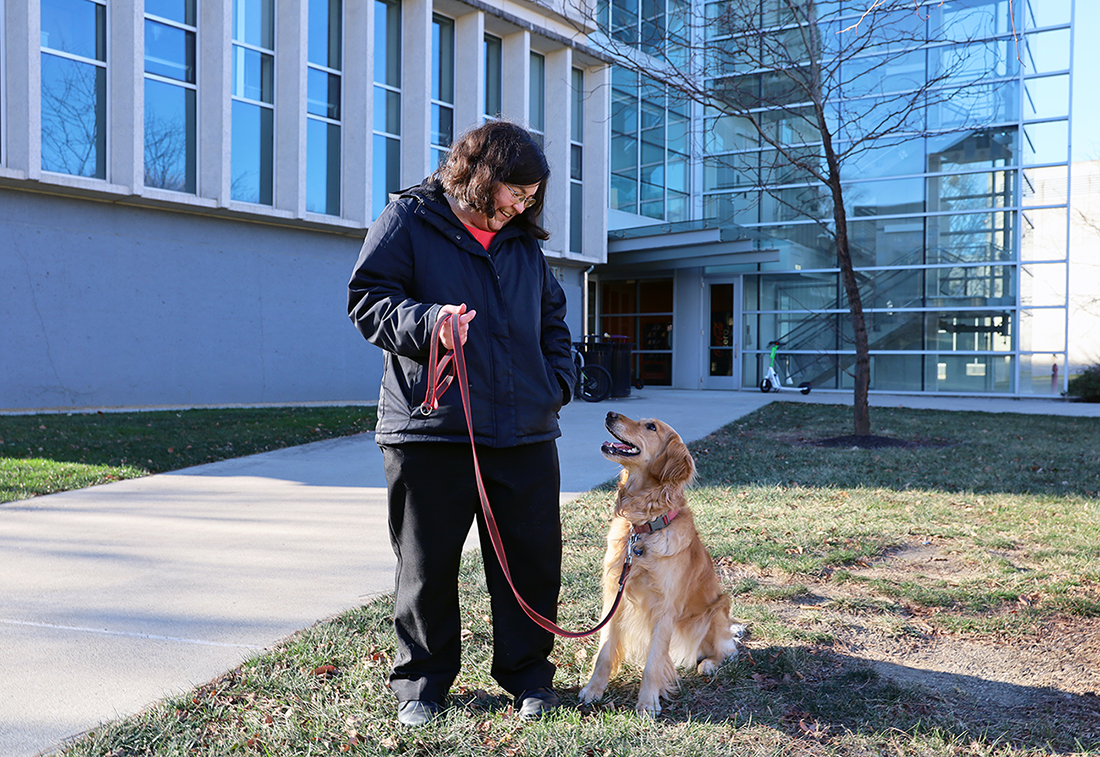 Associate Professor Abigail Shoben blends her expertise in biostatistics with her passion for dog sports through a research collaboration with the Ohio State University Veterinary Medical Center.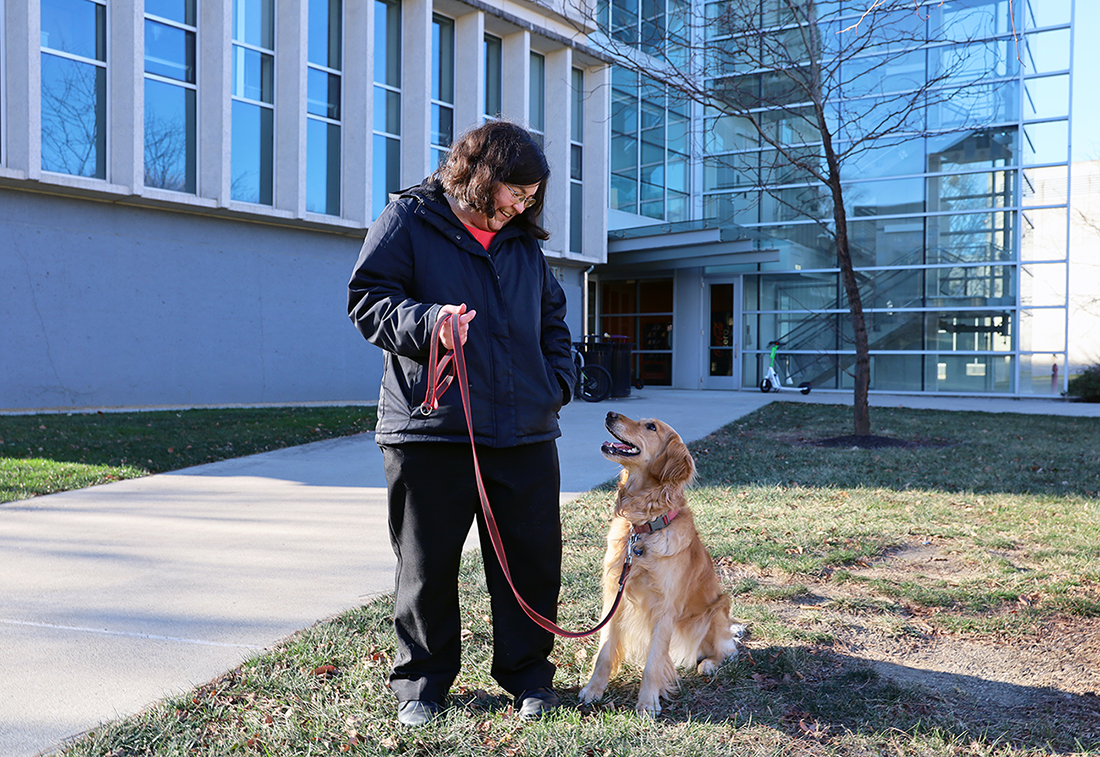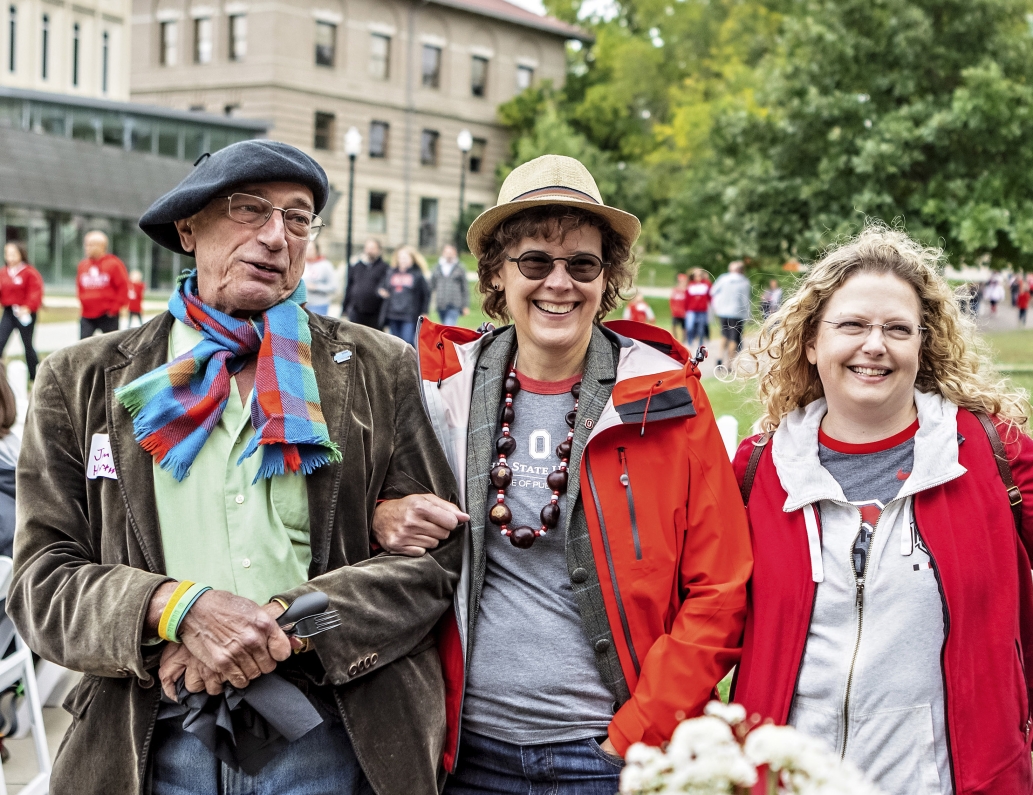 This academic year has found our College of Public Health community coming back together in ways that offer us the opportunity to get to know one another better in the classroom and beyond, to have robust conversations about the most important issues facing public health today, and to think more about our role as part of the broader communities of which we are a part.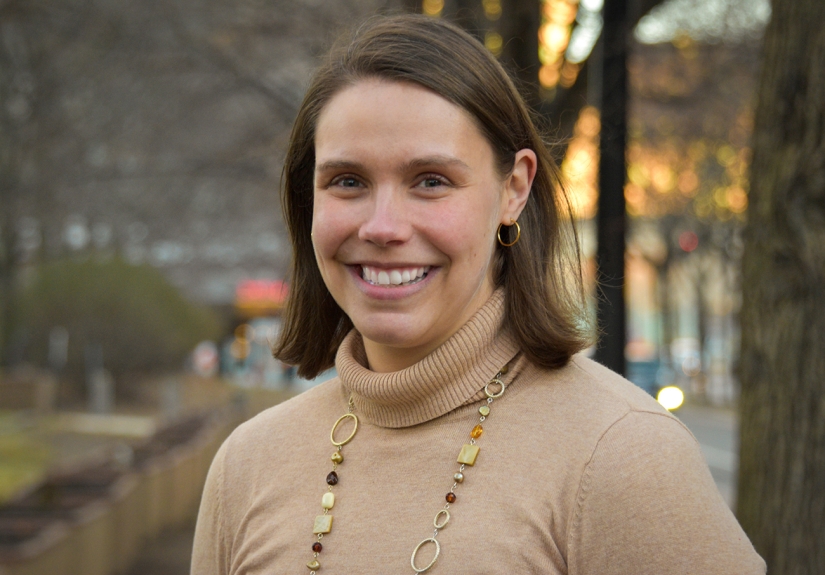 Angie Byrne, MPH '06, uses her public health knowledge and passion for transportation safety to work toward making our communities safer for all.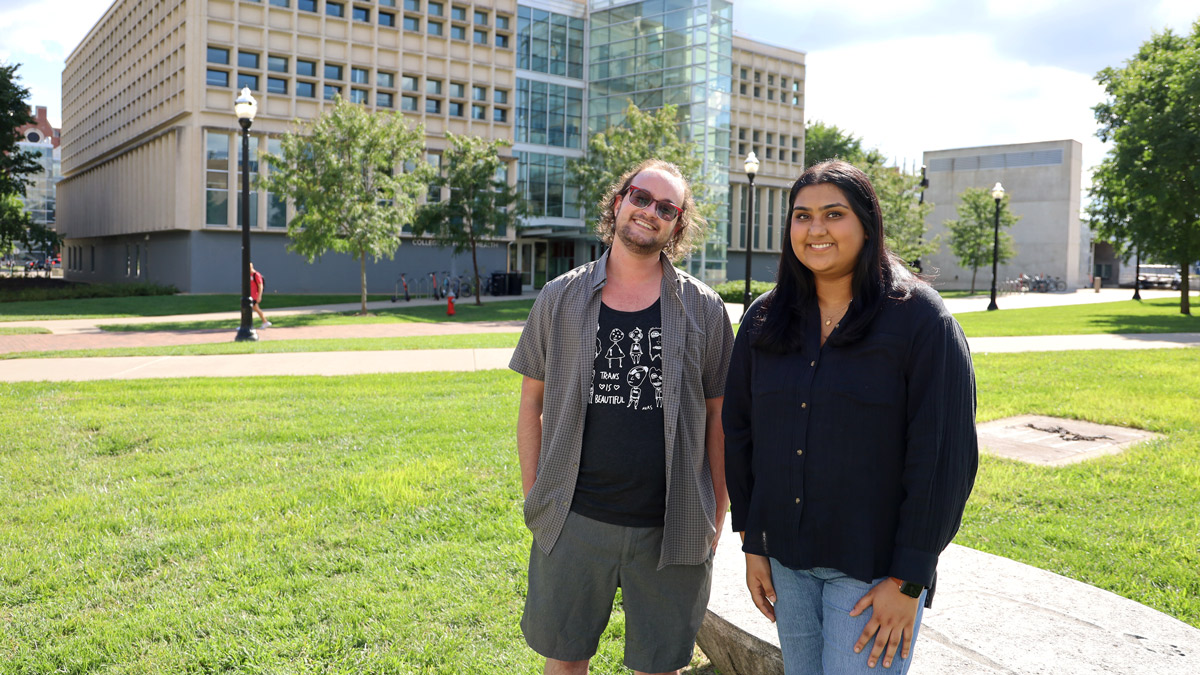 Kaleb Masterson and Sanjana Duvvuri seek to better understand the experiences of transgender, non-binary and gender-expansive individuals who have an elevated risk of breast and chest cancer.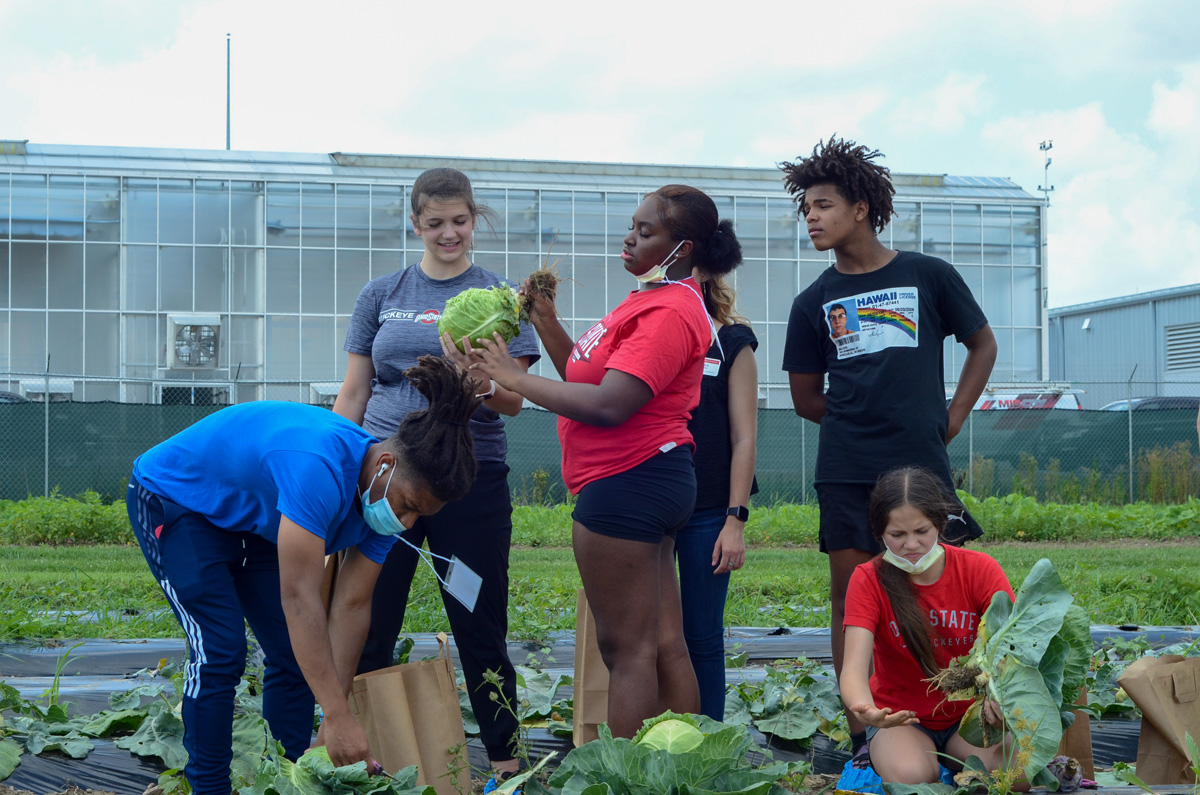 BSPH student and Ohio State athlete Katelyn Abeln partners with Columbus Public Health to teach teens about public health through experiential learning.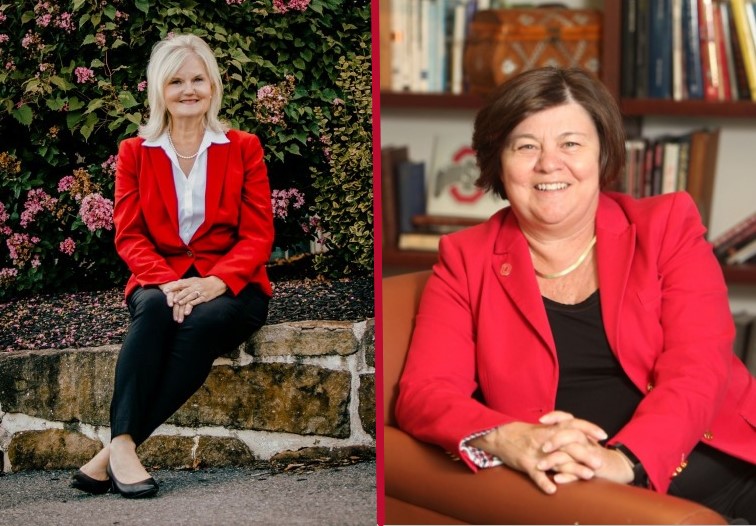 Catherine Baumgardner and Georgie Shockey were among two of four committed and generous Ohio State supporters recognized with this year's highest university honors for philanthropy and volunteerism.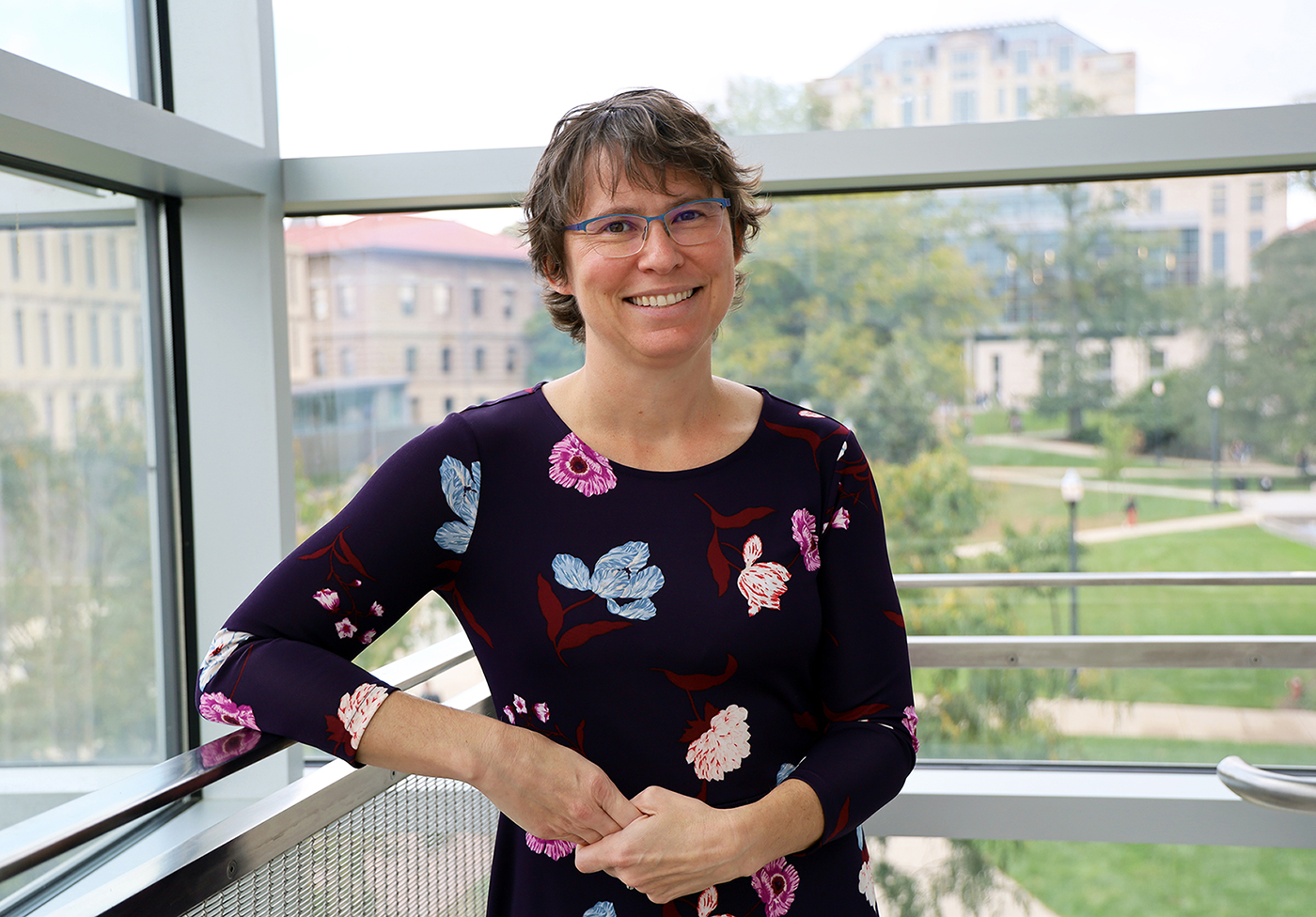 Associate Professor Jennifer Hefner and her collaborators are embarking on a first-of-its-kind study to understand how various models of 911 response to mental health crises impact health outcomes.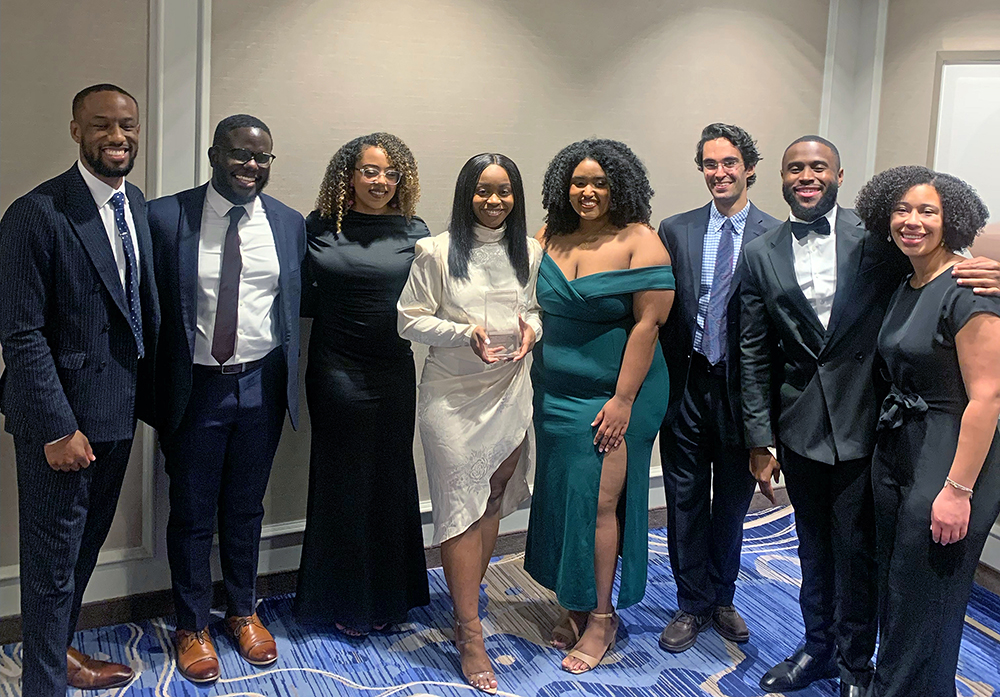 Ben Almassi, Sarah Gebretsadik and Sydney Stepney took home the top prize at the annual competition. It was the second year in a row Ohio State students won the event.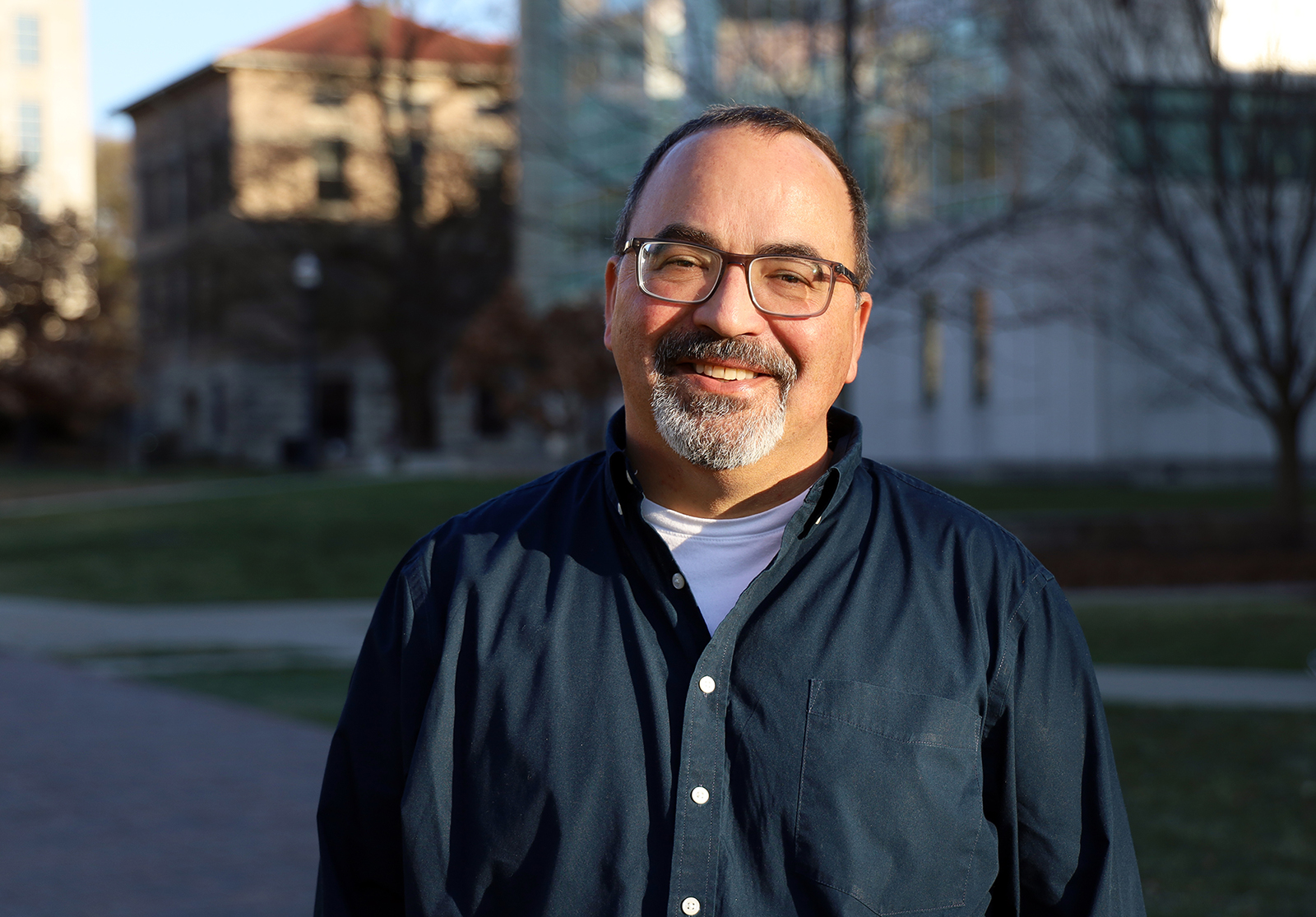 PEP student Paul Matherny talks about his work helping people experiencing life at the intersection of sexual and domestic violence, incarceration and addiction.
Matherny serves as co-director of Healing Outreach for Men Everywhere with MenHealing, which puts resources about the impacts of sexual assault and healing into the hands of incarcerated men. The project team put its first set of materials onto 45,000 tablets in the Ohio prison system in September 2021 and has since worked to provide accessible materials beyond the state.