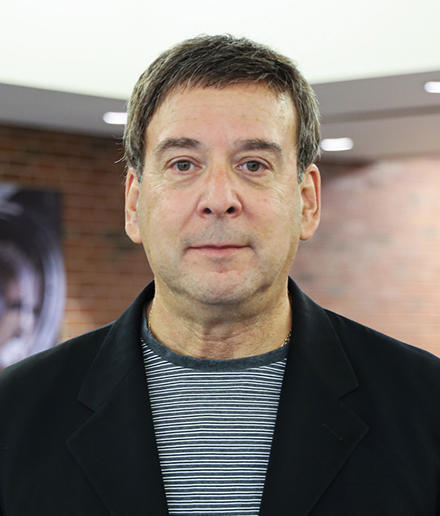 Environmental health science is the public health discipline that focuses on chemical, microbiological and physical agents that are released into environmental settings from various natural and anthropogenic sources and, in turn, contaminate food, air, water and soil. Unacceptable exposures to these toxic, infectious or otherwise harmful contaminants may adversely affect humans (and animals) and increase the risks of associated illnesses. 
The focus of environmental health science, also known as environmental public health, includes sources of exposure within indoor and outdoor as well as workplace and non-workplace settings. In addition, the discipline collaboratively with other disciplines addresses global challenges associated with environmental sustainability, including impacts of energy demands and production, population growth and urbanization, and climate change. Environmental resources essential to human health including water, food and air continue to be seriously threatened due to the excessive consumption of natural and anthropogenic resources and the related environmental release of harmful contaminants.
Now more than ever, environmental health practitioners and researchers are needed to address these issues and threats.
Our faculty and students are in a unique position to address these profound global challenges. Our research-intensive faculty members engage in diverse, but complementary, creative research that encompasses field and laboratory but also involves mathematical modeling of contaminants, exposure hazards and disease risks. These research activities recognize the global dimension of the issues facing humans and animals which occur in multiple locations around the world. Indeed, the work is relevant to the "one health" concept and approach to recognize and solve problems at the interface of human health, animal health and the environment.
The Division of Environmental Health Sciences is situated within a dynamic and growing College of Public Health that is integral to one of the most comprehensive campuses in the nation. The opportunity for interdisciplinary research and education is one of several advantages and characteristics of studying and working  here. Ohio State is home to several units offering education and research in various specializations of the environmental sciences. When combined with opportunities involving the other colleges, institutes and centers there are numerous opportunities for collaborative interdisciplinary work involving the environmental health sciences at the core. In addition, these academic interests have strong links to the community via ongoing external cooperative partnerships.
Whether your interest is advanced research, education or applied practice, I invite you to join with our faculty, staff, students, university and community partners to achieve our shared goal of identifying, evaluating and controlling harmful chemical, microbiological and physical agents to prevent and mitigate factors that pose risks to human health as well as animal health.
Michael Bisesi, PhD, MS, REHS, CIH
Chair (interim), Division of Environmental Health Sciences